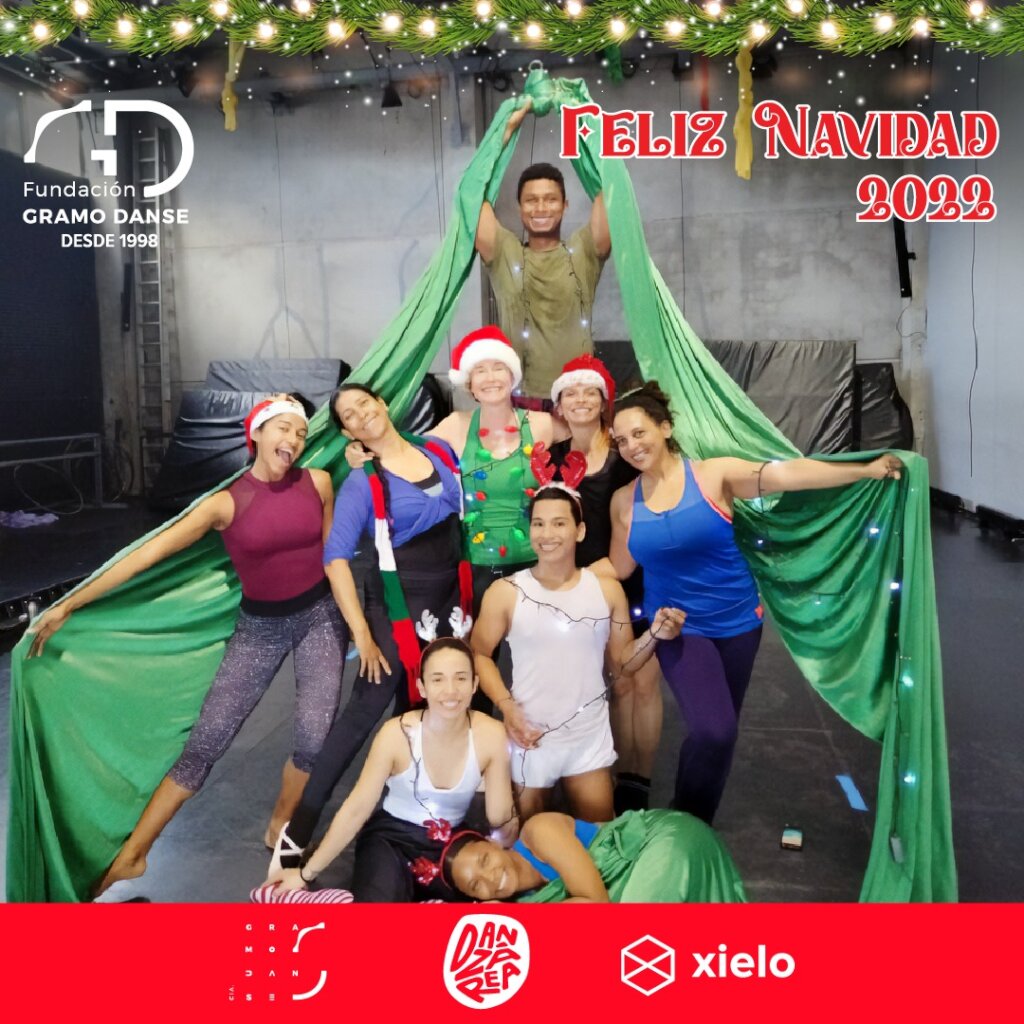 From our Gramo Danse family we wish you happy holidays and hope that the magic of these days reaches your homes and arrives loaded with health, peace, love and hope. May 2023 be a year of new opportunities and success for all of you, dance lovers, believers in the transformative power of culture, who give us the drive and strength to continue working for Panama. We are VERY grateful for all the support you have given us not only this year, but all the years before.
We are sure that in 2023 we will be able to continue counting on you, because our love for dance is what unites us!
Still searching for a meaningful gift to make? Here's an opportunity:
Daniel is a 20-year-old Panamanian, who graduated this year from the Danzárea Program, after 8 years of training. He has also just finished his secondary studies and wants to continue his studies in dance, to begin his journey to become a professional dancer.
His next step outside of Danzárea will be in the Danza Abierta Training Program, in Costa Rica. This program lasts three years and its main emphasis is on technical training in contemporary dance and classical ballet, for people with previous basic or intermediate training, like him.
He has been selected among 120 young people who participated in the audition and will soon be traveling to Costa Rica to begin his studies in January.
With your contribution we can support him to cover his tuition expenses and part of his monthly expenses during his first year in the program.
We count on your support to continue training professional dancers for our country!
If you want to support Daniel starting his dancing career, we have set up a microproject for him, you'll find the link below.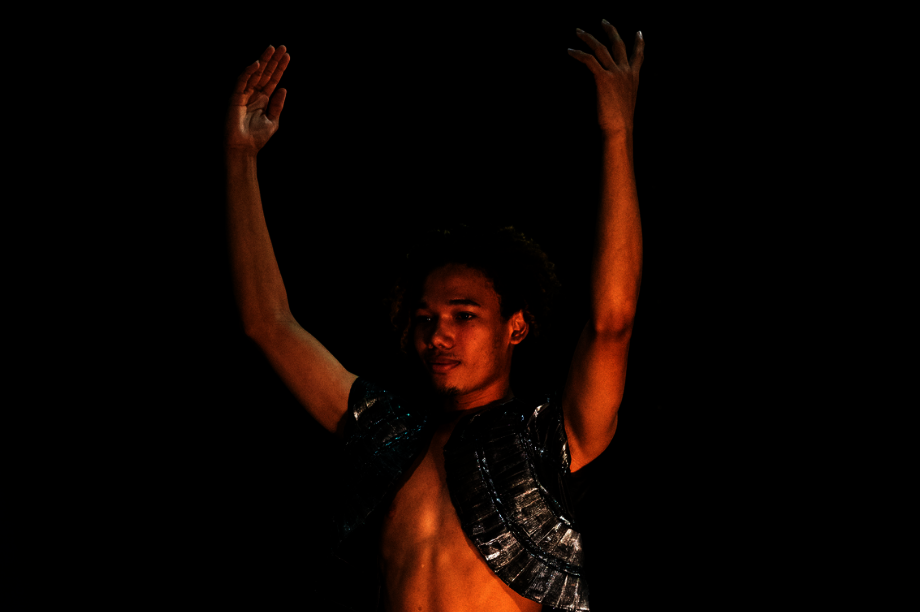 Links: