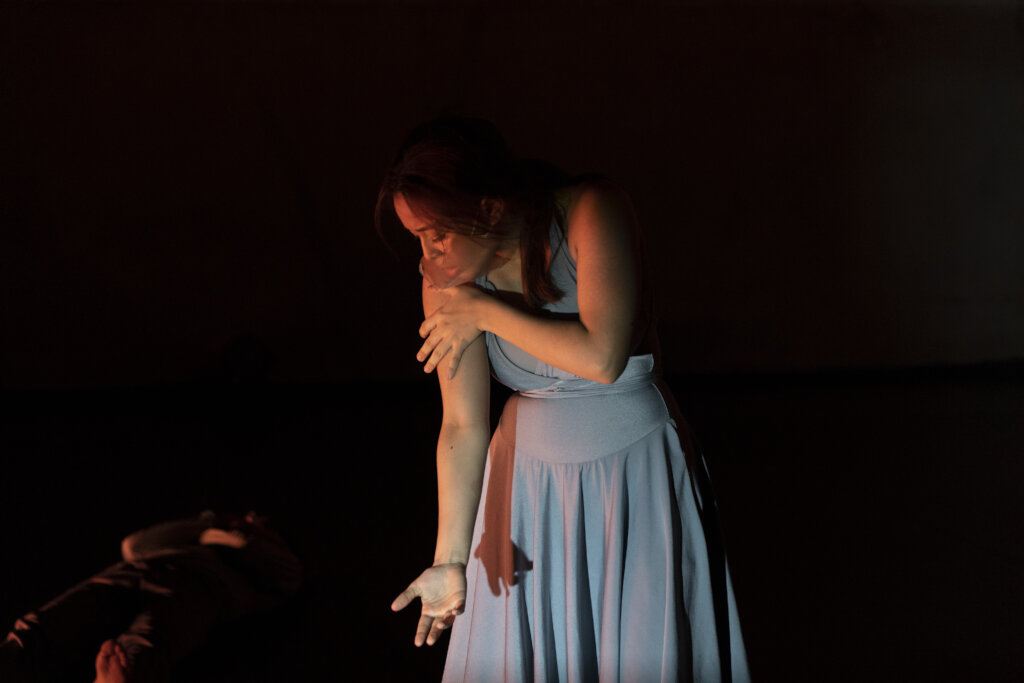 The year 2021 is comming to its end, but the lective year at DANZÁREA is already over.
It was a year of great changes for the better within our program. We were gradually able to return to face-to-face classes, and that means, among other things, AERIAL DANCE LESSONS!
After a full year without being able to give aerial dance lessons and concentrating the program only on contemporary dance and physical preparation (virtually), finally, as of June, we were able to start bringing small groups of students to XIELO to take, some for the first time, aerial dance lessons. It was a total success!
We can proudly report that we ended the year having served 105 students (ages 4 to 20) throughout the year. These students received classes (both virtual and face-to-face) in contemporary and aerial dance, physical preparation, dance workshops with external teachers, both local and foreign, and participated in cultural activities too.
This year we not only presented a full year-end presentation; "Aventuras de Plenilunio", but we also graduated three of our oldest students: Génesis and Valeria, who particpated both in DANZÁREA for the last 7 years, and Álvaro, who holds the record for the longest permanence in our program, with12 years in DANZÁREA (he started with us when he was only 5 years old). This is a source of pride for us, as we are sure that these three young people will be agents of positive change in their communities and already have great plans for their future.
Although this was a good year for us, both at DANZÁREA and at Fundación Gramo Danse, we are very excited about the arrival of the new year, as we have great plans for 2022. For example: DANZÁREA will return 100% to face-to-face lessons, and our CIA. Gramo Danse will be working on a new piece of contemporary and vertical dance that will be presented in the first quarter of the year, and after this, they will start a vertical dance residency with Brenda Angiel from Argentina, thanks to the support of the IBERESCENA Fund, which we have won for fifth time, and the third consecutive year. We couldn't be happier!.
We will also have the participation of other CÍA. Gramo Danse works in both national and international festivals, and we hope to be able to carry out an educational tour in the capital and the interior of the country with works such as k.IROS (morpho se fue) and ONEIROS.
We are very happy to have had your support this year, and all previous years. But we are more happy to know that we will continue to count on you, as long as we continue dancing.
Greetings and happy holidays from our family to yours
Links: