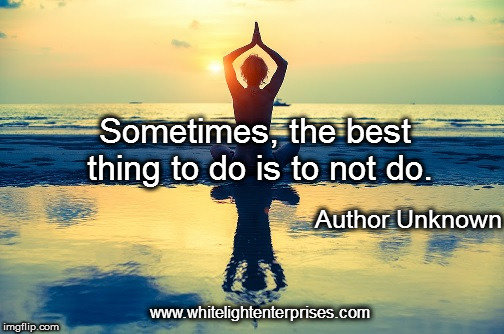 The start ( or continuation) of a whole new chapter and journey of the Ubuntu Yoga project, saw us registering with Yoga SA for the Kidz yoga teacher training. Califonia who was one of our Ubuntu yogis in training, who had done some yoga with Jacquie and Patricia previously is now studying and learning to bring yoga to the children of the Nourish eco village, with a little more knowledge, skills and confidence under her belt.
An update from Califonia about the training is that it is challenging, especially understanding the anatomy but she did her online quizz and actually did quite well, and she is glad that she is learning so that she can do yoga with the children better and not cause them pain or harm.
She also has her own yoga mat now, and is getting her daily Yoga practice in...
Maybe in all of this, - that is what we had to learn, as Nourish and with the Ubuntu Yoga project, that sometimes we cannot force things, we need to relent, let go, release, and see where life goes... see when we let go of the pushing, that the restance shifts, and something new unfolds. Patience, and letting go of continual striving to let things fall in place in a way that makes sense.
We are excited to be where we are on our yoga journey, with Cali on her mat, and the children eagerly waiting her classes.
Thank you all for believing in us, holding space, supporting and being part of this journey.