Project Report

| Sep 4, 2023
Peace Winds Teams Continue Work in Hawaii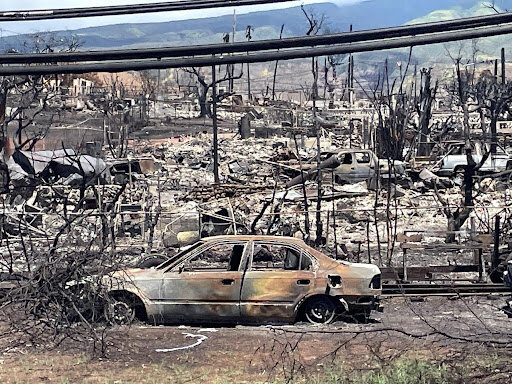 Wayne Nissly, CEO for Peace Winds America this week deployed to join the response effort following the devastating wildfires which consumed the town of Lahaina on the Hawaiian island of Maui. Tragically, the inferno consumed approximately 2,020 structures, 85% of which were residential homes. The death toll as of today now stands at 115, with 388 still unaccounted for, including 104 children.
Lahaina contributed an astounding 80 percent of Maui's overall tourism, and was a significant historical center within the Kingdom of Hawaii. Unfortunately, the fires have consumed the majority of structures in Lahaina, including its iconic Front Street, lined with historic buildings that date back to the 1800s.
Working alongside Red Cross Family Resource Center, Peace Winds has contributed to the distribution of more than 1,760 (30 day vouchers). Today alone the center received an additional 244 survivors, and also fed 140 pets housed in the shelter. The comfort from animals has been an important part of healing for those suffering most from this traumatic loss of family members, beloved pets and homes in their entirety.
Peace Winds is also working alongside local Hawaiian organizations providing distribution of essentials non food items to thousands. At Lahaina civic center, working with local leader, Tellie Matagi, who runs Papa Ola Lokahi, A local Hawaiian non profit that support traditional native Hawaiian health and healing.
Among the devastation, a symbol of hope endures, scorched but resilient. The world-famous Lahaina Banyan Tree, planted in 1873 and a cherished community gathering spot, still stands as a testament to the strength of the people of Maui and the unwavering spirit of Hawaii in the face of adversity.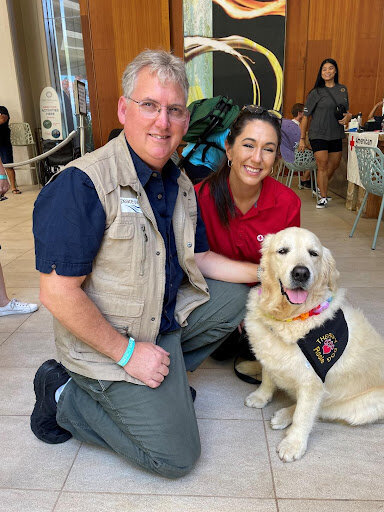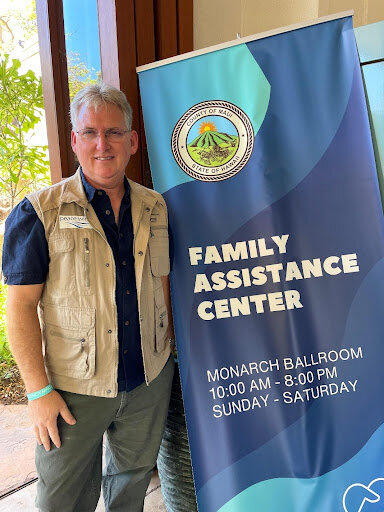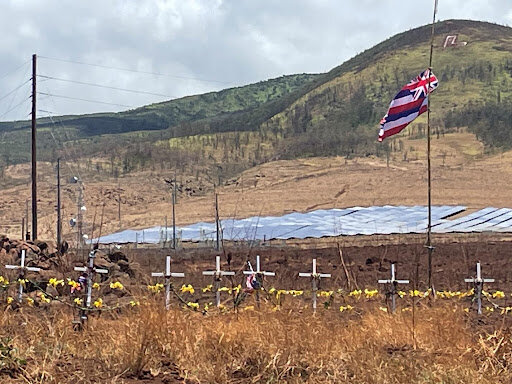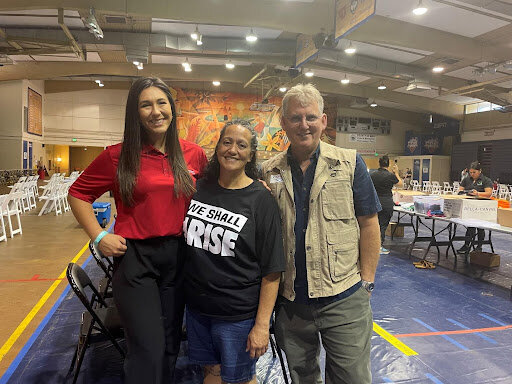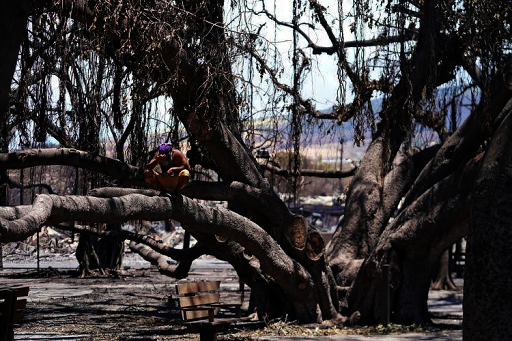 Links: