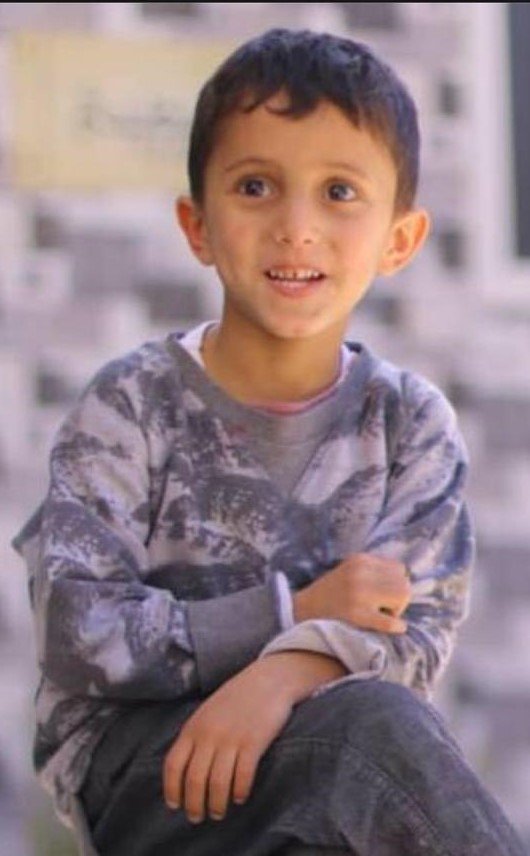 Dear program supporter,
Children are doing well with your support. As we all know that every child needs a home, a family, care, support and love. We are very happy to say that Concern Organization is not orphanage, but it supports many orphanges and orphane's education of children, who get proper care and loving family environment. Your support is extremely helpful for this act and we are thankful for the support we receive from you. Your kind donation has been adding support in their education, food, shelter and other development activities.
Children are healthy and doing well during COVID 2nd wave, your continuous support helped the children in getting sufficient food and education during pandemic.
We are also planning to visit some childrens home and support them too. Our wish is to reach more vulnerable children. This year we have projected to reach more children as we help them. Your continued support is keeping us going. We really appreciate your generocity and God bless you abundantly
Here is Adam explaining his experince and feelings:
I am Adam of age 7 years, student of school based in Sana'a. I am very interested in education because education makes me happy as I get recognition from the family members when I read. Because in my family, no one could get a chance to be an educated men or women. Basically, my family is a very poor family and a peasant by profession, as they are working on others lands, even, we do not have own land for the home. It was my mother's dream that I must join the school but there was no chance for me to attend scholl till i got this scholarship by Concern Organization. Before joining the school, I used to bring wood for fire to cook food as well as to fetch water from hand pump which is installed at the distance around 350 meters in the south of our home. I never thought that such day will come in my life and I will be in school as well as can read but I am able to read now.
I am very greatfull from my core of heart to this chance of making my access to education possible.
Links: