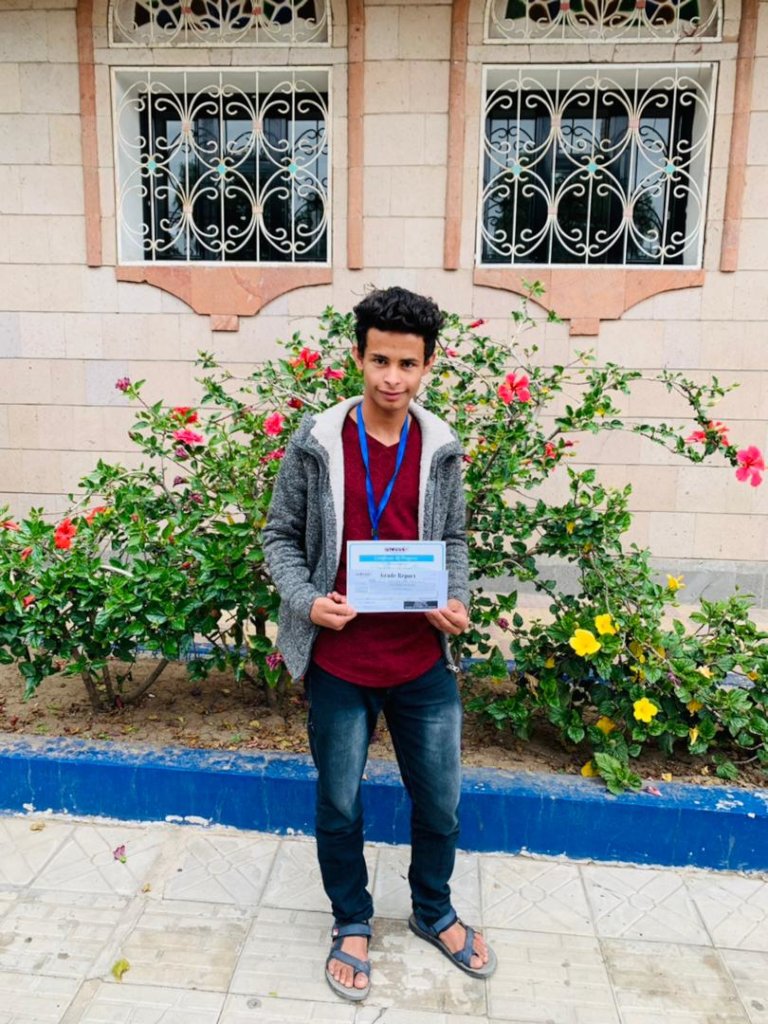 Dear generous donor,
How have you been? I wanted to send you a quick note to thank you for all the support that you have given (concern Organization for women & Children) in the past! Your support has helped (To develop and advance the lives of the children you support by giving them the opportunity to learn and grow and empowering them to create a brighter future for themselves and their families.
I also wanted to tell you about an exciting new opportunity for (concern Organization for women & Children)! We have been selected by the GlobalGiving Foundation to participate in its Accelerator, a fundraising opportunity for non-profits around the world.)July ,14.2021 bonus day
It is a fast-based opportunity which will last for few hours . In this opportunity, GlobalGiving is going to match the donations we receive at
%15 for donation $100-499.
%30 for donations $ 500-749.
%50 for donations $ 750-1000
If we meet this threshold, we will have the potential to benefit from corporate relationships, connect with new donors, and access online fundraising tools. Additionally, we could earn bonus prizes from GlobalGiving for raising the most money.
Please help us reach the best befit from the matching policy of GlobalGiving.
! Be one of the first people to make a donation at (https://www.globalgiving.org/projects/empowering-vulnerable-women-facing-covid-19-yemen/
! We're also going to need your help spreading the word! Please share this opportunity with your friends and family!
Thank you, as always, for your continued support!
All the Best,
(Hanan And Concern Organization team)
Links: