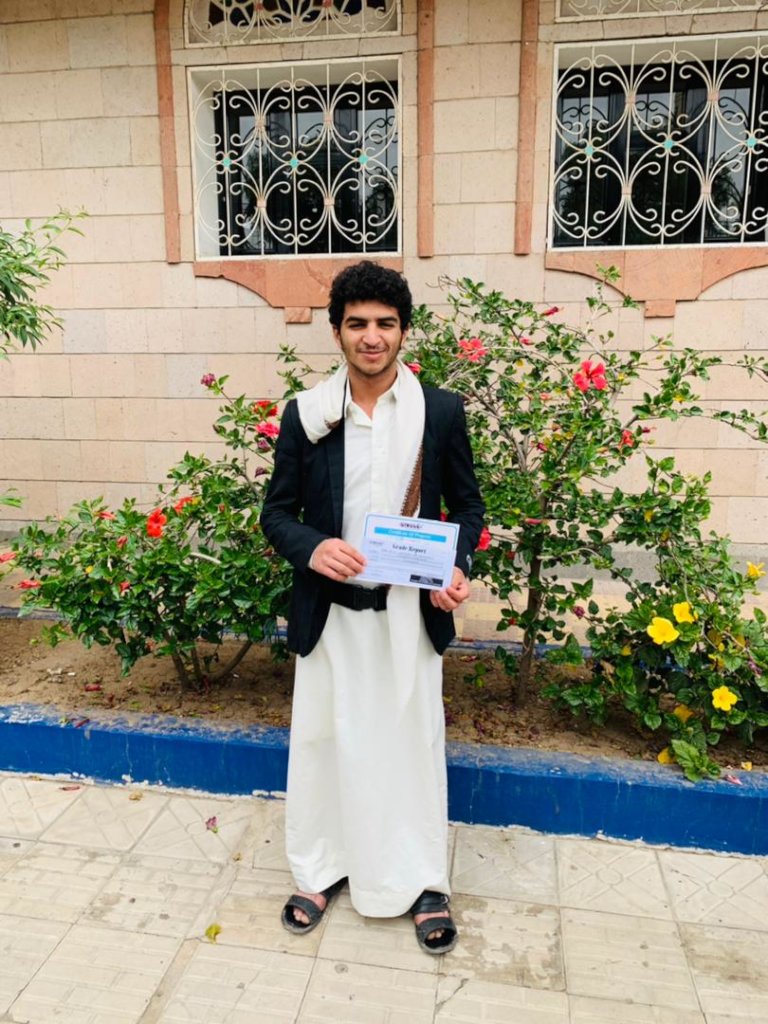 Dear Project Supporters,
Hope our updates finds you well.
Concern Organization belives in education as the only path to real and effective change therfore, all our projects seeks to provide fuly funded scholarships for youth, girls, boys and women besides providing them with self-improvment courses. these courses is life changing courses in which they learn how to manage their lives and master their destinies , through learning how changing thinking ways to focus only in things I desire and goals they want to achieve.
One of the young men that your generous donations have helped support is Youssef. He tells us in her words how she is doing now- (Name was changed)-
I am a first year student at the Institute of English language( with scolarship fuly funded by Concern Organization) , I will be graduating in May 2023 in that time I would be able to be open to wider world where science, knowledge and opportunities are all in English. I have learned many things about academics and social life and experienced some of the challenges of experinceing social life outside orphane dorms. This was not easly to be experince in our orphane dorm. I am prepared and eager to explore the opportunities that the universe presents.
I am pleased for the fact that in my early teenage stage, I started my way to stronger future, I outlined my priorities and means of accomplishing them. Today, I am almost reaching the first summit of these priorities or goals and most importantly, I like the fact that studing English will help me to get a ggod job and earning some money on my own.
I am grateful to Concern Organization for its support towards my academic and my personal improvment progress
We are excited for Youssef and what her future holds! Special thanks to YOU for being part of "Concern Organization " that helped support Sayouth over the years.
Special thanks to monthly donors to help change more youth ' lives. Making a monthly donation is the most effective way to help girls get their education, but every dollar donated makes a difference!
Please also share this with your contacts and invite them to consider supporting this ongoing project.
If you have any questions, please feel free to email us at hanan@Concern18.org.
With great appreciation,
Hanan and Concern Organization Team
Links: