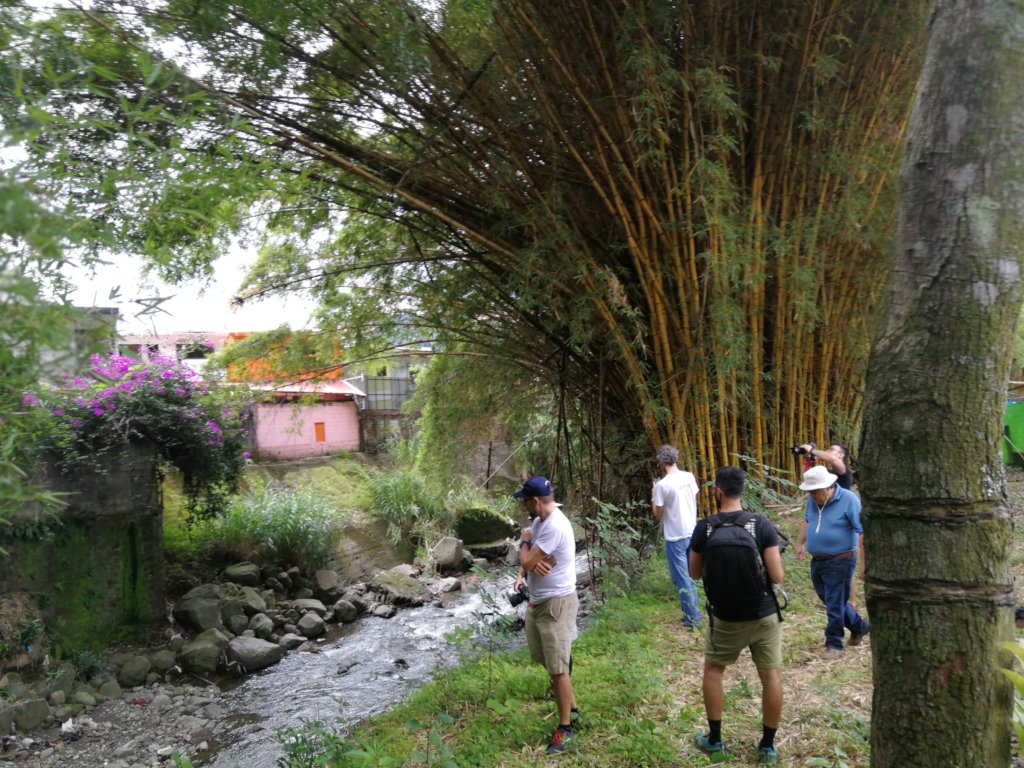 Partner with us to help Costa Rica's urban riverbanks
Thank you for your commitment to the rescue of the urban river's bank of the city of San José!
The dry season in Costa Rica begins in mid-December and ends in May, the ideal time to start the management and elimination of exotic species that that is inhibiting the growth of the native species on the banks of the Torres River.
Later, in May when rainy season begins, more than 680 individuals of 49 different native species will be planted, endangered and endemic species that will increase the diversity of ecosystem services, habitat and biological connectivity for hundreds of wild populations, among the inventoried species have been recorded so far, 10 species of amphibians (frogs, toads), 16 species of reptiles (Basilisks, iguanas, snakes), 65 species of birds (hawks, tanagers, motmots, and more) and 16 species of mammals (bats, , three and two-toed sloths, common opossums, coatis, porcupines, coyotes, raccoons and more)
We encourage you to spread the word with your friends, colleagues and families and ask them to join the opportunity to be an ambassador in the rehabilitation and reforestation of these riverbanks.
Share the invitation, together WE CAN!
Participa con nosotros y ayuda a las riberas urbanas de Costa Rica
¡Gracias por su compromiso en el rescate de las riberas de los ríos de la ciudad de San José!
La época seca en Costa Rica comienza a mediados de diciembre y termina en mayo, el momento ideal para iniciar el manejo y eliminación de especies exóticas que inhiben el crecimiento de las especies nativas en las orillas del río Torres.
En mayo, cuando comienza la época de lluvias, se plantarían más de 680 individuos de 49 especies nativas endémicas unas y otras en peligro de extinción, lo que aumentará la diversidad de los servicios ecosistémicos, el hábitat y la conectividad biológica para cientos de poblaciones silvestres que viven en medio de este bosque en la ciudad. Entre las especies inventariadas, se han registrado 10 especies de anfibios (ranas, sapos), 16 especies de reptiles (basiliscos, garrobos, serpientes), 65 especies de aves (halcones, tangaras, momotos y más) y 16 especies de mamíferos (murciélagos, perezosos de tres y dos dedos, zarigüeyas comunes, pizotes, puercoespines, coyotes, mapaches y más)
Lo motivamos a correr la voz entre sus amigos, colegas y familiares y les invite a ser embajadores en la rehabilitación y reforestación de estas riberas.
¡Comparte la invitación, juntos PODEMOS!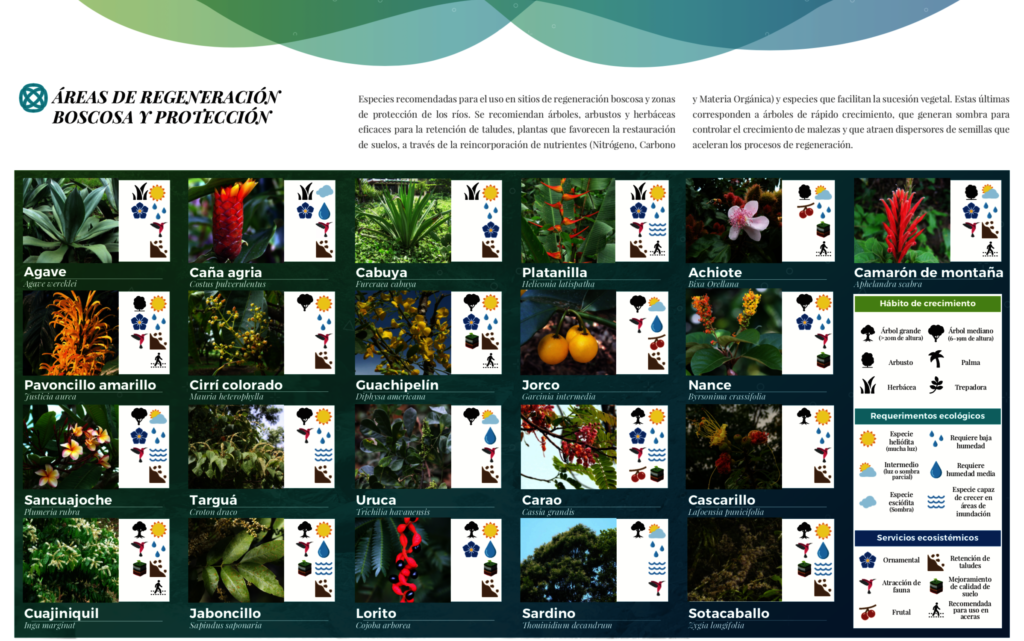 Links: