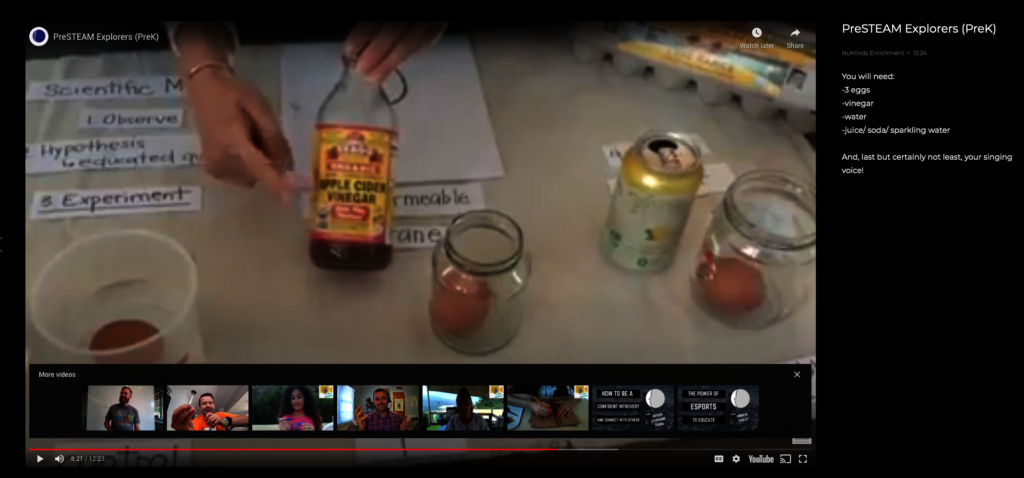 Dear Patrons, Friends, and Family,
After five weeks into the UpRooted program, Education Unbound, in partnership with NuMinds Enrichment, had to pause delivering the in-person camp for the safety of the students and the teachers due to COVID-19.
The feedback from the 25 refugee children was very encouraging and rewarding. The students were already showing traits that include resilience, divergent thinking, critical thinking, emotional and social awareness, collaboration, and creativity, which are crucial in the long-term outcome for many refugee children today.
Long before the coronavirus pandemic closed classrooms, refugee students have been struggling to flourish in education. This year's abruptness to learning has undoubtedly forced refugee students into even greater risk of falling behind, including decreasing college readiness and the deepening educational divide.
Realizing the immediate need to provide a new normal for school-aged children amid school closure crisis spurred by the pandemic, on March 20, Education Unbound and NuMinds Enrichment launched numinds.tv, interactive content for school-aged kids and their caregivers in three languages.
Numinds.tv isn't a set-and-forget approach, where kids can zone out in front of a screen for hours. Instead, NuMinds takes a hands-on, interactive approach, challenging students of all ages to apply open-ended, divergent thinking to interesting problems and scenarios. If they tune in live, they can interact with instructors and carry out their hands-on challenges at the moment. Every weekday from 9 a.m. to 5 p.m. CT, numinds.tv provides on-the-hour segments led by education experts with an array of themes to help caregivers weave STEAM-based content into their makeshift daily schedules.
And for parents who have suddenly found themselves thrust into the role of primary educator, daily opening and closing session, along with a Parent Power hour, were offered!

Your generous support provides passionate, dedicated educators and instructors the need to make a difference in students' and parents' lives as we journey through this pandemic.
AND while waiting for The Houston Independent School District to continue face-to-face on October 19, 2020, our devoted team has developed a plan to resume delivering the STEAM program to the refugee students ensuring their health and safety!
We continue to be deeply thankful for your support and continued confidence in this critical work of building up STEAM in education. Your gift helps support refugee students prepare not only for a new school year but for better opportunities and outcomes in the future.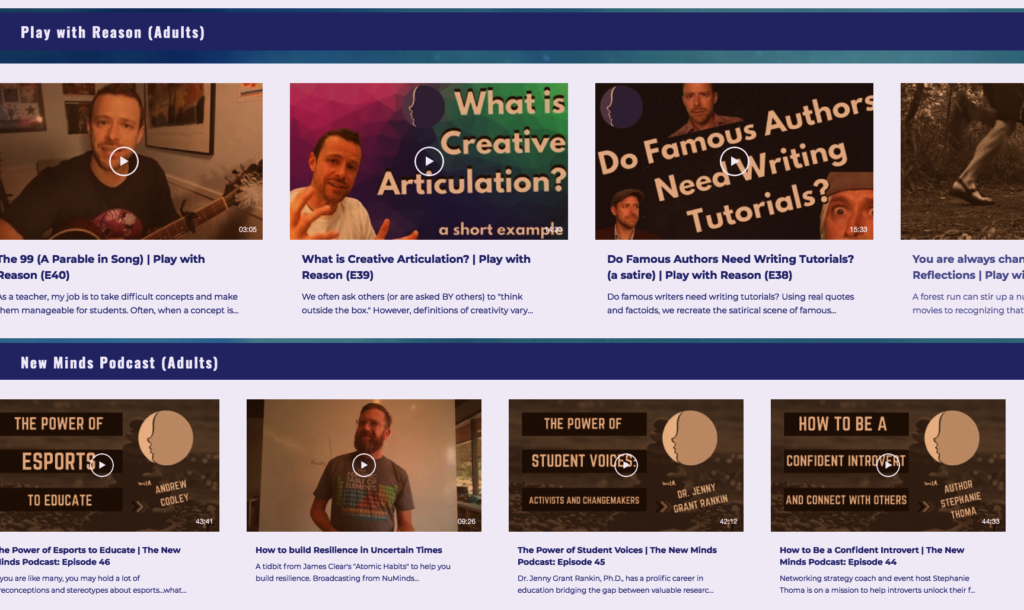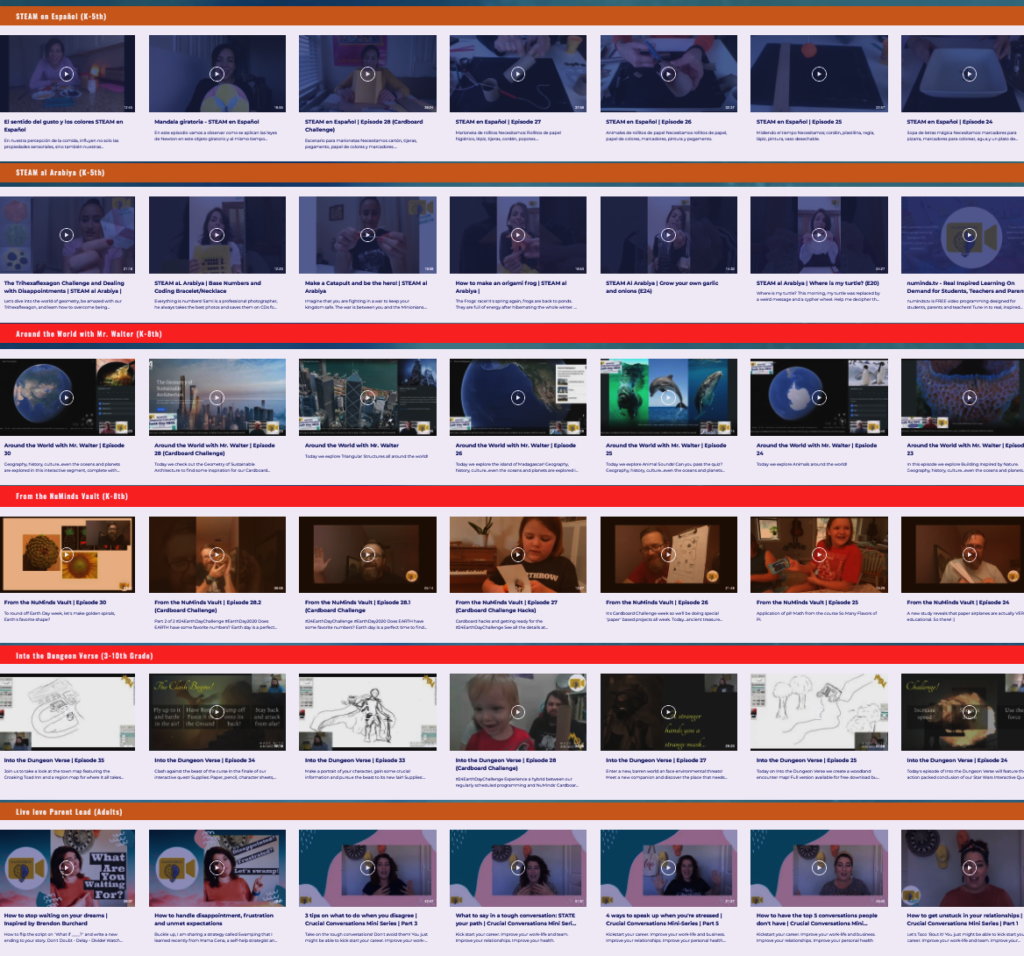 Links: