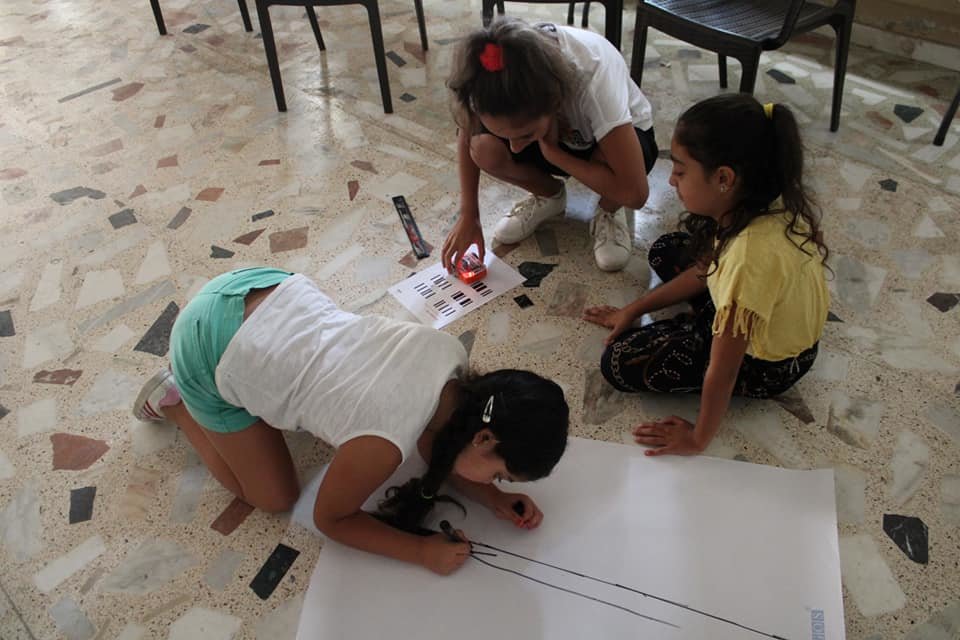 "... I also saw a fundamental human trait: the will to kindness: Acts of compassion, the impulse of one person to help another in trauma – these are among the essential hallmarks of humanity and inspired my day here and in the past." UN Secretary-General Antonio Guterres
Dear Supporters,
This week, The Global Refugee Forum is taking place in Geneva with a focus on translating international responsibility into concrete action. You are a part of that concrete action! It is with great pleasure that I share with you how your generosity will soon impact lives.
After considerable outreach and vetting, we have secured a partner organization that will ensure every dollar donated goes directly to changing the lives of refugees. The following glosses our efforts and highlights the organization with whom we are partnering starting February 2020.
DALLAS
We began our vetting process in the Dallas area, and during our search, identified the following non-profit organization:
While we are excited about the potential partnership with Heart House in the summer of 2020, we continued our search for a partner to deliver educational programs in the immediacy. However, we soon discovered that Dallas churches and organizations have fewer refugees due to the strict border security regulations enacted by our current administration. To find the right partner, we expanded our search to include cities located closer to the Texas-Mexico border (e.g.--Houston, San Antonio).
HOUSTON
We were able to network with three Houston nonprofit organizations to support youth who are living as refugees:
Of the three Houston partners, we have identified PAIR as the ideal recipient for this first outreach because of its established infrastructure. PAIR currently works within three schools, they have access to the necessary transportation, and they have a staff who is eager to learn our educational program and establish long-term sustainability.
NEXT STEPS
Thanks to your generous donations ($12,825), we are able to partner with PAIR beginning February 2020. The Pilot Program will begin in February 2020 as afterschool STEAM enrichment (Science Technology Engineering Arts and Math), serve 25 sixth, seventh, and eighth-graders, and continue for three months. This also includes two opportunities for a Spring Break Camp--allowing 50 students each day the opportunity to engage in playful learning.
We believe that exposure to high-quality, subject-integrated STEAM Enrichment provides learning opportunities not found in the traditional classroom and that students who engage in such programs show an increase in character traits most-closely associated with long-term gains. Among these traits include resilience, divergent thought, mental flexibility, critical thinking, emotional and social awareness, collaboration, and creativity. During the program, we will be collecting non-invasive quantitative and qualitative data including teacher observations and administered surveys.
After the three months, PAIR's staff will be trained, and for a nominal membership fee, the enrichment program will be able to continue with support from Education Unbound and NuMinds Enrichment. Finally, through PAIR's collaboration with Rice University, it is our intention to form a research group to form a longitudinal study--measuring the correlation between the support they receive and their overall well-being as they grow into adults. Please see the attached proposal and project timeline.
We are beyond appreciative of your donation and for the continued confidence in this critical work. In the spirit of the work being done in Geneva and the sense of duty which binds us, here's to finding a brighter future for children living as refugees.
THANK YOU!
Happy Holidays to you and your wonderful families,
Weeda Hamdan and Education Unbound Team
Attachments: