Project Report

| Jun 7, 2023
Here's To The Class of 2023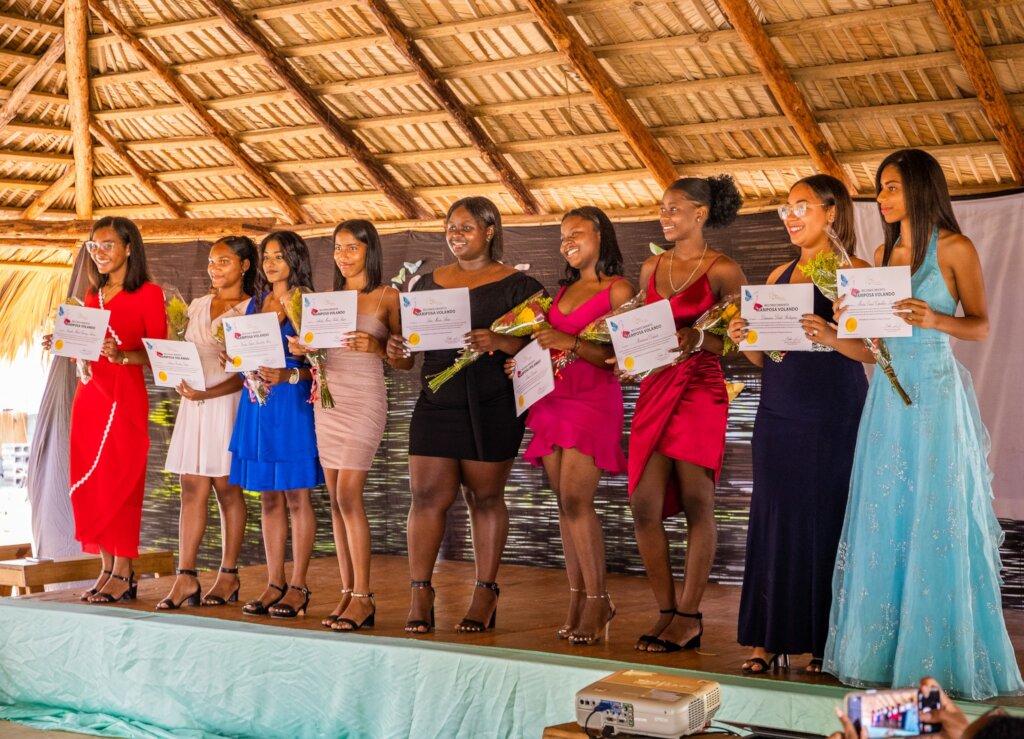 Dear Friends,

When The Mariposa DR Foundation was founded in 2009, there was no high school in our little beach town of Cabarete, Dominican Republic. Most girls were not making it past the 8th grade, very few were enrolling in high school in our neighboring town and almost none were attending university.
We're happy to report that we've changed that.
Currently 100% of Mariposa girls are enrolled in high school and 100% are on track to graduate on time. These independent young women are not only enrolling at the best universities in the Dominican Republic, but many are traveling all over the world to pursue higher education. This is unprecedented.
This year, we are excited to share that we have three Mariposas that graduated from universities in the United States, one who graduated from an international high school program who will be attending university in the United States in the fall, two attending international high school programs in the fall, and nine who just graduated from programs at the Mariposa DR Foundation.
These are the first poor young women from the local community to leave the country for the sole purpose of pursuing higher education. The Mariposa girls are blazing their own trails, shattering glass ceilings and making history!
This past Spring, we had nine girls graduate from Mariposa programs and officially become "Volandos" or "Flying Butterflies". To celebrate this momentous occasion, the gradueates took a 4-day trip a 4-day trip to the capital of Santo Domingo. Together, they explored the city, visited museums and cultural sites, toured universities, stayed in hotels and enjoyed nice restaurant meals. It was a wonderful way to commemorate their journey with us and spend time with each other before they go off on their next independent adventures.
These girls have been through it all together and have created lifelong bonds. They are confident and well-equipped with the education and tools they need to pursue their dreams and write a different story than the one they were born into. The cycle of generational poverty in their families has officially ended with them.
We are beyond proud of these young women and we arrived here together because of your support.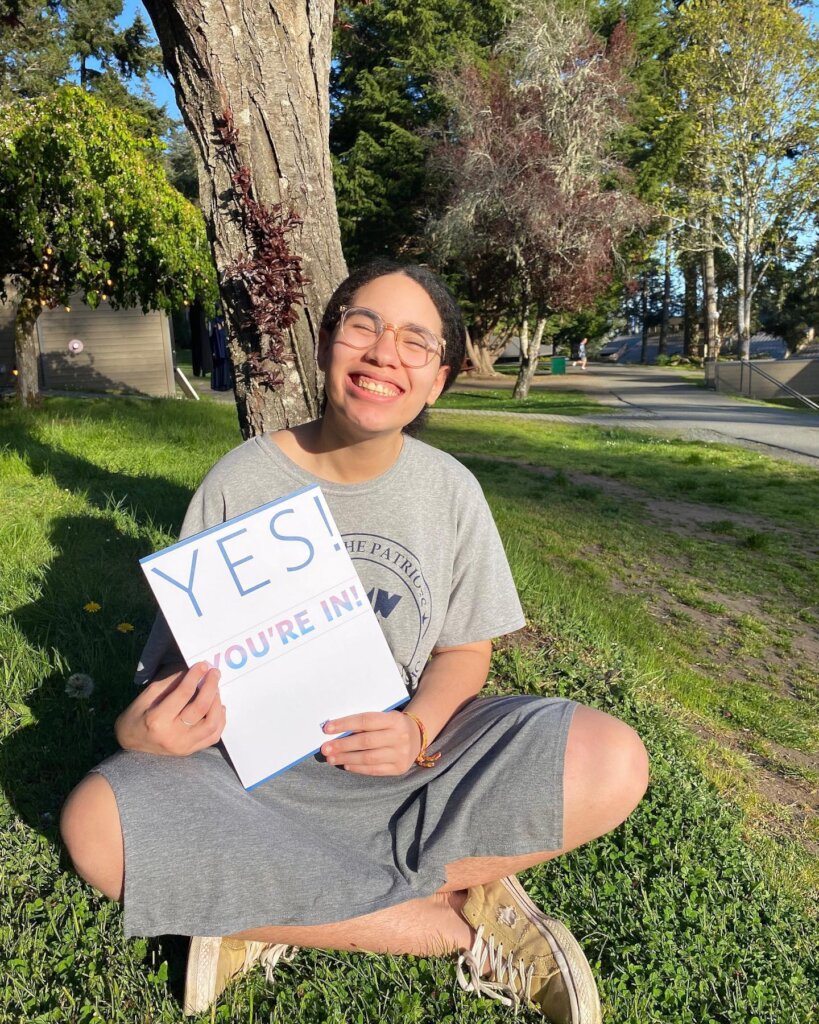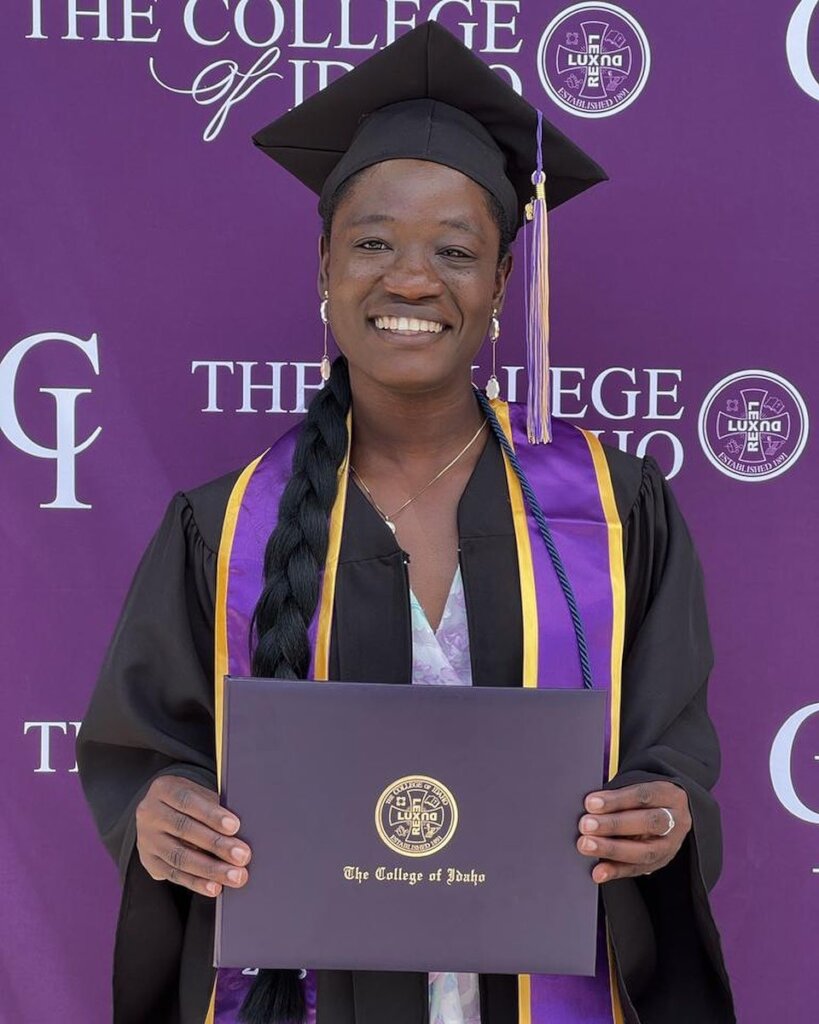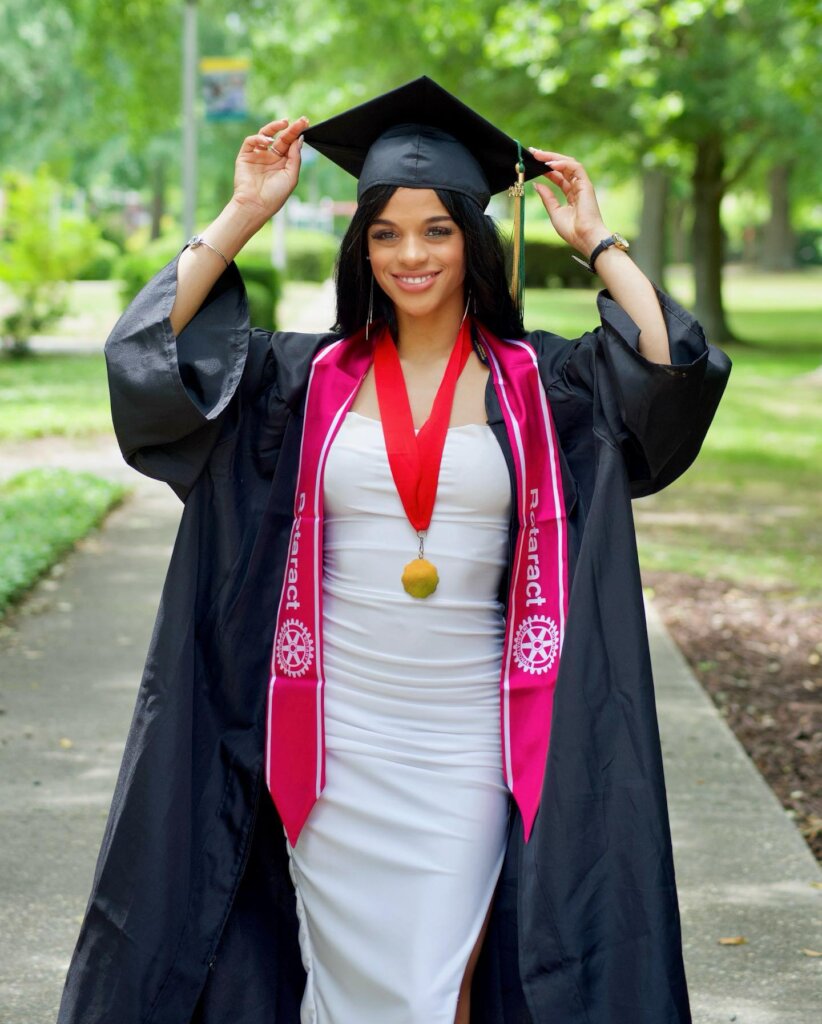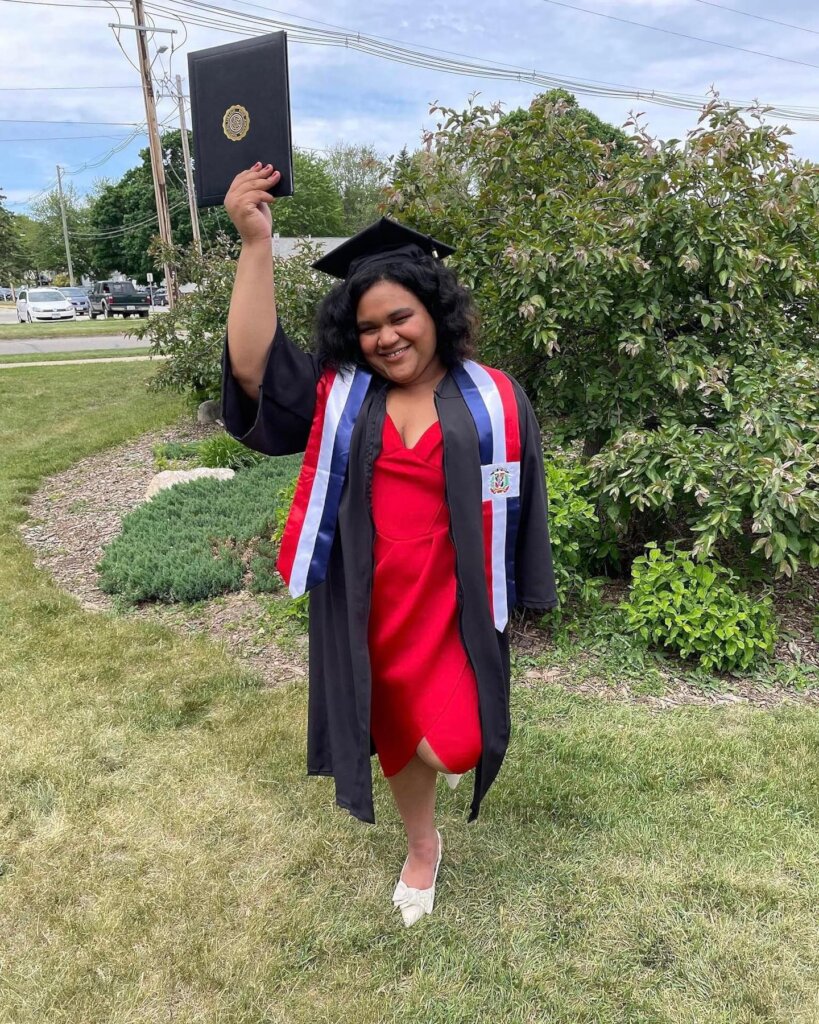 Links: