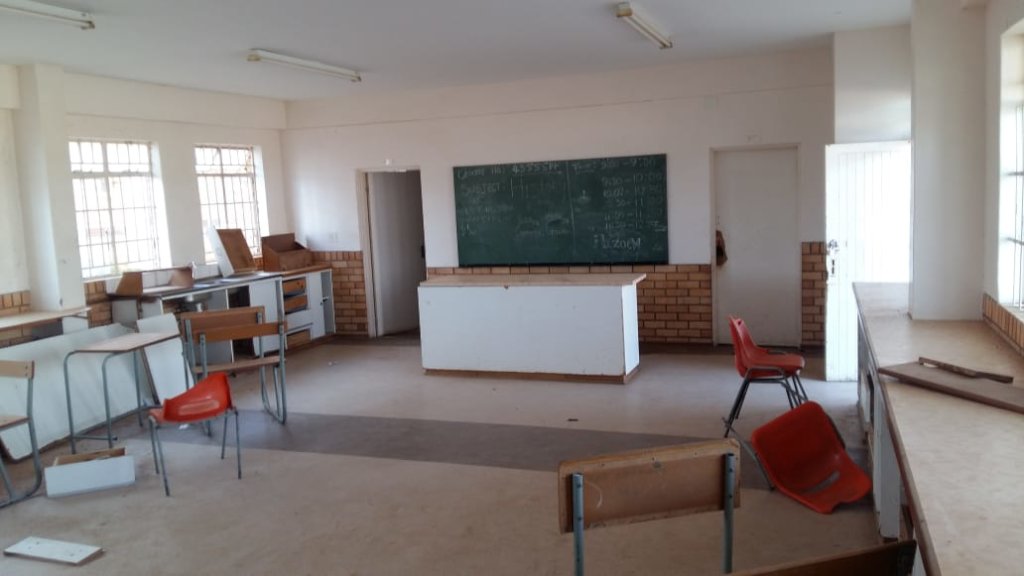 Universal Promise was so buoyed by the outpouring of support during our GlobalGiving Accelerator that we immediately built on that momentum to begin the studio project. After Samkelwe Secondary School administrators quickly designated a space for the new studio, we hired a South African general contractor and his team of four to visit the site, take measurements, and submit a quotation that includes removing all unnecessary elements, preparing and painting the ceilings and walls, installing a brand new floor (if necessary) or repairing the previous floor (if suitable), fixing windows, installing stronger security measures, enhancing the storage options, hanging a drop-down screen for video projections, and erecting full-length mirrors with a retractable bamboo covering, so the mirrors may be in full view or hidden at the discretion of the instructors.
Our unprecedented Samkelwe after-school program will include vital healthcare options, some of which will take place in the studio our GlobalGiving donors funded. We have already met with those designing key aspects of the curriculum, which will showcase guest lecturers, field-trips, self-defense classes, yoga & meditation, and more. These joint South African-American design teams are currently developing schedules and programs, which will be shared with and evaluated by Samkelwe administrators, educators, parents, and students. Introductory workshops will familiarize adults and learners with the various offerings, gain their trust and appreciation of each activity's value, and then launch full-scale curricula to serve the school.
While yoga & meditation are not common practices in the township, we believe in exposure and opportunity and have asked the yoga teachers and workshop presenters to be on the lookout for adults who may be interested in and show particular acumen for yoga. Those who demonstrate serious potential and passion may then apply for a Universal Promise grant to receive the training required to become fully-licensed yoga professionals. That undertaking is in line with our mission of education for all, which will ensure the program's permanence and provide economic relief to yoga leaders and their families.
Adults and students alike are excited about and grateful for this first-ever after-school program, which honors education beyond the walls of a traditional classroom. In our first planning session, the yogis engaged in a lot of yahooing, smiling, and fist-raising, and the self-defense coach and community leader was also deeply grateful. As he said, "The youth are the backbone of any healthy society." We agree.
In this first report, we have included some before photographs for the sake of future comparison. We will update you again once construction gets underway and the contractors transform a forlorn space into a beautiful, peaceful place of self-expression, self-awareness, and self-defense.
In the meantime, we extend our gratitude to each of you for fueling this extraordinary effort: one that will positively affect thousands of educators, students, and families for years to come. If any of your family members, friends, and/or colleagues would be willing to support this project, please share the GlobalGiving link. Change happens because of people like you.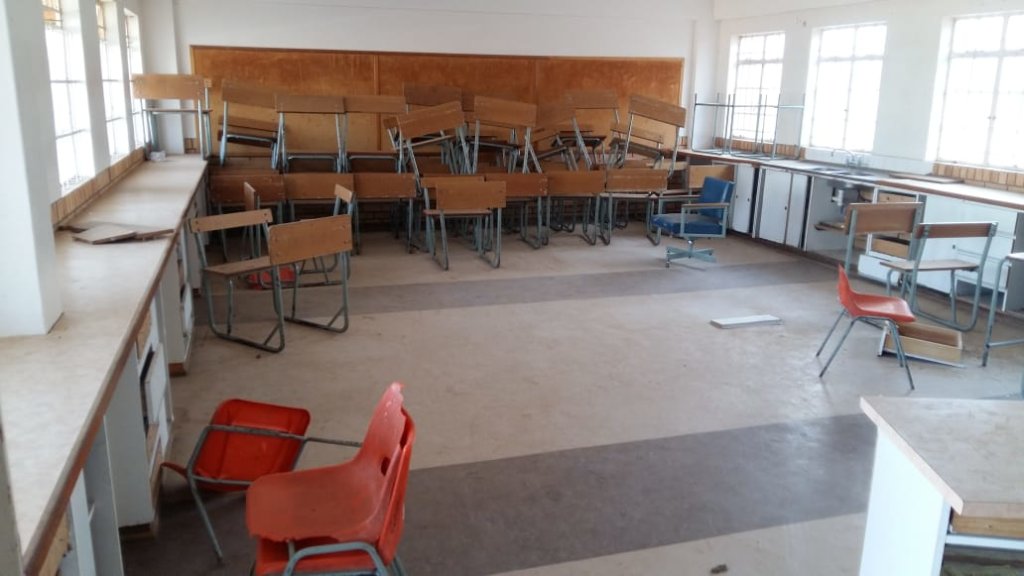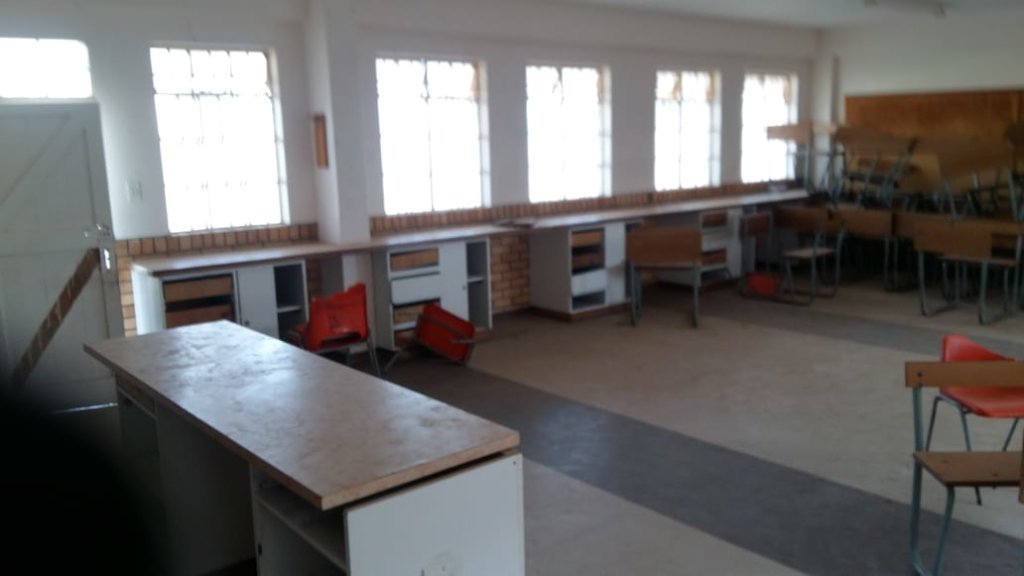 Links: