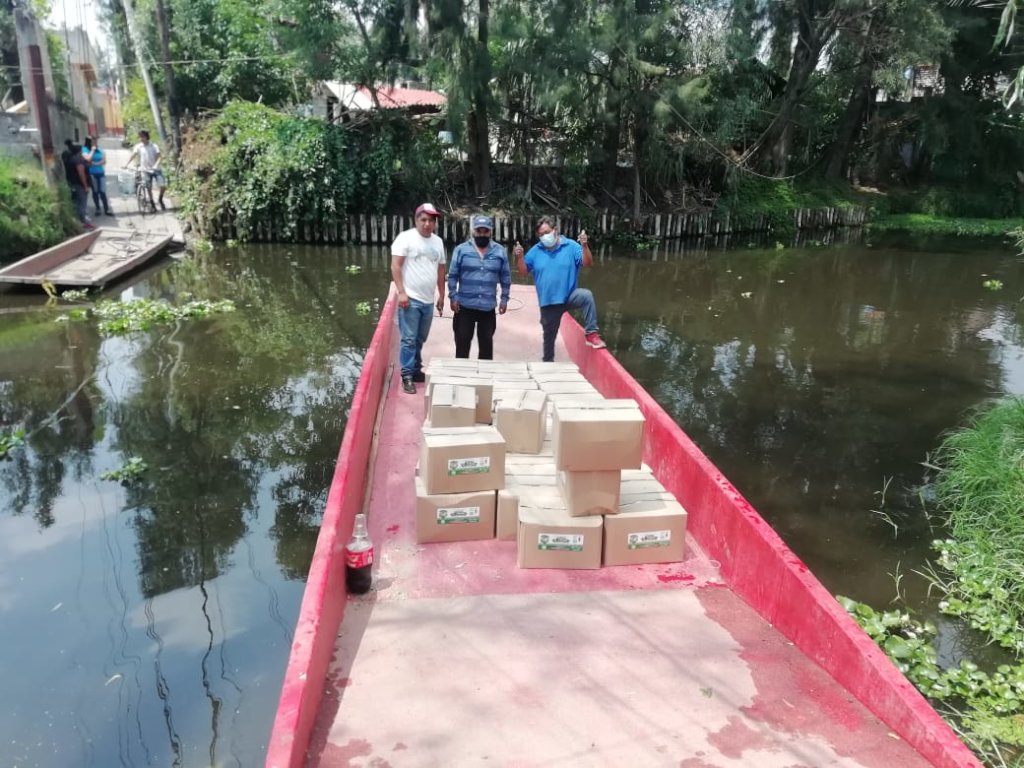 Fondo Unido -United Way México (FUM) is a private assistance institution that is part of the global network of United Way WorldWide (the world's largest international non-profit organization). Its purpose is to improve the quality of life of the people of the most vulnerable communities, through an effort in three pillars: education, health and financial stability. Within the strategic axis of health, our platform is activated in a transversal way to deal with cases of natural disasters and emergencies, aimed at linking alliances and financing projects that contribute to alleviating the community need with humanitarian aid, attention to special projects and economic reactivation projects.
In this sense, we find a bridge of alliance with our allied communities and organizations that provide humanitarian support, with their offer of nutrition, to alleviate the food shortage of families that have lost the purchasing power of the basic food basket, as a result of preventive measures of contagion of COVID-19.
Overall objective:
Contribute to the food security of the population in greater conditions of vulnerability, affected by the economic crisis caused by the measures to address COVID-19.
Specific objectives:
1. Carry out community censuses to delimit the geographic and population scope of the communities to be served.
2. Select partners that provide pantries with products from the basic basket with the appropriate caloric index.
3. Identify Solidarity Managers by community to organize the beneficiaries for the reception of pantries under the appropriate hygiene and health measures.
Food pantries delivered:
45 food pantries in the community of La Yerbabuena, Chinampa near Cuemanco, Xochimilco.
406 food pantries delivered to the Mayor of Iztapalapa and Tláhuac.
Total food pantries delivered: 451.
Profile of benefited communities:
The economically vulnerable sector that we will mainly benefit from the project is:
1. Domestic employees.
2. People who sell on public roads.
3. Person who work in popular fairs.
4. People who lost their formal job.
The place of residence of these families is in the Mayor's Offices of Iztapalapa, Xochimilco and Tláhuac, two demarcations with a high degree of marginalization and poverty. Regarding the age of the direct beneficiaries, 84% are women ranging from 29 to 55 years old, mostly single mothers who have a domestic job and who, derived from the covid contingency, have stopped working and, therefore They do not have the financial resources to purchase the products. The remaining 16% are people over 55 who have lost their jobs or sources of income.
Quantitative results:
451 food pantries assembled and delivered directly to each of the families.
Qualitative results:
Contribute to the nutrition of Mexican families that suffer from lack of food in their communities due to layoffs or lower wages due to the contingency of COVID-19.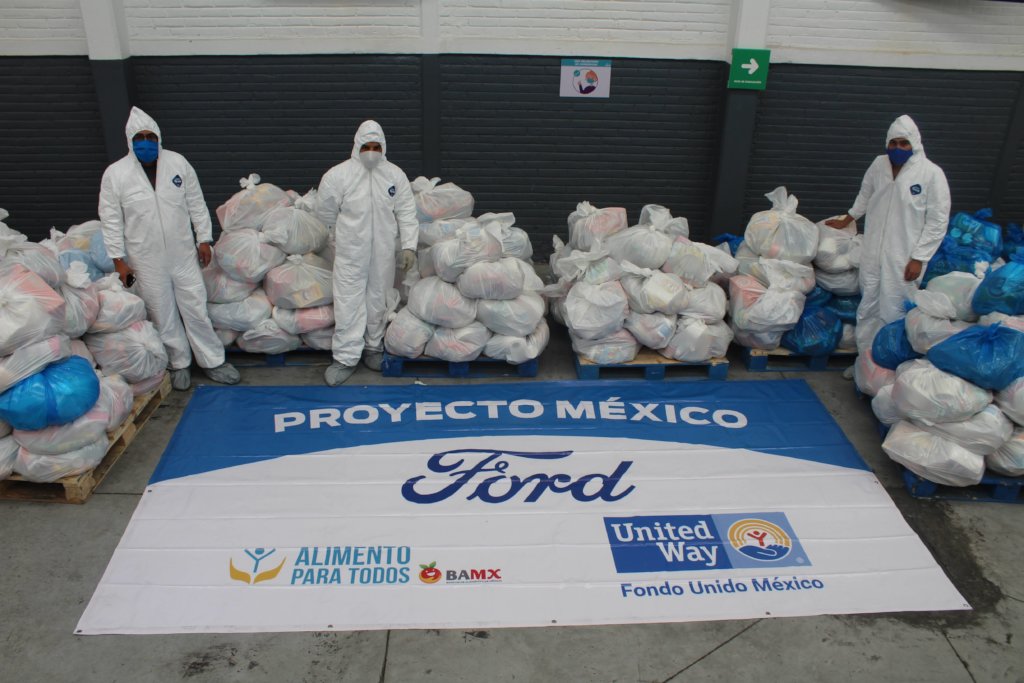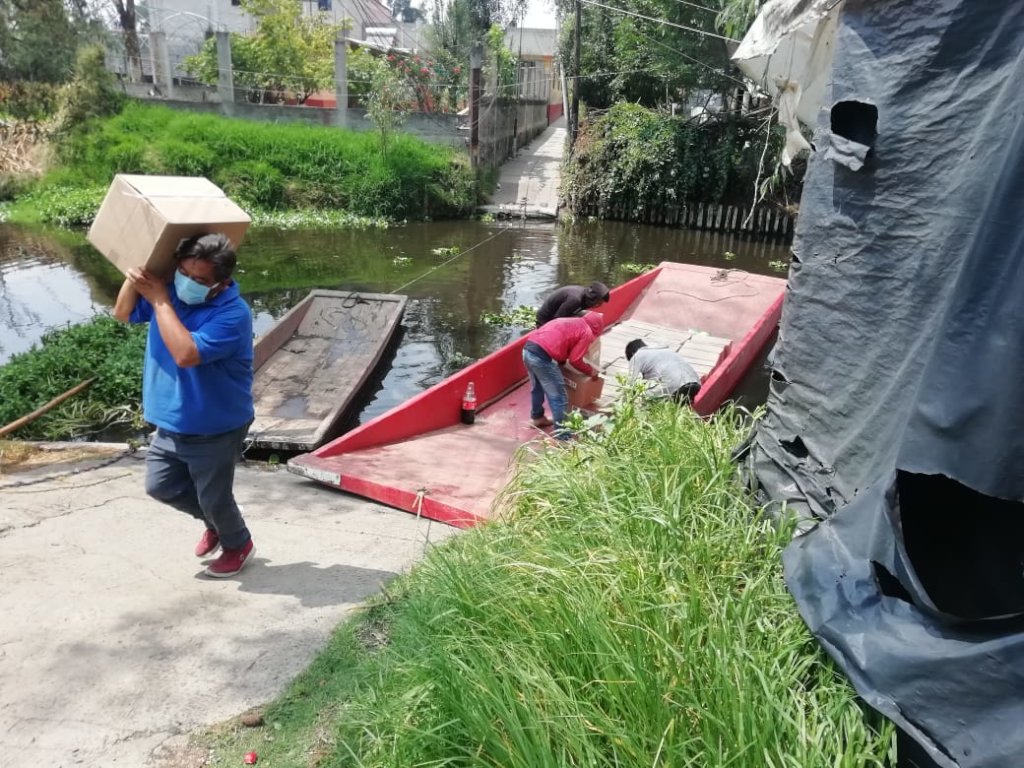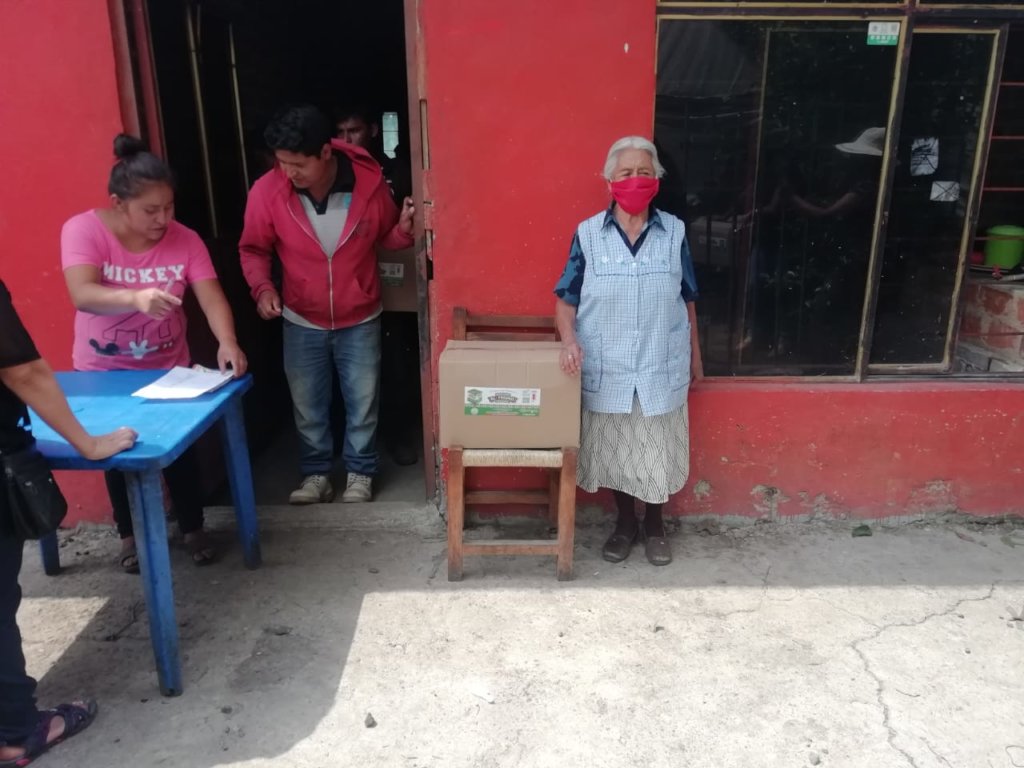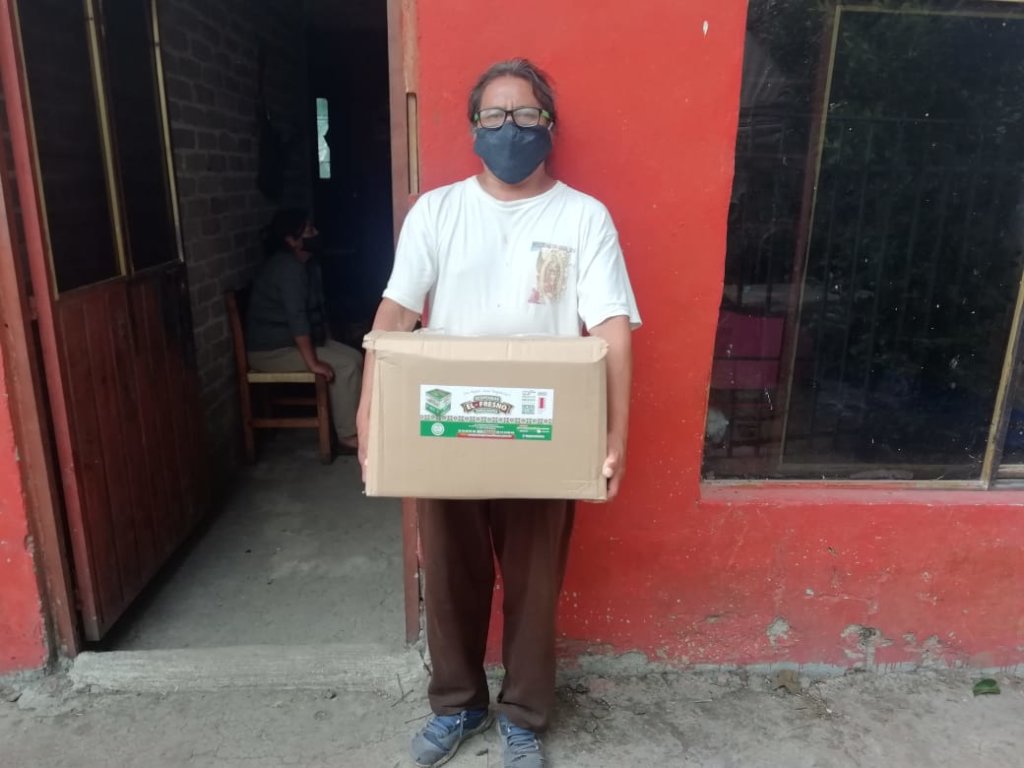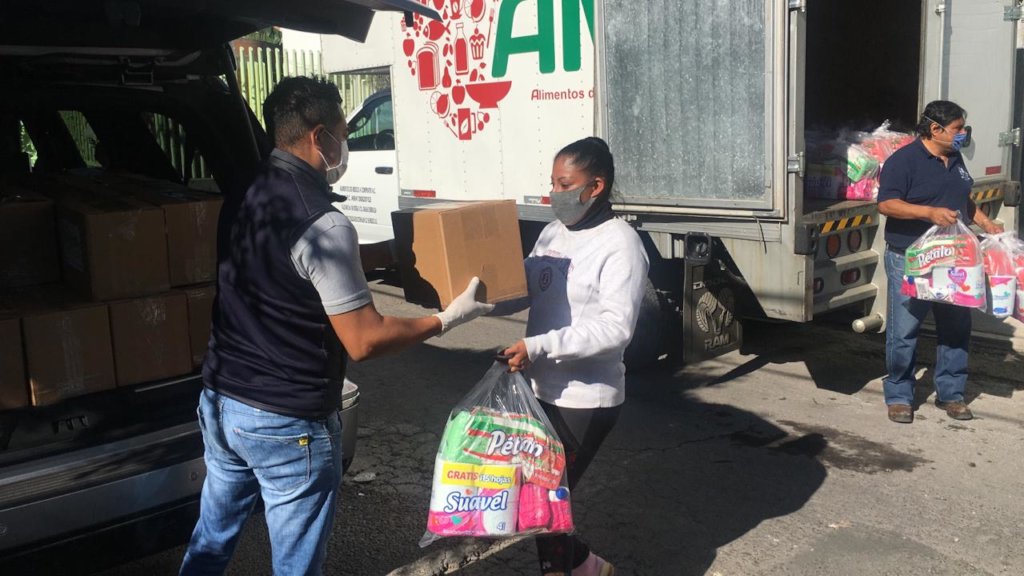 Links: