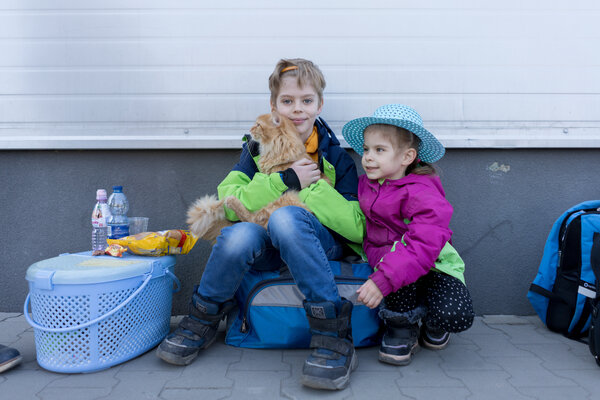 Today, your generous support is powering lifesaving assistance for those most affected across the entire arc of the crisis—in Ukraine, in neighboring countries providing refuge across Europe, and as we advance resettlement in the United States. Your support is allowing IRC staff to work with both trusted partners and on the frontlines. Because client's needs are interlinked, the flexibility of your support is allowing us to remain responsive to rapidly changing contexts and to work across every aspect of our clients' lives – restoring health, safety, education, economic wellbeing and meaningful measures of self-determination.
Our Impact
Outcome 1: Poland and Ukraine
We are working to ensure people affected by the war in Ukraine are able to meet their immediate and basic needs with safety and dignity by:
Providing emergency cash assistance to conflict-affected individuals and cash for work, to help them meet their needs, boost local economies and support local vendors;
Distributing survival essentials, such as hygiene kits, dignity kits for women and adolescent girls, kits with learning and healing materials for children, and household or shelter items.
Outcome 2: Hungary, Moldova, Poland, Romania, Slovakia, and Ukraine
We are working to ensure people affected by the war in Ukraine are protected and supported in their recovery from violence and displacement through equitable access to services and information by:
Keeping people on the move informed about their rights and options;
Offering safe healing and learning spaces to provide social emotional learning (SEL) services to children;
Supporting vulnerable and displaced youth to lead healthy lives in Hungary, Moldova, Romania, and Slovakia. The IRC will conduct a youth-led needs assessment and provide high quality adolescent health information, workshops and resources on topics that include information on sexual and reproductive health, substance use, gender-based violence and LGBTQ+ support;
Establishing an integrated protection team that offers services such as psychological first aid, safe referrals to healthcare or legal aid providers, emergency kits, and emergency cash to vulnerable women, men, girls, and boys in Hungary, Moldova, Romania, and Slovakia.
Outcome 3: Ukraine
We are working to ensure people affected by the war in Ukraine have access to quality essential health services to prevent and reduce excess morbidity and mortality by:
Reestablishing supply chain lines for critical lifesaving medical supplies, equipment, and pharmaceuticals;
Expanding access to health facilities by extending services through mobile health outreach, referrals, and continuity of care.
Outcome 4: Moldova
We are working to ensure displaced school age children are enrolled in educational programs and have the support needed to succeed academically by:
Identifying children and youth not currently enrolled in education, to help orient children and their families to their rights and educational options;
Supporting children and families with school registration, orientation, and advocacy as needed;
Providing targeted support such as tutoring or language classes to ensure academic success.
Thank you for your lifesaving support!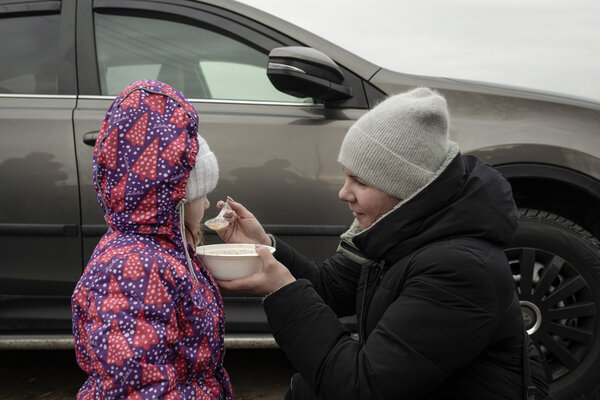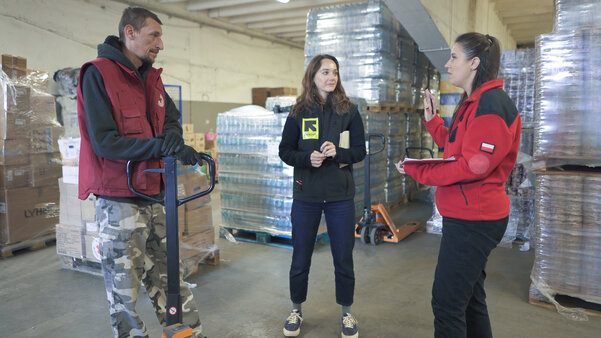 Links: