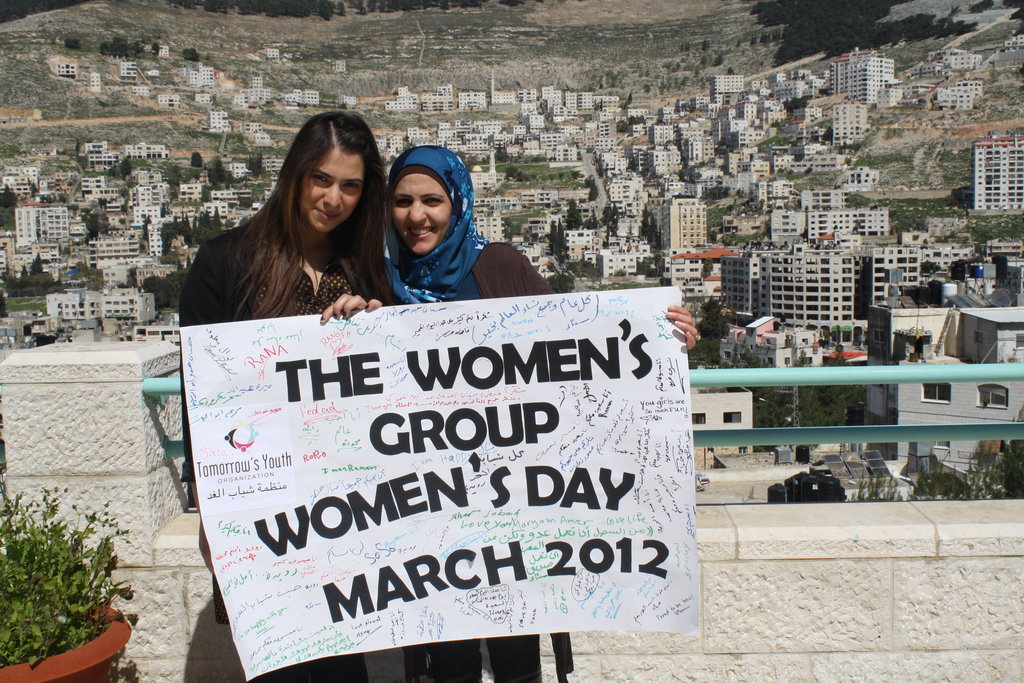 Tomorrow's Youth Organization celebrates International Women's Day and GlobalGiving's first Bonus Day of 2012 with the Women Entrepreneurs in Lebanon program!
On Wednesday March 14th, 2012, GlobalGiving will match one donation per donor at 30% on behalf of GlobalGiving and an exponential sum on behalf of the wonderful donors that contribute to GlobalGiving projects!
What does that mean? For every donation a TYO donor makes to support women entrepreneurs in Lebanon, GlobalGiving will match nearly a third of that donation directly to TYO's campaign! So if you give $100 or $1,000 today, you could make a $130 or $1,300 net impact on aspiring women entrepreneurs in Lebanon!
Last year, this initiative raised over $800,000 for GlobalGiving partners like TYO and we hope you can contribute to make this campaign a smashing success just in time to celebrate International Women's Day for the month of March!
International Women's Day (March 8, 2012), was established in the early 1900s to rally supporters for various women's causes through the ages—from the suffrage movement to women's health to equality in wages and employment. This year in honor of International Women's Day, empower women entrepreneurs to blaze their own trails in Lebanese history with business plans, schemas, and strategies to improve and influence positive change in their communities!
IN LEBANON!
The women have been hard at work in their Spring courses thus far, advancing in Business English, Basic Computer Literacy, and Advanced Accounting alongside an incubation period with our partners at the Business Incubation Association (BIAT) facility in Beirut. TYO and the WEL program coordinators are currently preparing them for their upcoming training and finance plan strategy sessions with Kafalat, a local Lebanese institution known for subsidized loan assistance. Additional support is being provided in trainings for quality control of goods, technical support, access to the Souk el Tayeb Distribution network, access to markets for the sale of their goods, and mentorship. Earlier this month, TYO eagerly welcomed the team from the Cherie Blair Foundation, one of our strongest supporters of the WEL Program, to introduce our entrepreneurs and to initiate brainstorming sessions on challenges of the past few months and strides to move forward. His Excellency Mexican Ambassador Jorge Alvarez joined the event as a keen project supporter and contributing voice to the efforts of the WEL program and the Blair team.
CRUNCHING NUMBERS!
As we surge forward, crunching numbers with the women for impending financial planning, we hope you might be able to crunch numbers in TYO's favor and make a contribution, however large or small, on GlobalGiving's Bonus Day, March 14, 2012. The earliest donations stand the greatest chance of impact, so start your morning off right and give a little to change a lot for the women entrepreneurs of Lebanon! TYO thanks you in advance for your continued support!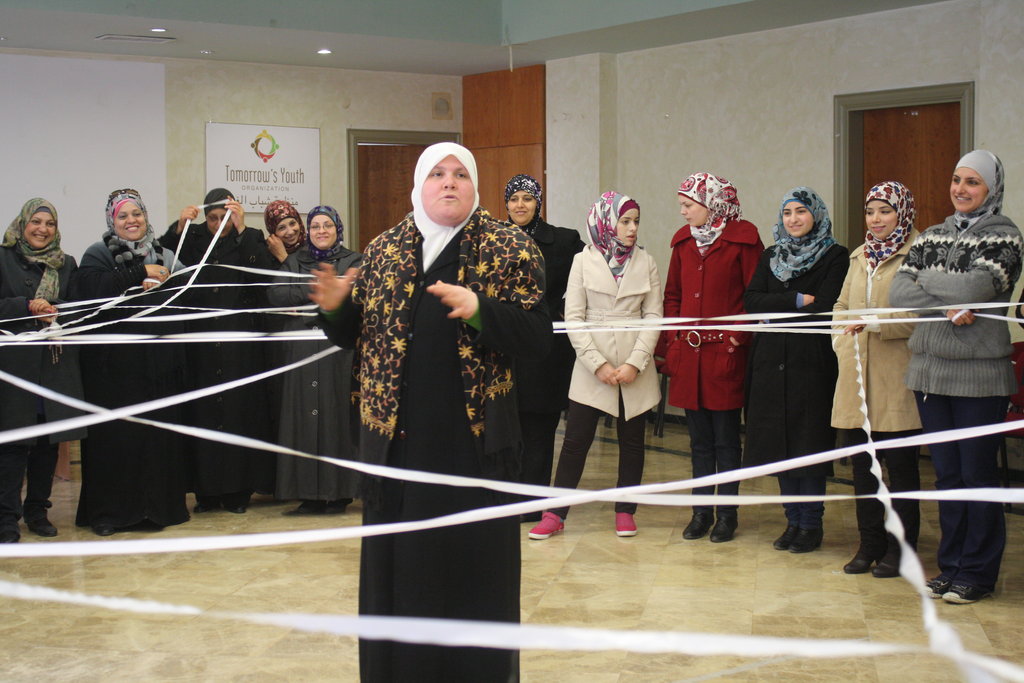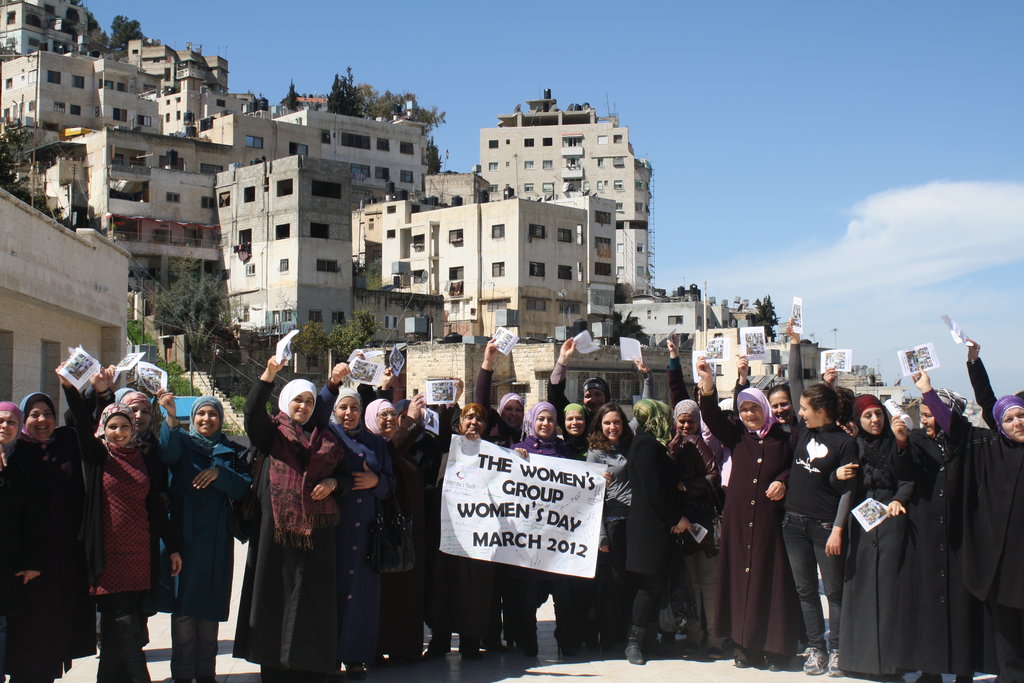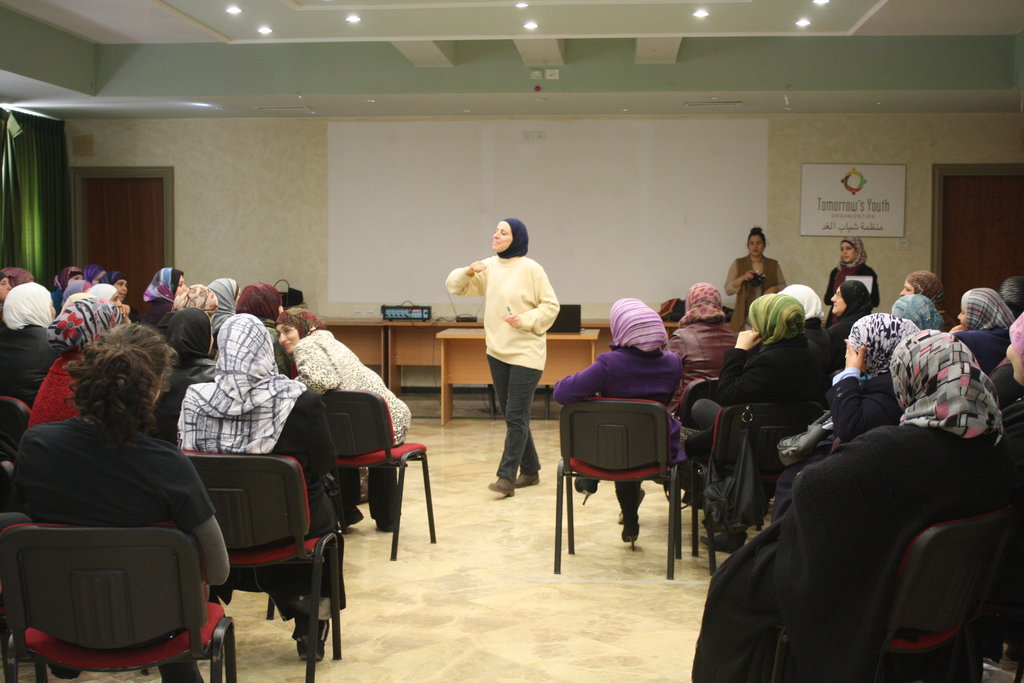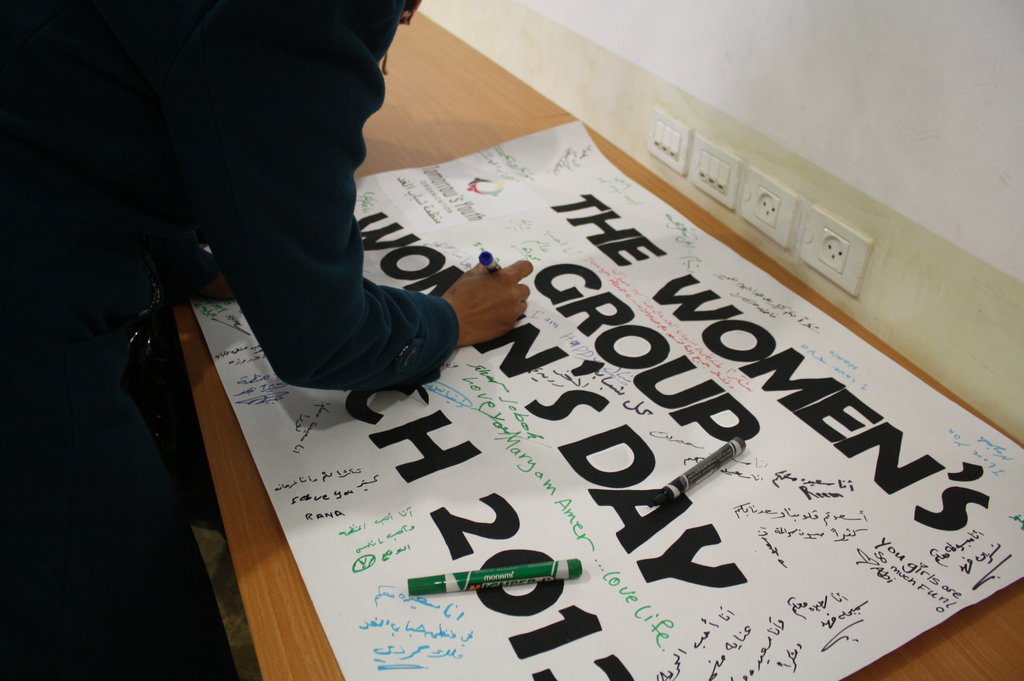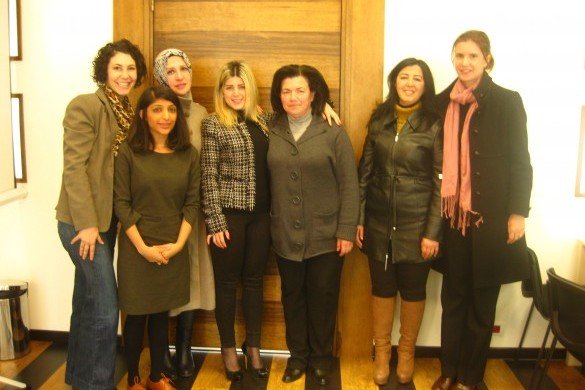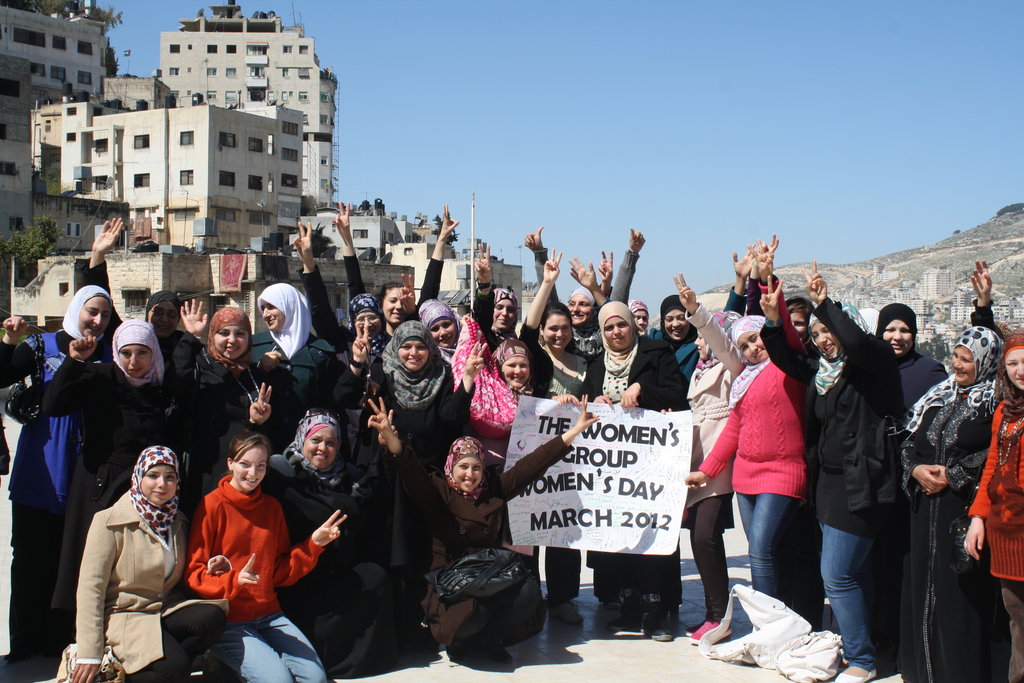 Links: