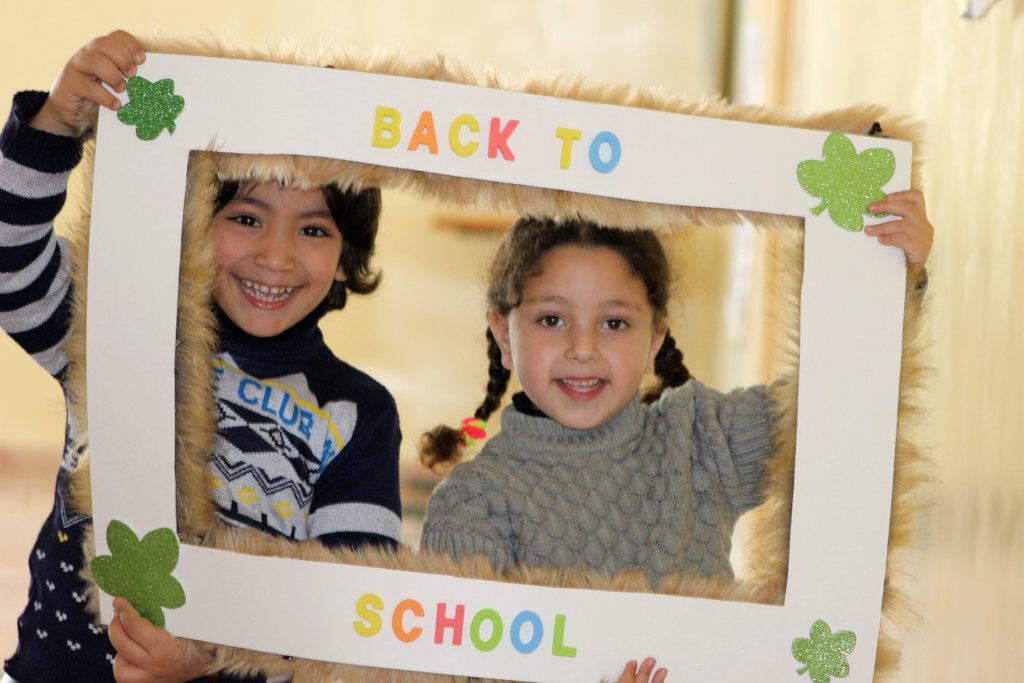 In our spring 2019 session, we are excited to be offering 2 morning programs for children – the Early Childhood Education (ECE) Program for children between the ages of 2-4 and the Core Early Childhood Program for children ages 4-5. Our session kicked off on Monday, February 11th with a great morning here at TYO!
Children participating in our Core Early Childhood Program were the first to arrive. From the moment they set foot in the center, they filled it with laughter, enthusiasm, and lots of hugs! TYO's staff and volunteers welcomed the children and accompanied them to their classrooms. The classes started with various introduction activities to help the teachers and children get to know one another. During the day, each of the 4 classes rotated between the sports, art, imagination, sensory, and computer rooms. As of week 2 of the program, Core students are getting to know all about friendship and the importance of cooperation. In the upcoming weeks, children in our Core Early Childhood Program will learn all about clothes, careers, seasons, recycling, plants, animals, transportation, colors, and science.
The second group to arrive to the center was children between the ages of 2-4 participating in our ECE Program. They arrived with their mothers, who are enrolled in the Women's Empowerment and Parenting Program (WEPP). TYO's ECE teachers and volunteers greeted them as they entered and led each child and mother to their specific classroom. Mothers joined their children in the classrooms on the first day. This made the first day easier for the children because they had a familiar face beside them. They loved spending quality time playing and learning together. Throughout the week, as the children became more comfortable around teachers and volunteers and more acquainted with the center, it was time for mothers to leave their children and attend their own program. This made the separation process healthier as it was done gradually, giving children the time they needed to adjust to their environment. In the upcoming weeks, children in our ECE Program will develop skills in naming, throwing/catching, dressing, identifying objects, drawing/copying playing with others, sorting/building, listening/repeating, jumping/balancing, following instructions, and sharing/taking turns.
We would not be able to offer such enriching programming to our children, youth, and women if it weren't for our donors - we appreciate you all so much. We look forward to witnessing the growth of our children throughout this spring!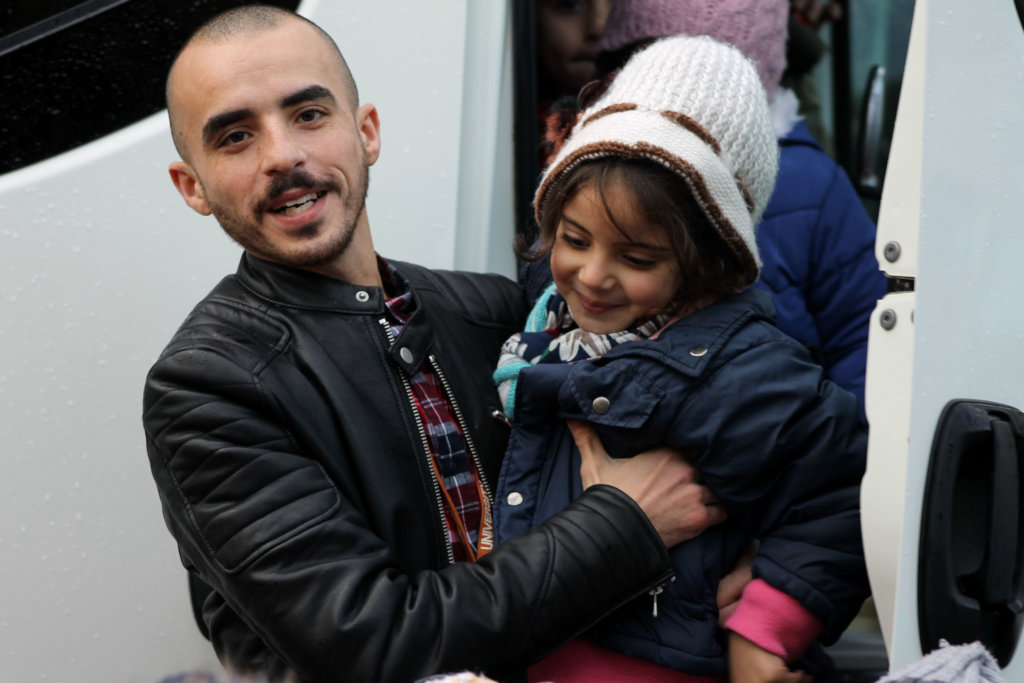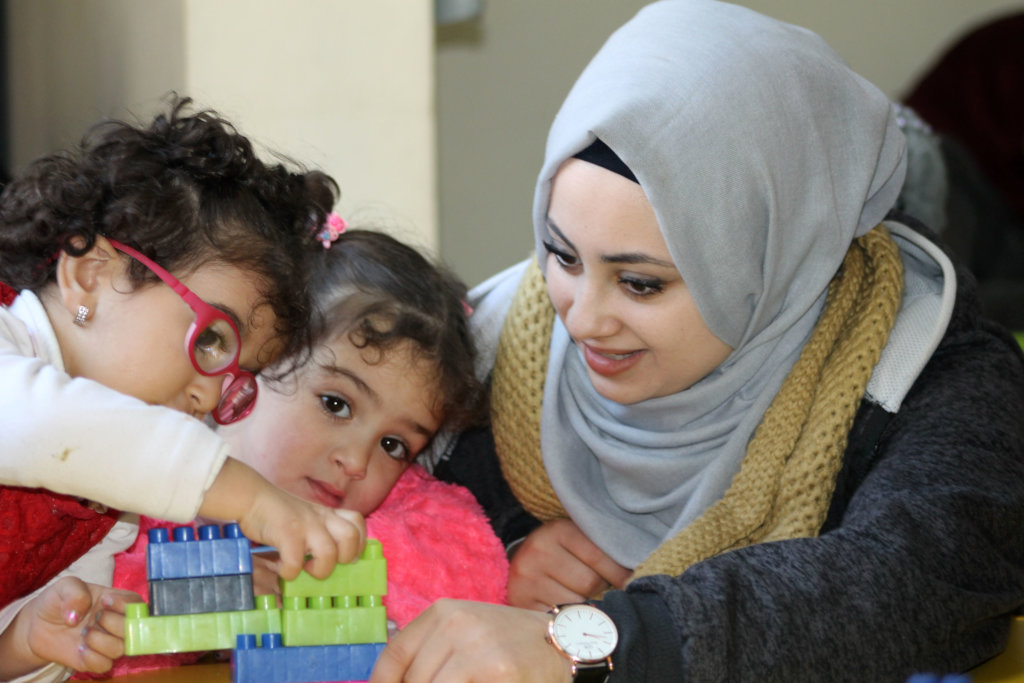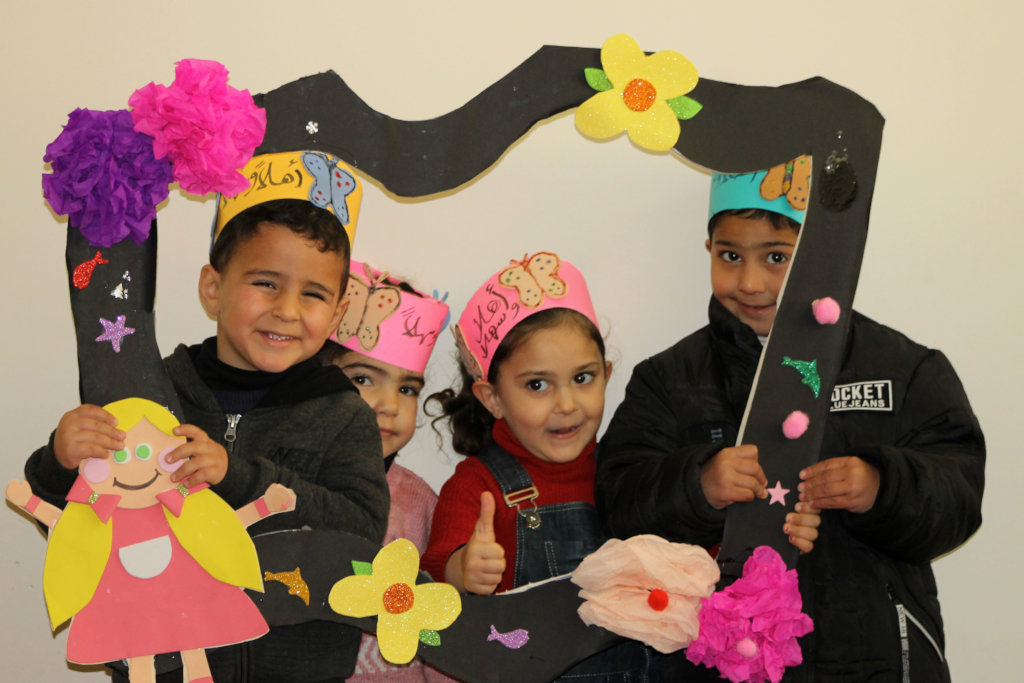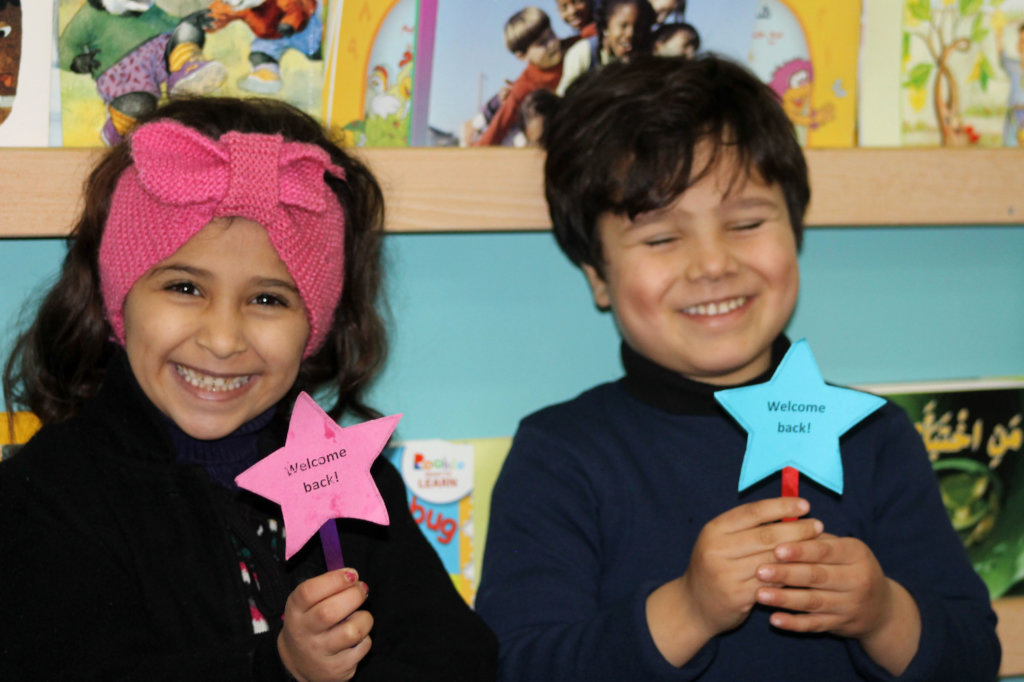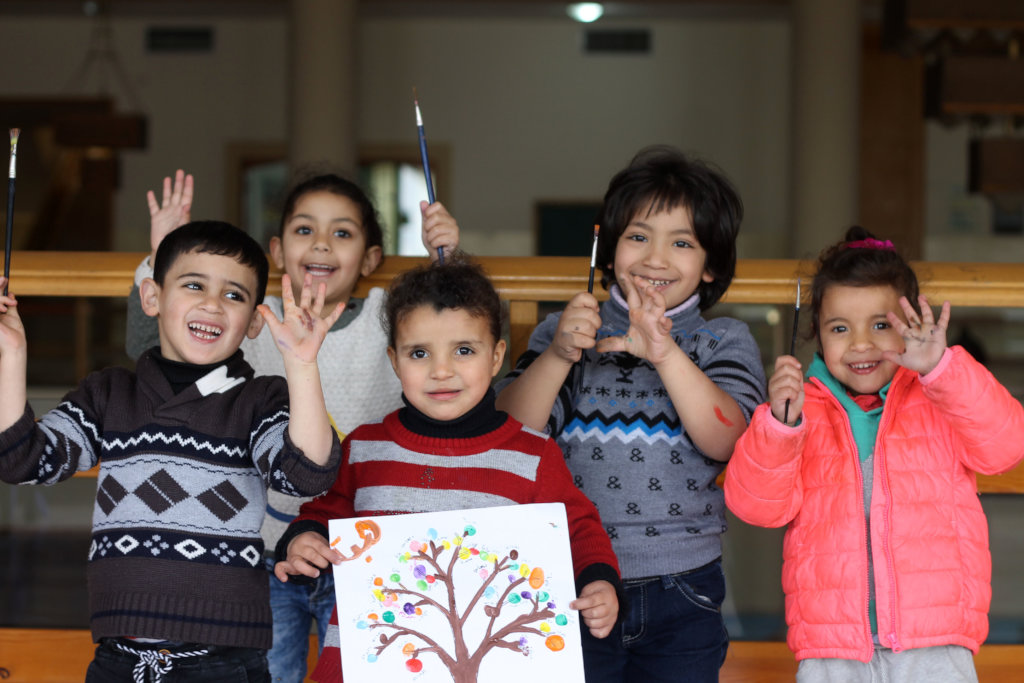 Links: