Project Report

| Dec 4, 2017
Thank you for supporting the kids at the tutoring programme in Romania!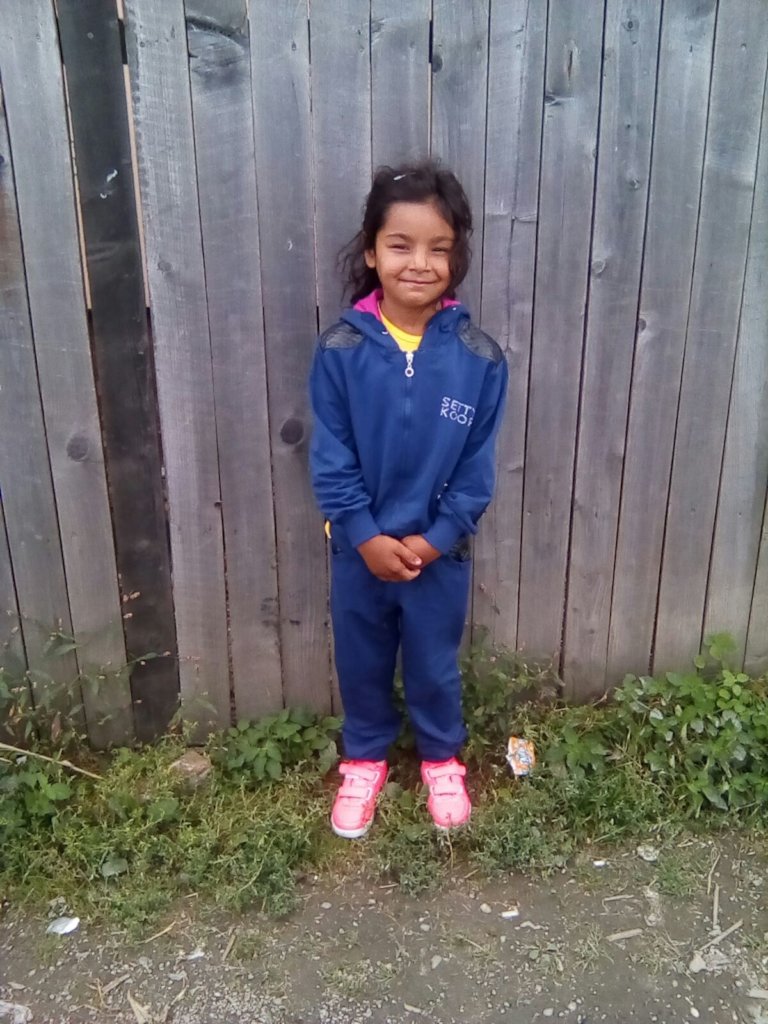 Thank you so much for supporting Refugiu's tutoring and mentoring programme in Romania, through Children's Helpers Worldwide's page on GlobalGiving. You are making such a difference for these children! Robert, the Head of Refugiu, gave the following updates.
Your contributions made it possible to provide each of the children with school items, such as stationery and exercise books, at the beginning of the new school year. Your help also provided them with shoes, socks, and warm clothes for the winter.
Robert took the children to buy the warm clothes. In one shop, the security alarm sounded as they left. The shop owner took six-year-old Mirabela's bag, to look through the items to see if he had left the security tag on any of the clothes by mistake. Mirabela started crying and said, "But those are mine". The owner found the security tag on a pair of socks and removed it. Giving the bag back to Mirabela, he said, "It's all yours!" There were no words to express the joy on her face when he gave the clothes back to her.
The children at the tutoring programme are continuing to improve with both their writing and their mathematics. The extra help is so wonderful for them, as it gives these children from very disadvantaged backgrounds, support with their education, which they usually would not receive. Thank you for making this possible.
Thanks to CHW's supporters, Refugiu is also able to distribute food to some of the families of the children at the programme. This is vital for their health, and also helps with their education, as it is very difficult for a child to learn if he or she has an empty stomach.
If you would like to continue to help these children, you can make a donation as a gift to someone else over the holiday period. To do this, just make sure to chose the option "make your donation in honour of someone", when you make a contribution through our GlobalGiving page.
Thank you so very much for your kindness and support for these children. Your help is making such a positive difference in their lives.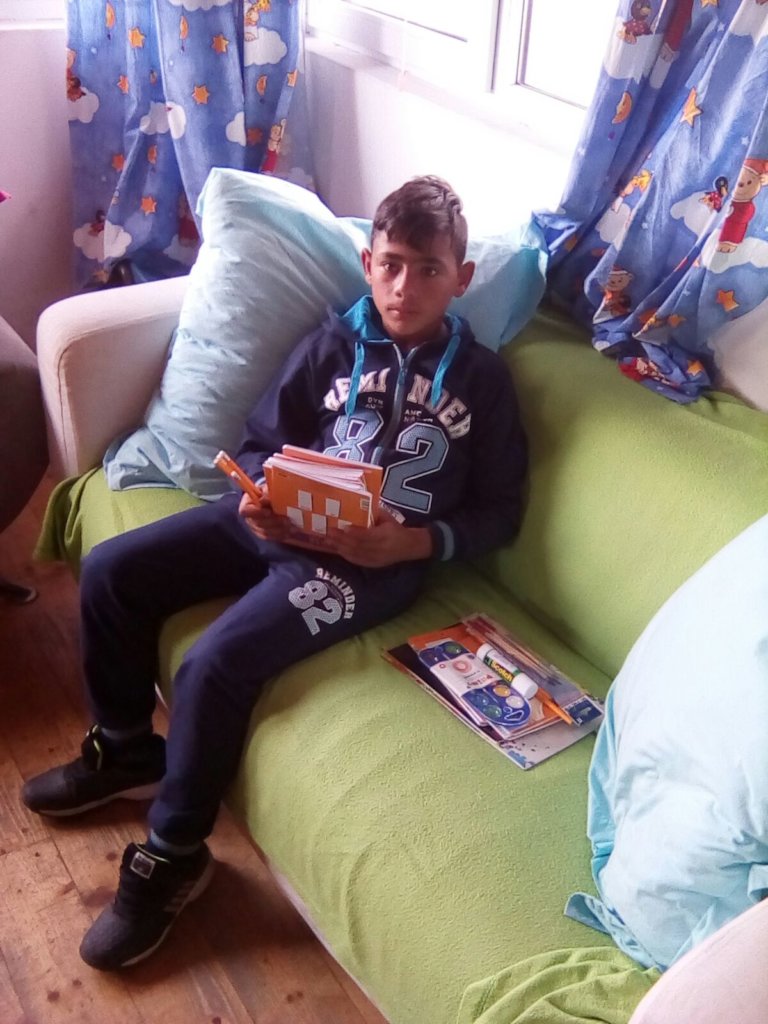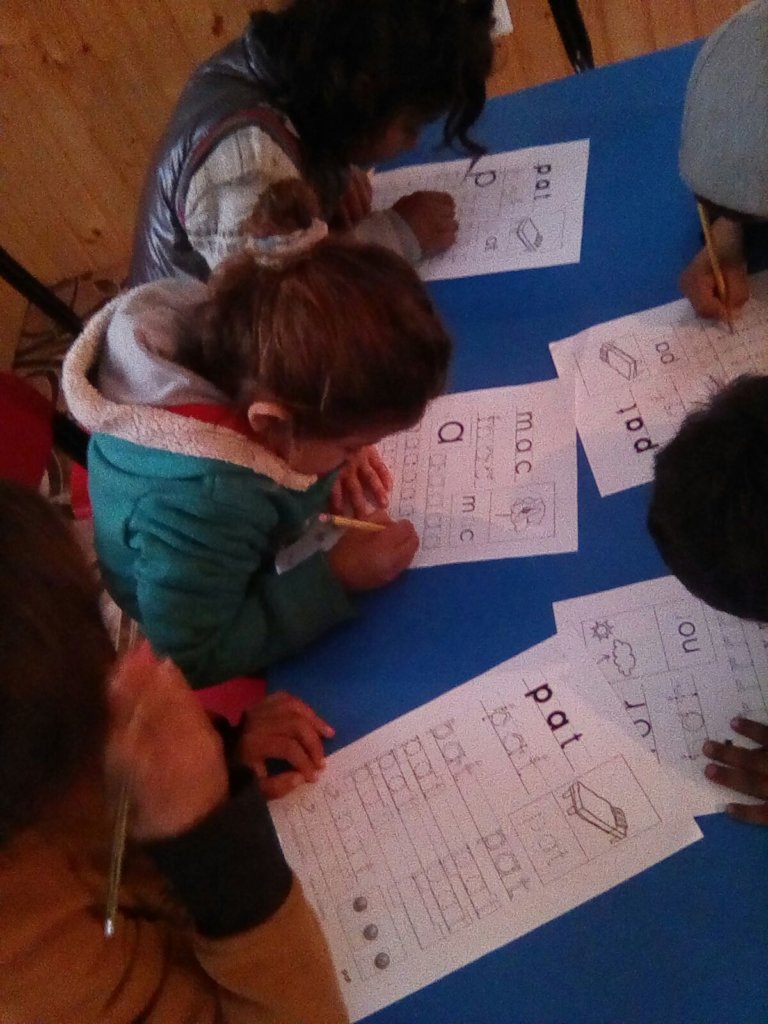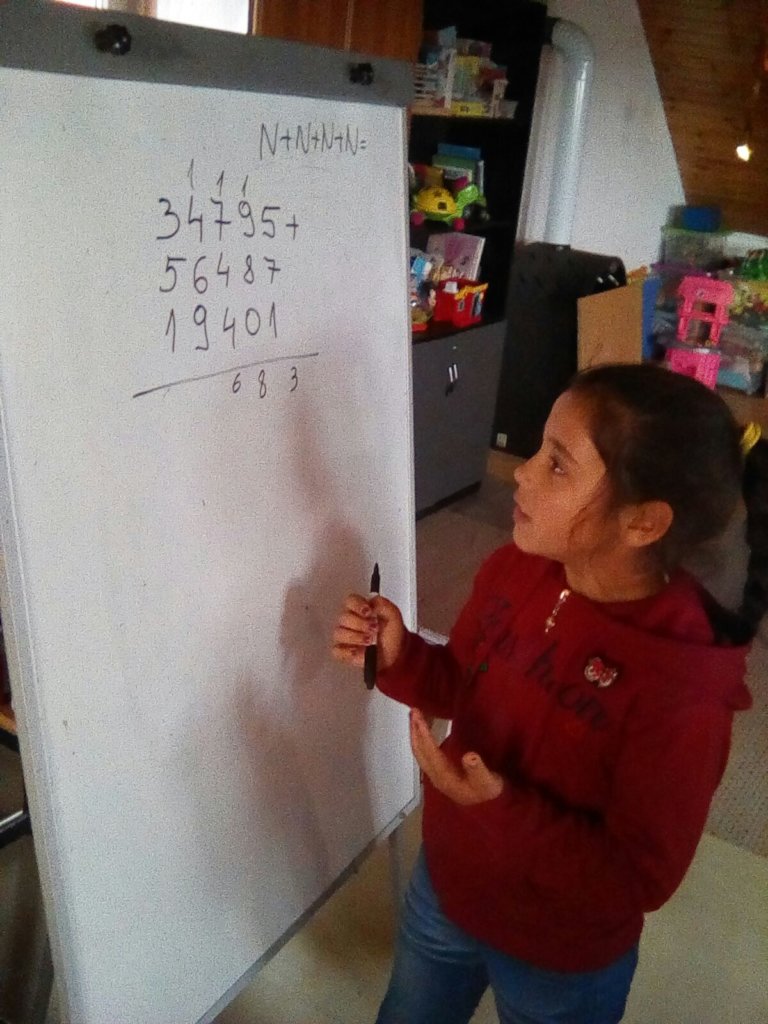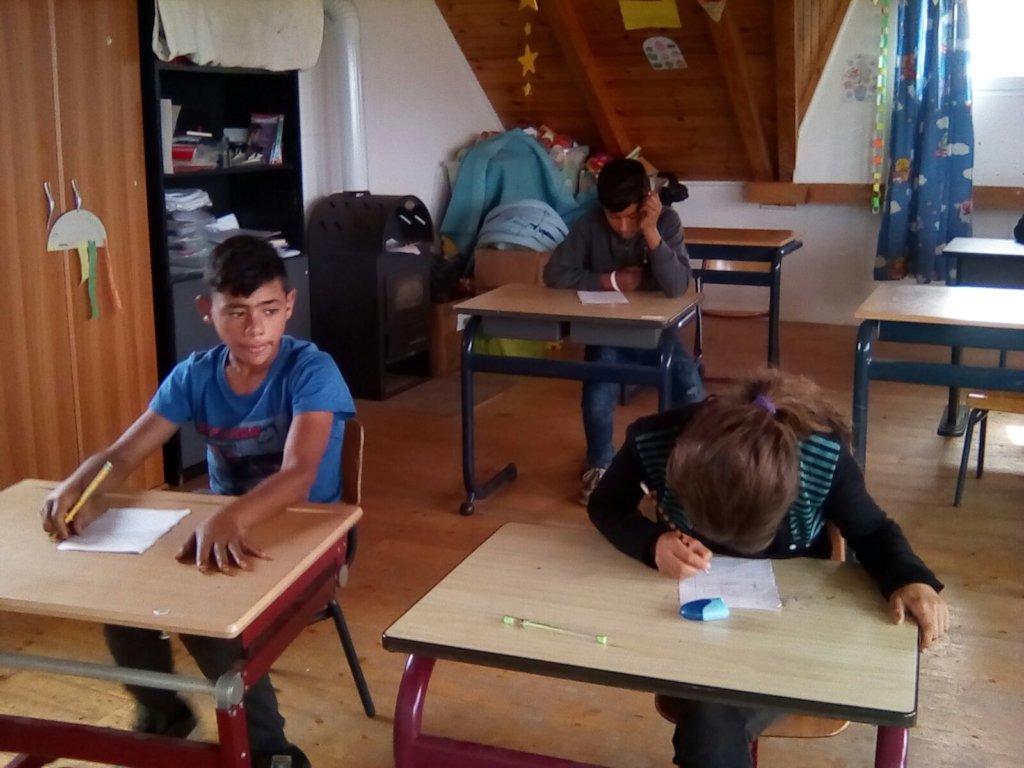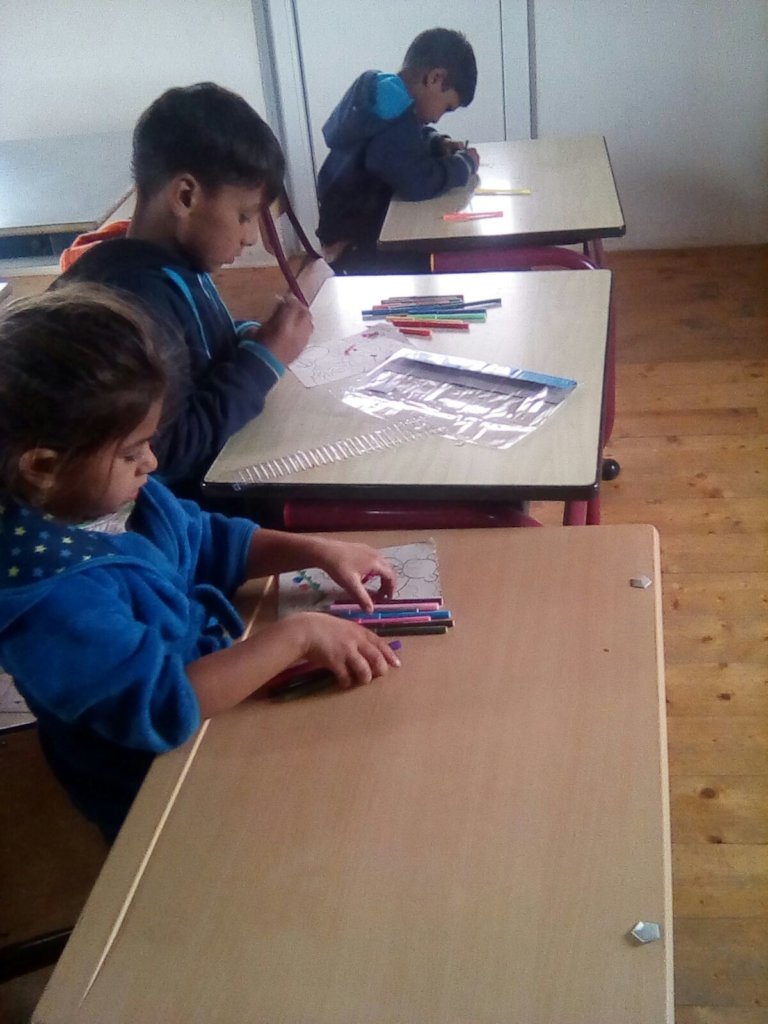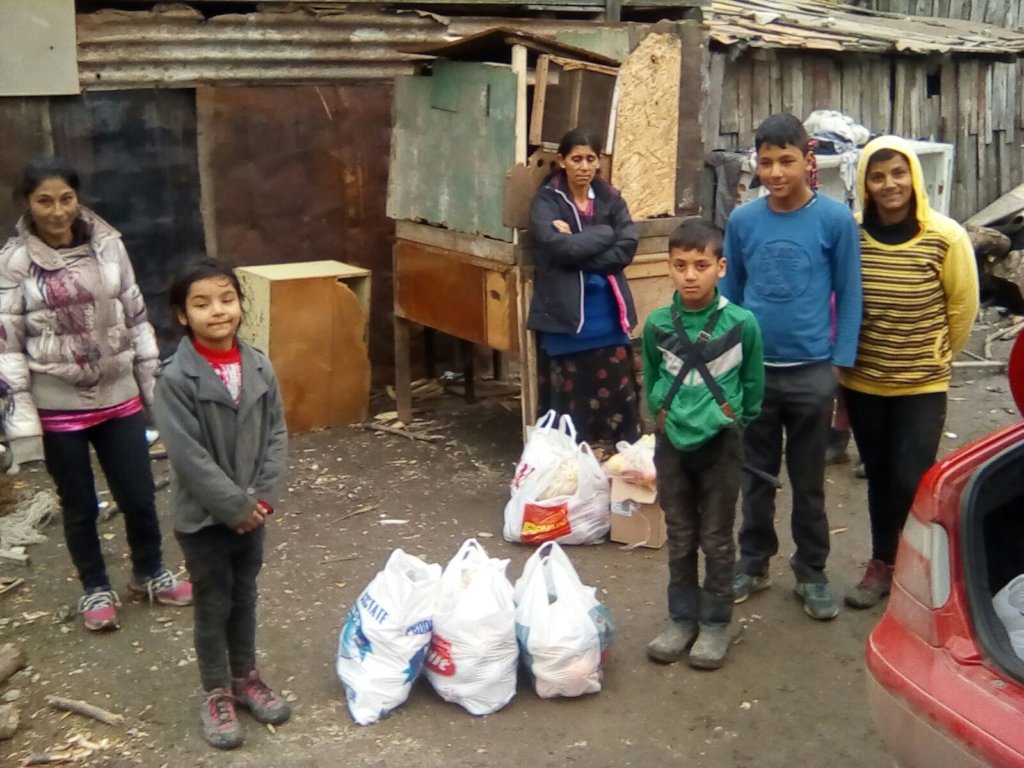 Links: