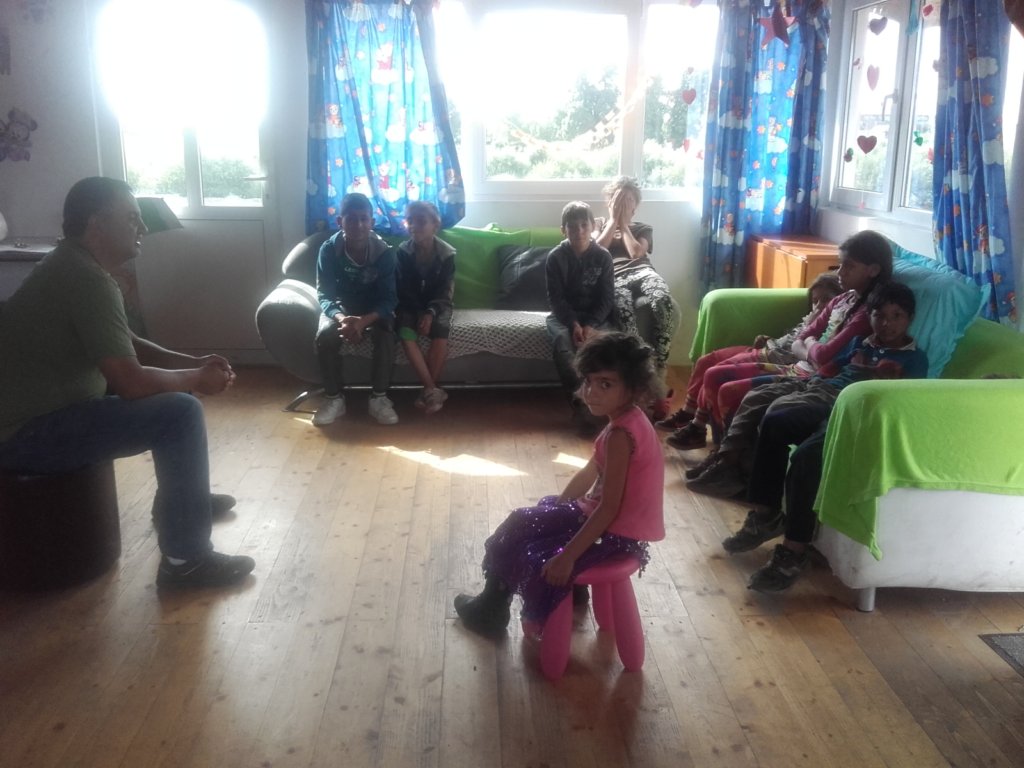 Thank you very much for supporting Refugiu's tutoring and mentoring programme in Romania, through Children's Helpers Worldwide! Your help is making a big difference for the children at the programme.
The tutoring scheme has continued over the summer months, allowing the children to catch up with homework and to keep on learning, before the new school year starts in September. Robert, the Head of Refugiu, sent us the following updates. The younger children have learned their numbers and letters and also do drawing and colouring, whilst the older children do more complex work, including maths, reading and writing.
As a way to motivate the children, Robert started a points system, to reward them for their efforts during the tutoring sessions. The first children to reach thirty points were promised a trip to the cinema. This summer, the first four children, Gabi, Loredana, Florin and Romi, got thirty points. They were taken to see the film Angry Birds. Robert said:
"It was a big joy for them. I asked them what they liked and Romi said that he liked the popcorn! It was their first time at the mall and cinema. They were afraid and shy but they were happy."
The other children are now working hard to reach thirty points, so that they can have a treat too!
Loredana, the oldest child who went on the trip to the cinema is fourteen. She is the sixth child out of eleven siblings. She lives with her family in the village of Tarlungeni. She lost her father to cancer two weeks before her eleventh birthday. Her mother cannot read and write. Refugiu's tutoring programme is a great support for Loredana and she is making excellent progress. She is bright and enthusiastic and it is wonderful that you are supporting this programme and giving Loredana, and the other children, the opportunity to have this extra help with their education.
Thank you very much for the difference you are making in the lives of these children.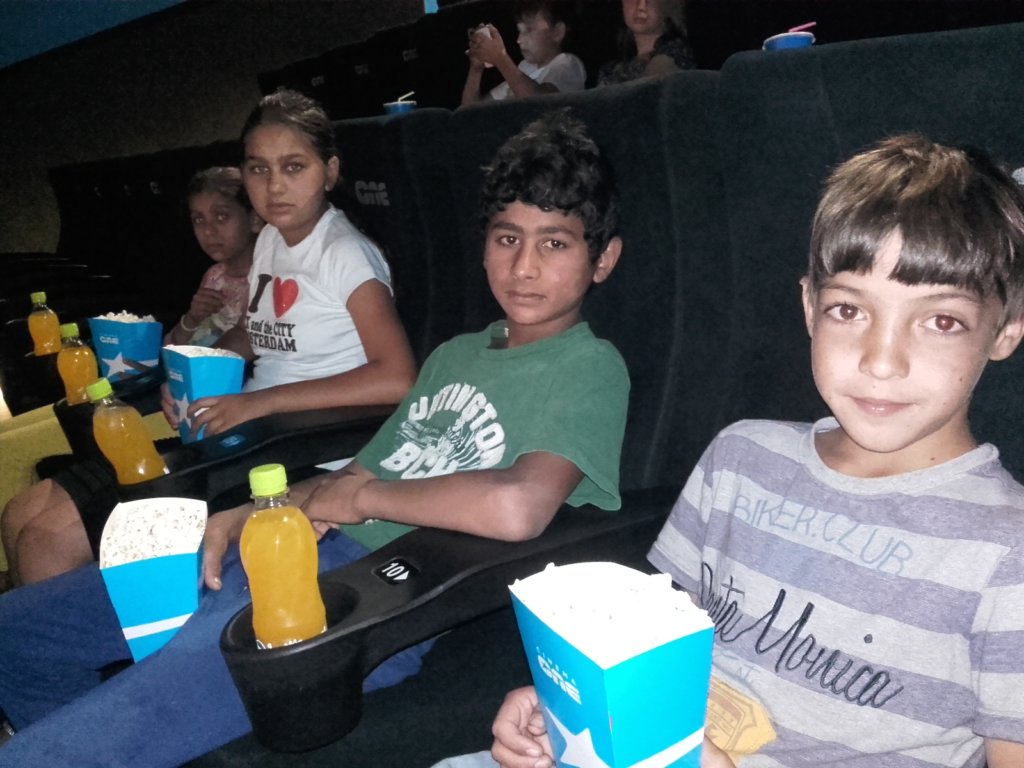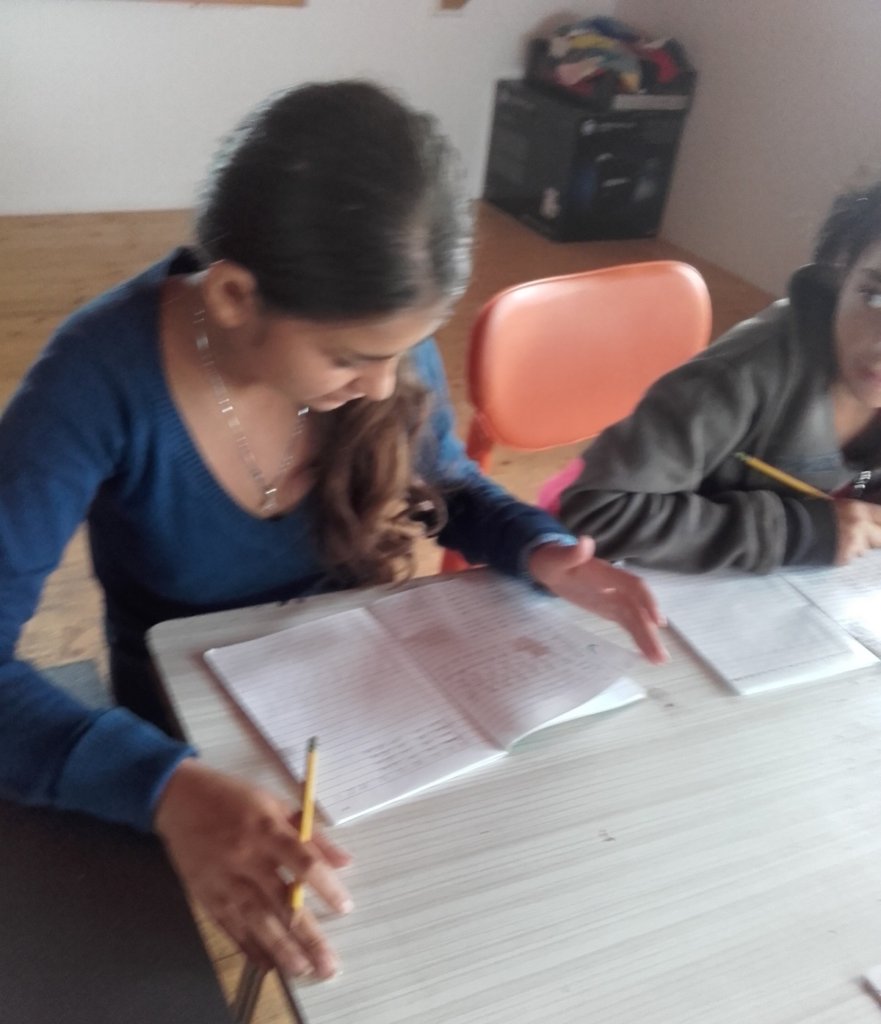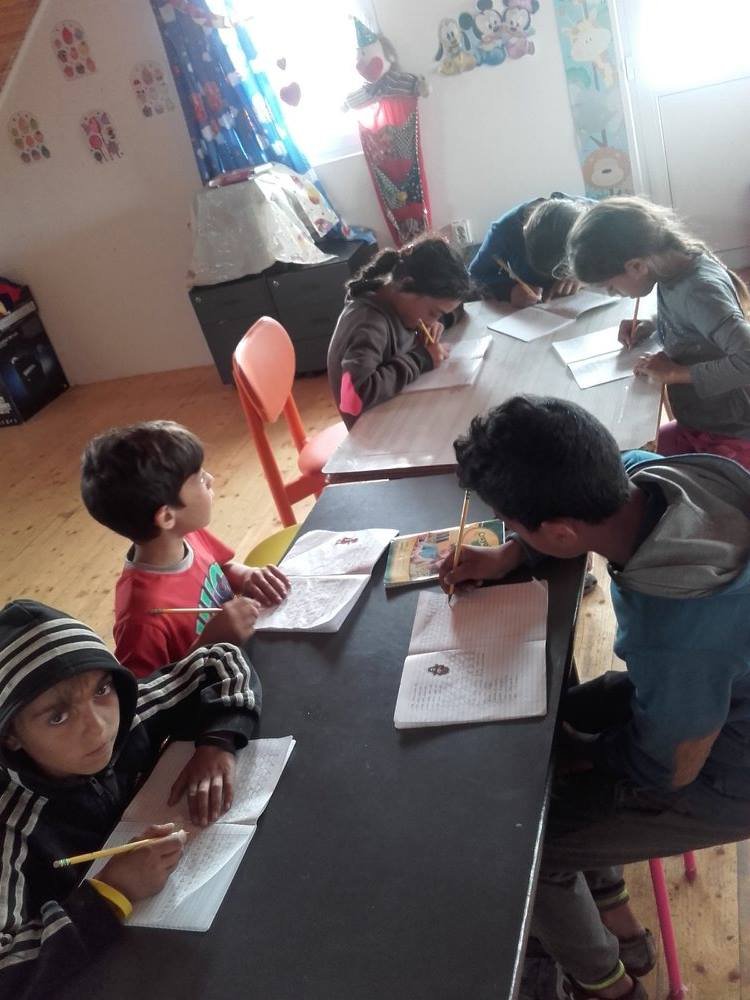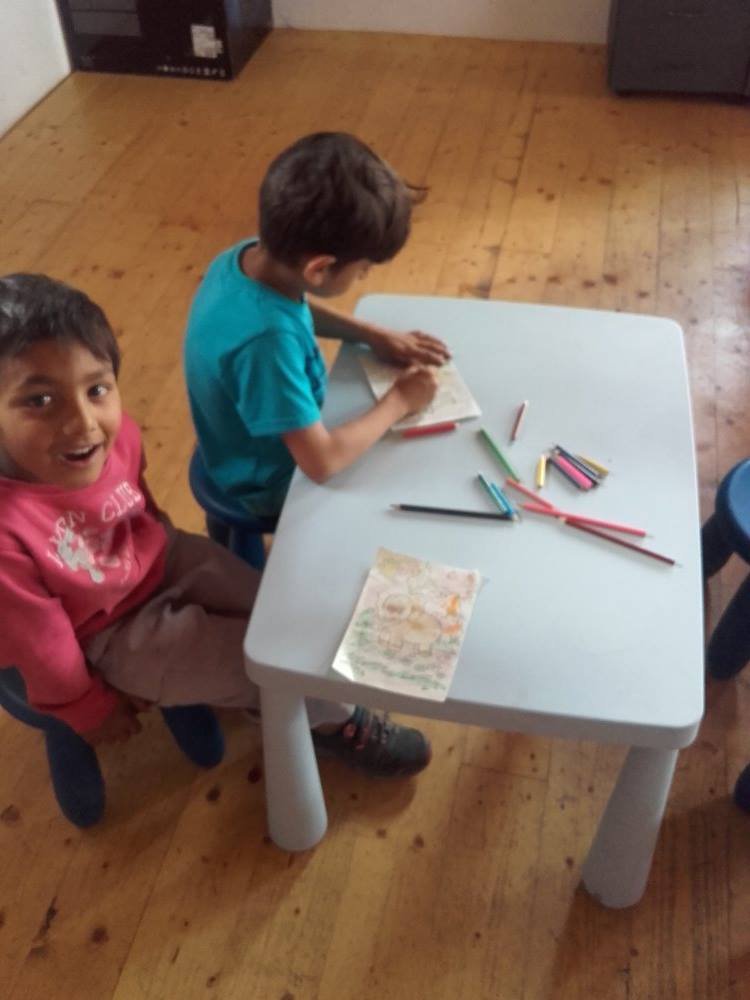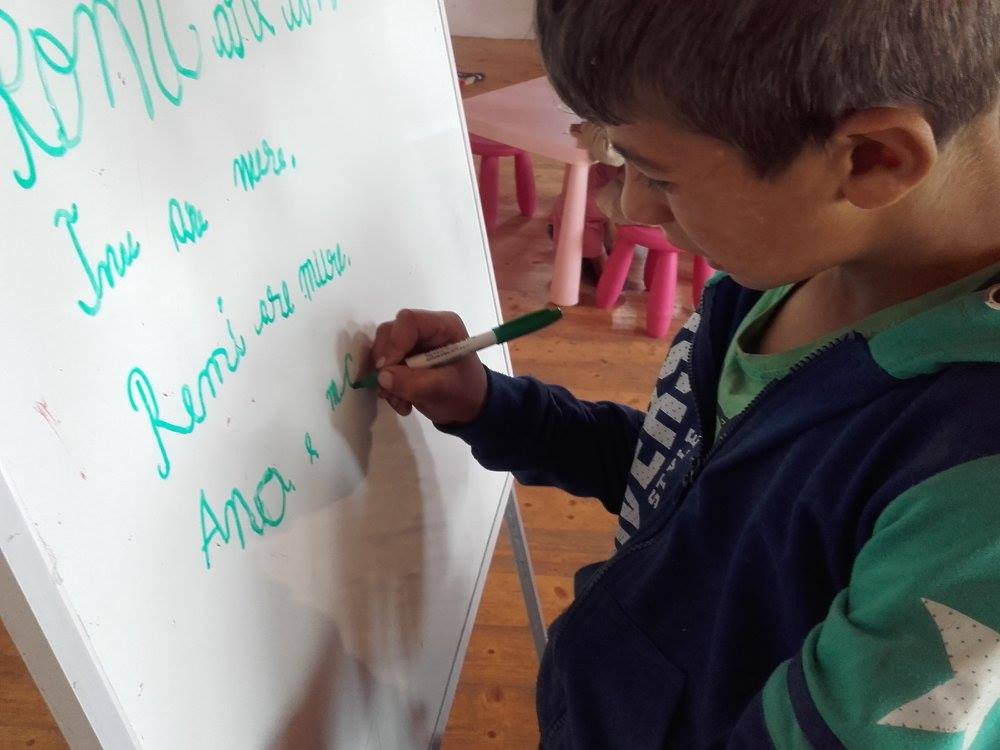 Links: