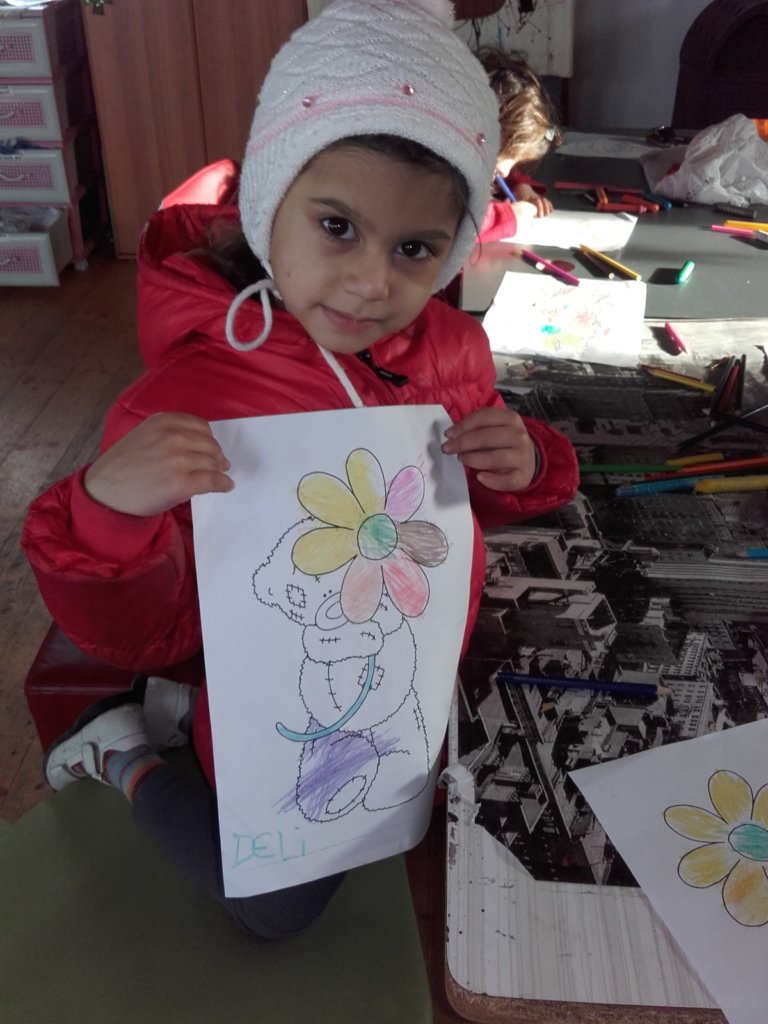 Thank you so much for supporting Refugiu's mentoring and tutoring programme for very disadvantaged children in the village of Tarlungeni, Romania. Many of you donated during GlobalGiving UK's Crowdfunding Challenge in June and July and some of you have contributed since then. We were delighted to receive some more donations around the New Year. We are truly grateful to each of you for caring about these children and teenagers and for making a difference in their lives.
A Harsh Winter
The tutoring and mentoring programme has been going well, but there was a challenge as there was a new cost - firewood. Another local nonprofit organisation in Romania used to be able to donate firewood to Refugiu, to heat the room where the children are tutored, and this was no longer possible. We are hugely thankful that CHW was able to meet this cost (at £20 per month throughout winter) through your amazing support. It was a very cold winter in Tarlungeni, with plenty of snow. Thank you for allowing the children to have a warm place to learn.
Some of the youngest children did become ill during the winter and Robert, the Head of Refugiu, was able to arrange to take them to hospital, so they could get the medical care they needed. Your support also made it possible for the children to have new, warm winter coats and boots. Thank you for helping them to face the harsh winter.
Tutoring Programme
The children are tutored in groups, according to age. Robert sent updates about the topics they have covered over the past few months. The youngest ones have learned numbers, colours, letters and shapes. The older children have learned vowels and consonants and are improving their reading, writing and mathematics. Three of the boys, Florin, Romi and Remus, asked Robert to teach them multiplication. So far they have learned the times tables for 0, 1, 2 and 3. One of the girls, Gabriela, is also in this group even though she is a bit younger. She is very bright and his picked this up quickly.
Robert has said that ten-year-old Florin could be a teacher one day as he likes to teach the others, once he has learned something new.
Delia, aged four, is Florin's younger sister. She has ten siblings and she is the youngest of them all. She and her family are living in poverty. Her father, Sorin, passed away due to cancer when she was just eighteen months old. Her mother, Lucica, cannot read and write. The support given to her through Refugiu's project is making a real difference. If she is ill, she will be taken to see a doctor. Often her family does not have enough food and Refugiu also helps families with food and supplies, whenever possible. The tutoring programme is helping to develop Delia's skills and build her confidence, making it more likely that she will be successful once she begins school and throughout her education. Thank you so much for helping Delia and all the other children benefitting from Refugiu's programme. Your support for these children
is just amazing
.
Make Double the Difference!
If you are interested in continuing to support these children and in keeping Refugiu's programme going, we want to let you know that GlobalGiving UK is holding a bonus day, starting on 16 March at 1pm (GMT) and ending on 17 March at 4.59 am (GMT). GlobalGiving UK
has matching funds of £10,000
to give away.
GlobalGiving UK
will look at the total raised by all the participating organisations on the day and will then divide the £10,000 up into percentages. So, if one organisation raises 10% of the total funding on the bonus day, they will receive 10% of the £10,000. Put more simply, the more CHW is able to raise during the given time frame, the more chance we will have of g
etting a larger portion of the matching funds, in addition to your donations, and this will really help the children!
If you would like to help, please share our project page on social media during the bonus day or even make a contribution, after 1pm on 16 March.
Thank you again for all your help and support for these children.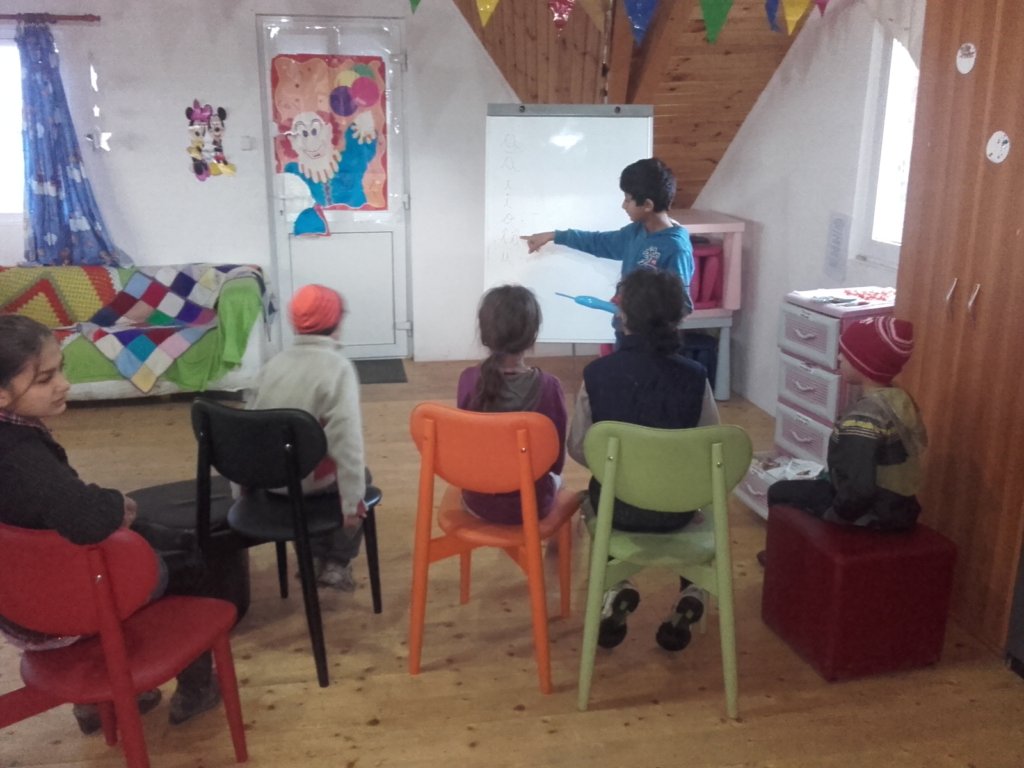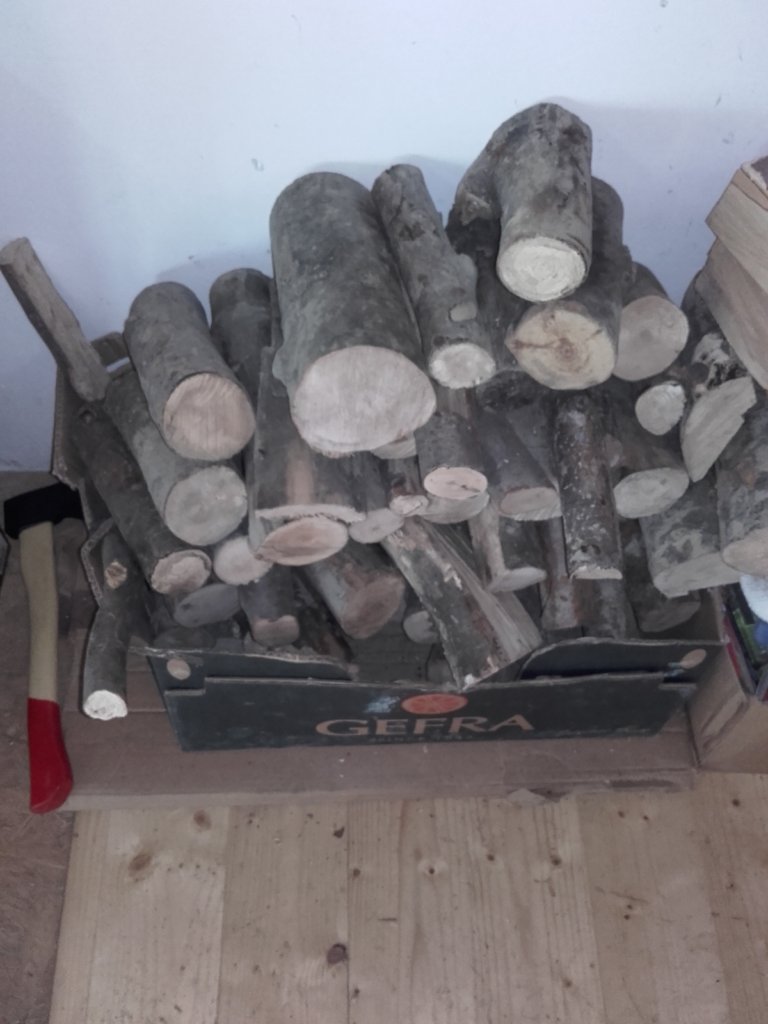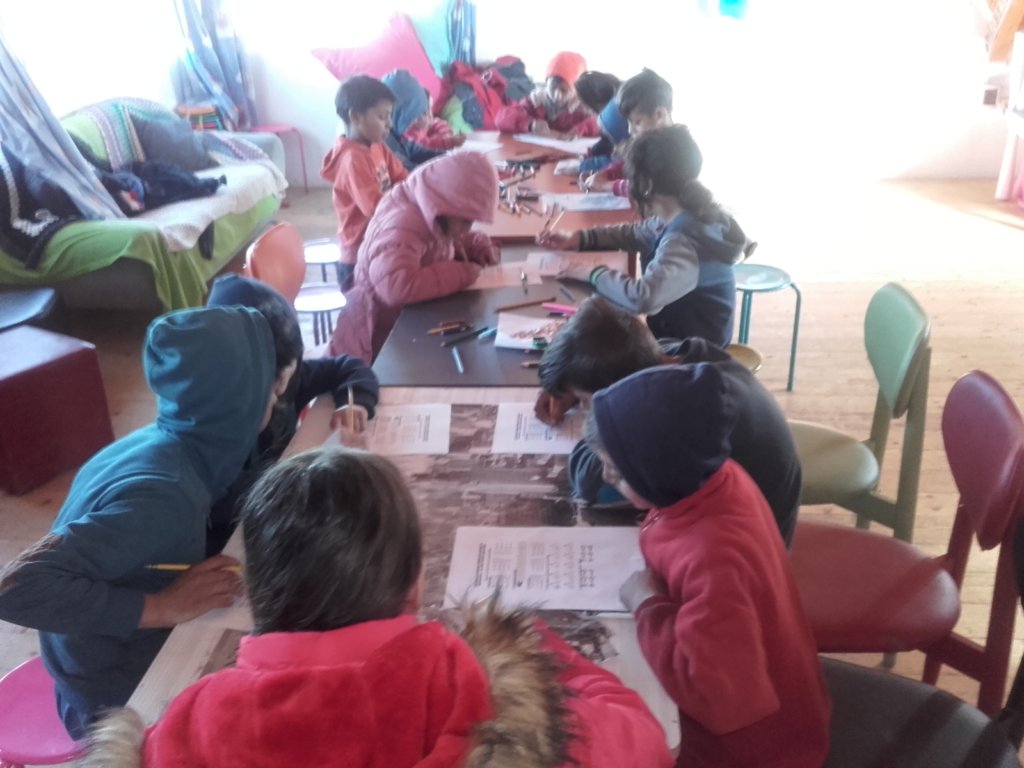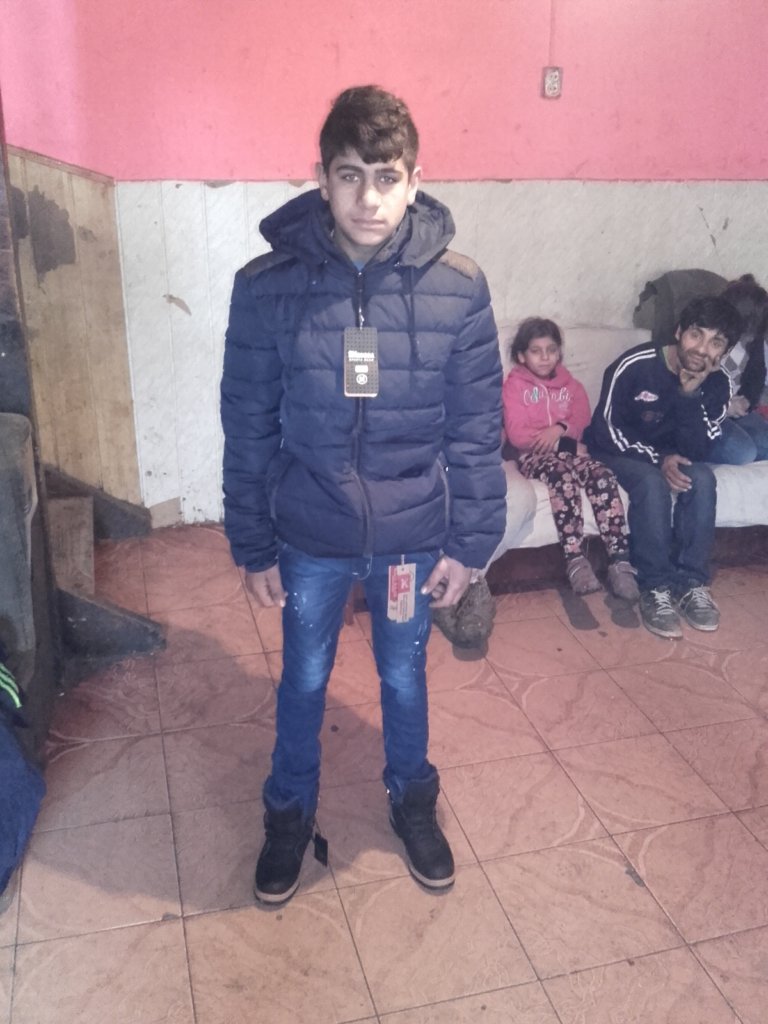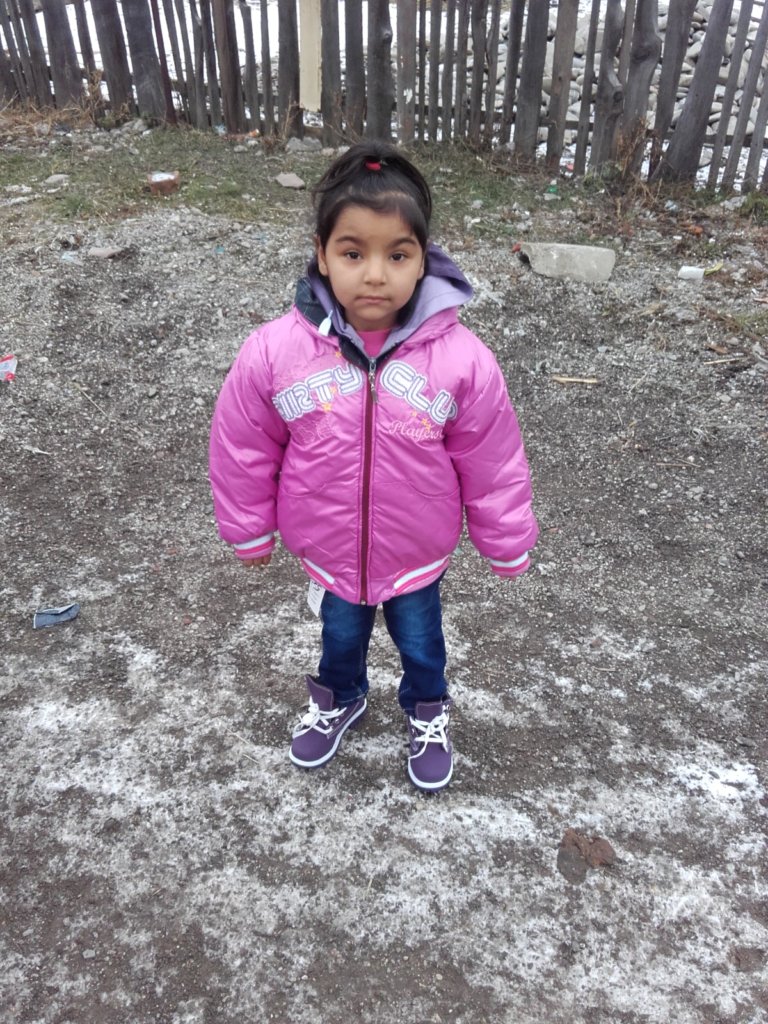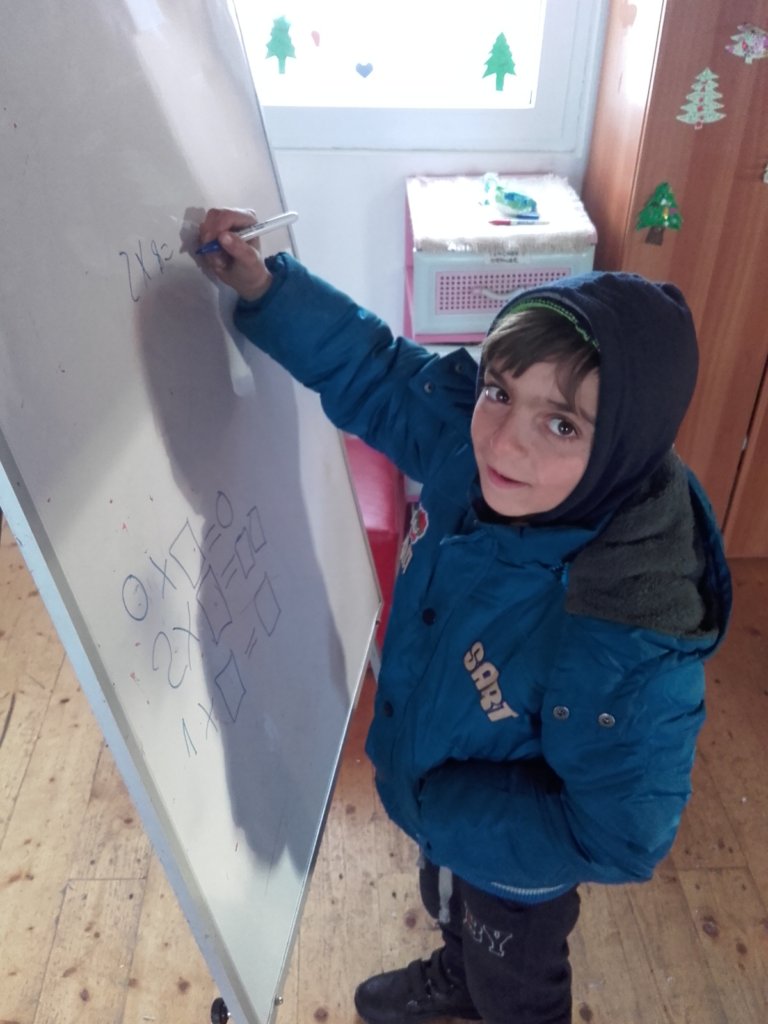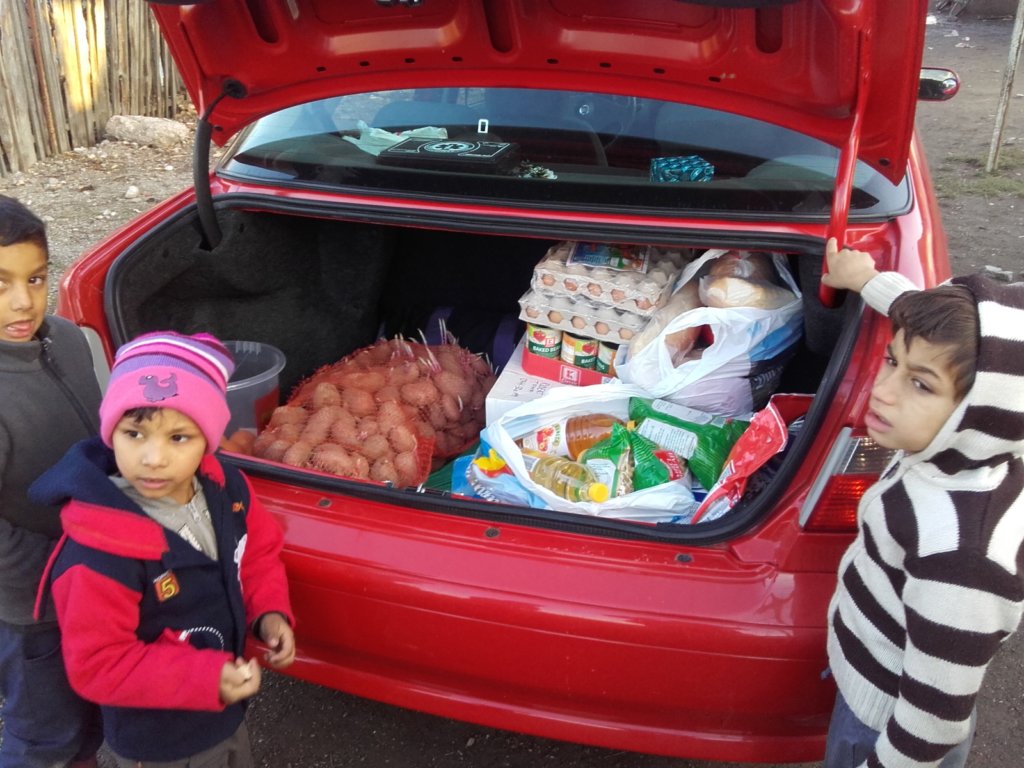 Links: