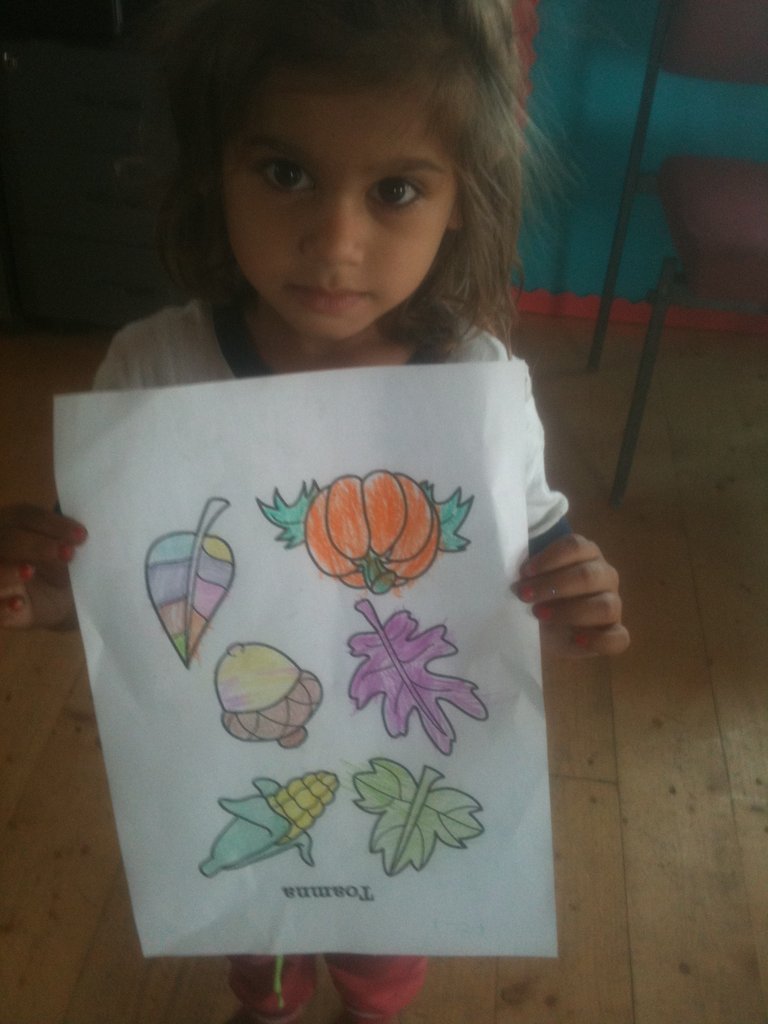 Thank you for being part of the first fundraising challenge Children's Helpers Worldwide (CHW) has ever participated in! Your generosity has ensured that Refugiu's tutoring and mentoring programme, for 19 disadvantaged Roma children and teenagers in Tarlungeni, Romania, can continue for the next couple of years. Your support also meant that CHW was given a place on GlobalGiving UK's website, which is an excellent fundraising platform. We are truly grateful for your kindness.
The tutoring sessions have continued over the summer and the children are making good progress. Robert, the social worker who coordinates this scheme sent some pictures and updates. The attached photo is of Delia, 3, the youngest child, showing off her colouring! Being able to use pencils and crayons will give her a head start, when she goes to school in the future. Her older brother, Florin, 9, is one of the hardest-working children at the tutoring programme. The attached photo shows him working on improving his handwriting. The new school term starts on 14 September and Florin will be well-prepared for this, thanks to the tutoring scheme, which you have supported.
The children who attend this programme come from difficult backgrounds. They are living in poverty and fourteen, out of the nineteen children, have a parent who has passed away. By sponsoring the tutoring and mentoring programme, you are providing them with much-needed extra support and the chance for a brighter future.
If you would like to see, in more detail, how you helped CHW to complete GlobalGiving UK's crowdfunding challenge, you can click on the link to our newsletter below. If you would like to receive our newlsetters regularly, we have provided the link to our sign-up form too.
Thank you again for all your help and support. You are making a huge difference for these children.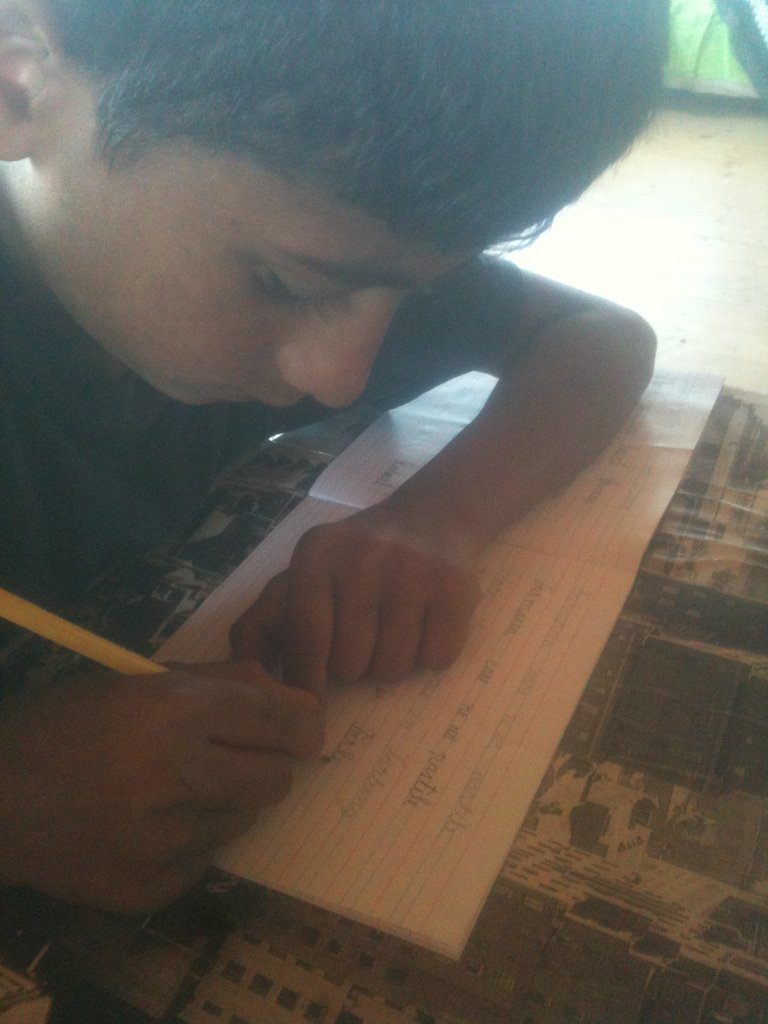 Links: