Project Report

| Aug 23, 2018
Thank you for supporting Children in Romania their Health and Education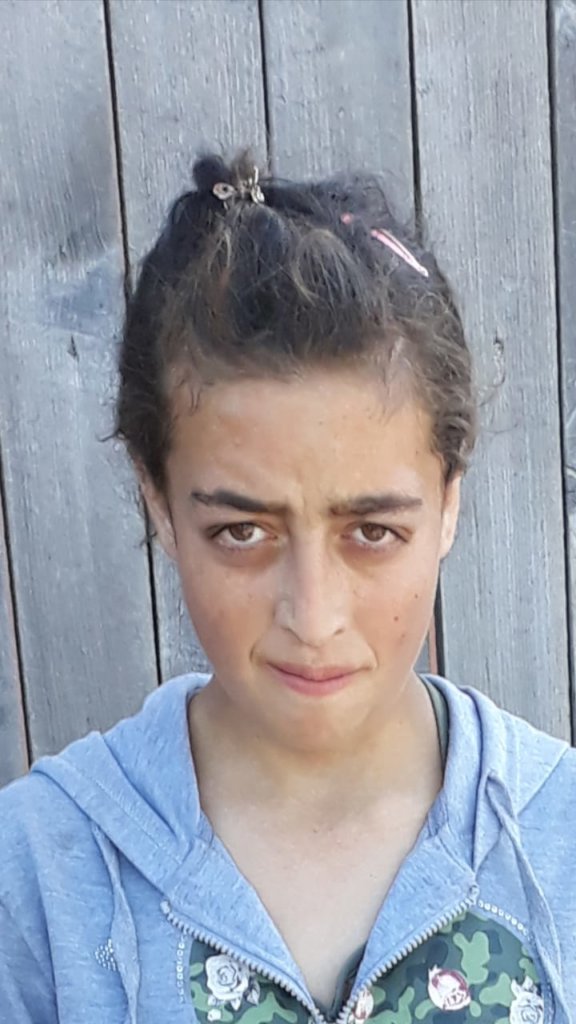 Thank you very much for supporting Refugiu's tutoring programme in Romania, through CHW's page on GlobalGiving! Your support is making a big difference for the children.
Robert, the Head of Refugiu has given the following updates:
At the tutoring programme, the children in the younger group have been learning their colours, shapes and letters. They are all doing well and making progress. As well as being helped with the subjects they take at school, the children and teenagers in the older group have been learning about good behaviour in public and in society.
Refugiu also assists children with hospital visits if they fall ill. Over the summer, one little girl, Amalia, hurt her hand, and it needed to have a plaster cast, so Refugiu made sure Amalia could go to the hospital. A little boy, Romi, broke his leg. Sara Andreea, a baby girl in the village, also needed hospital treatment and Refugiu was able to help.
When children reach the age of fourteen in Romania, they are supposed to get a National Identity Card. In the village, some of the families struggle with getting these issued and Refugiu helped around five young people to obtain their Identity Cards over the past couple of months.
Refugiu continues to distribute food to some of the families of children who attend the tutoring programme and we are grateful to CHW's supporters who make this possible.
One teenager who attends the tutoring programme, Nuta, is thirteen years old. She will be going into eighth grade in September. She has attended the programme for a few years and has made real progress. Robert says, "When I started the programme with her, she only knew a few letters. She now knows how to read. At first, she did not know simple maths excercises, like how to do addition and subtraction, but now she can do multiplication!" Robert says that Nuta is a good child, but does not get much support from her parents with her education. It is great then, that she has received this much-needed extra support from Refugiu's tutoring programme.
As well as making sure that the tutoring programme can continue, your contributions will also ensure that the children have clothes and stationery for the new school year in September and that Refugiu will have firewood to keep the classroom warm in the winter.
A massive thank you for all your help and support for the children and young people at Refugiu's programme!