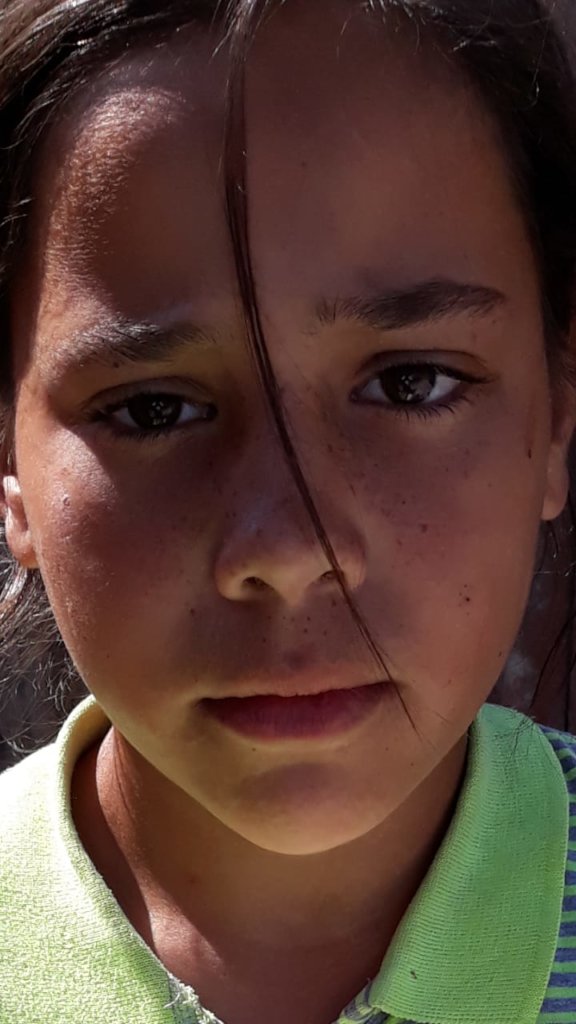 We are very grateful to each person who supports Refugiu's tutoring and mentoring programme in Romania. Your help is making a big differene for the children!
Robert, the Head of Refugiu, has given the following updates from the project:
Ten-year-old Amalia is in third grade. She had a bad start to the school year and was behind with her learning. She had to repeat a grade. Her mother saw how important it was for Amalia to attend the programme. With the extra support she received from Refugiu's tutoring sessions, she will pass the grade without any problems this time. Robert said, "I am glad that we 'saved' a critical situation. I thank the supporters for their help for the children!"
The children are all making progress with their writing and maths. Sometimes the children work together in groups and sometimes they work individually.
Providing the children with food is important, as it is very difficult for children to learn when they are hungry. One of CHW's supporters helps with food for some of the children at this programme. Robert has also told a lady at a local Church about the community and she cooks food for them, which Robert brings to the village.
At Easter, Refugiu held a party for the children. They enjoyed traditional Romanian grilled minced meat rolls (called "mici") and watched a film.
One of the challenges that are faced by the children in this community is a lack of documentation, as sometimes they are not registered at birth. A birth certificate is needed to access various state services. Robert helps new parents in the village to make sure that their babies have birth certificates. The latest birth certificate he helped with was for baby Sara-Andreea.
A massive thank you to each person who is touching the lives of the children by supporting Refugiu through CHW and GlobalGiving. Your support is amazing!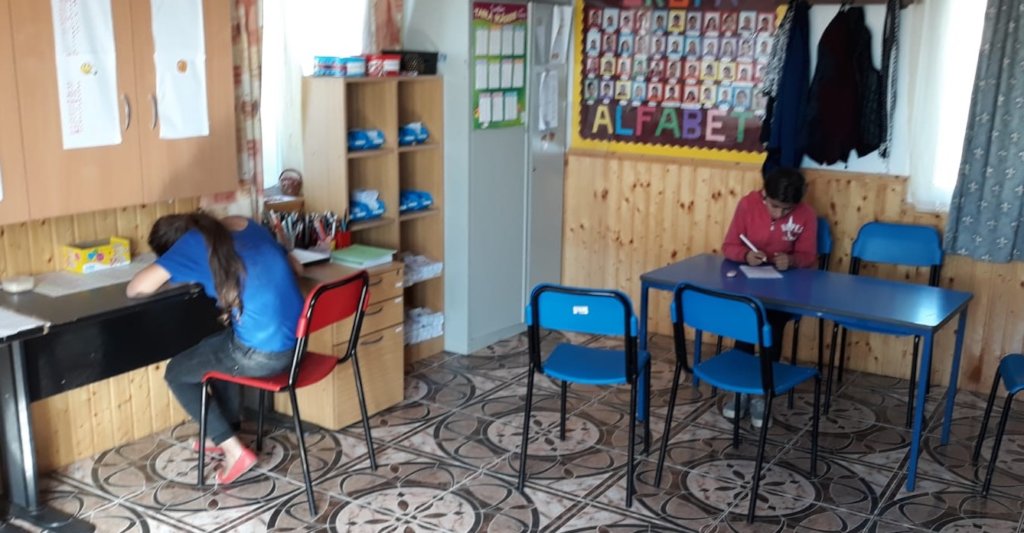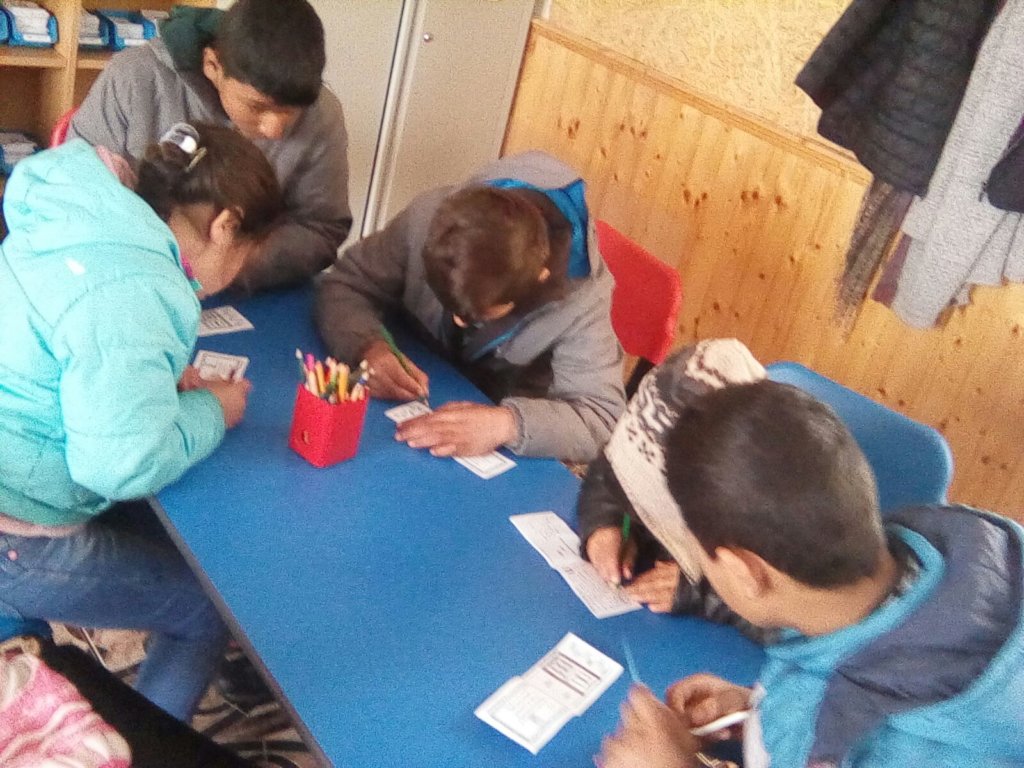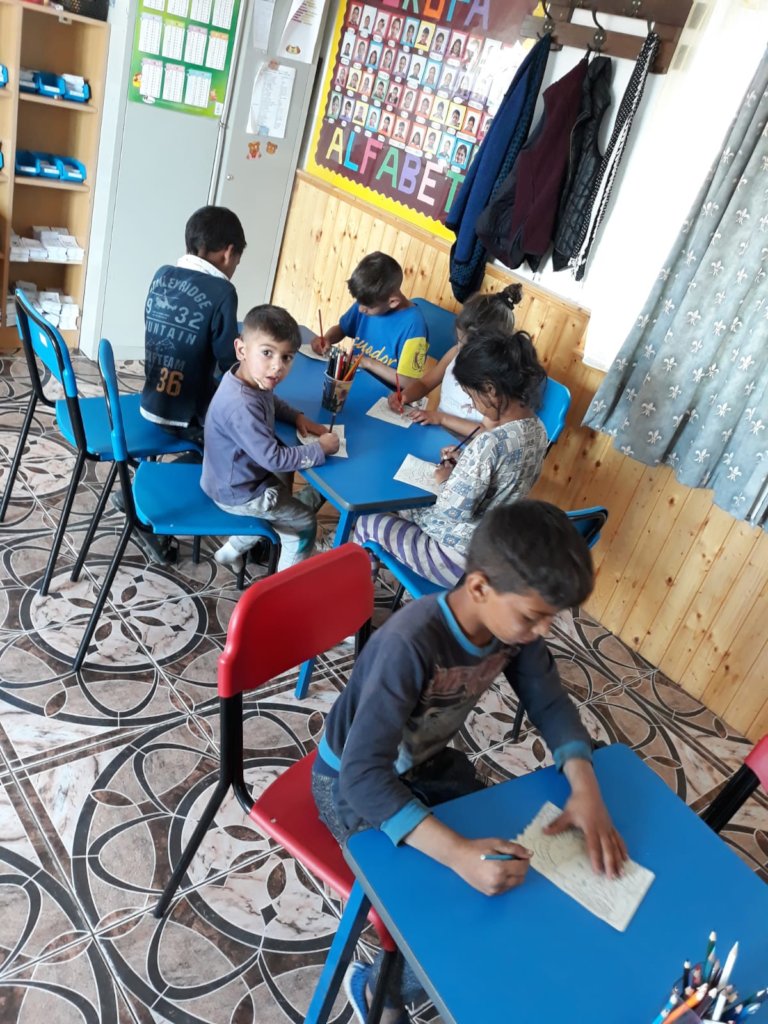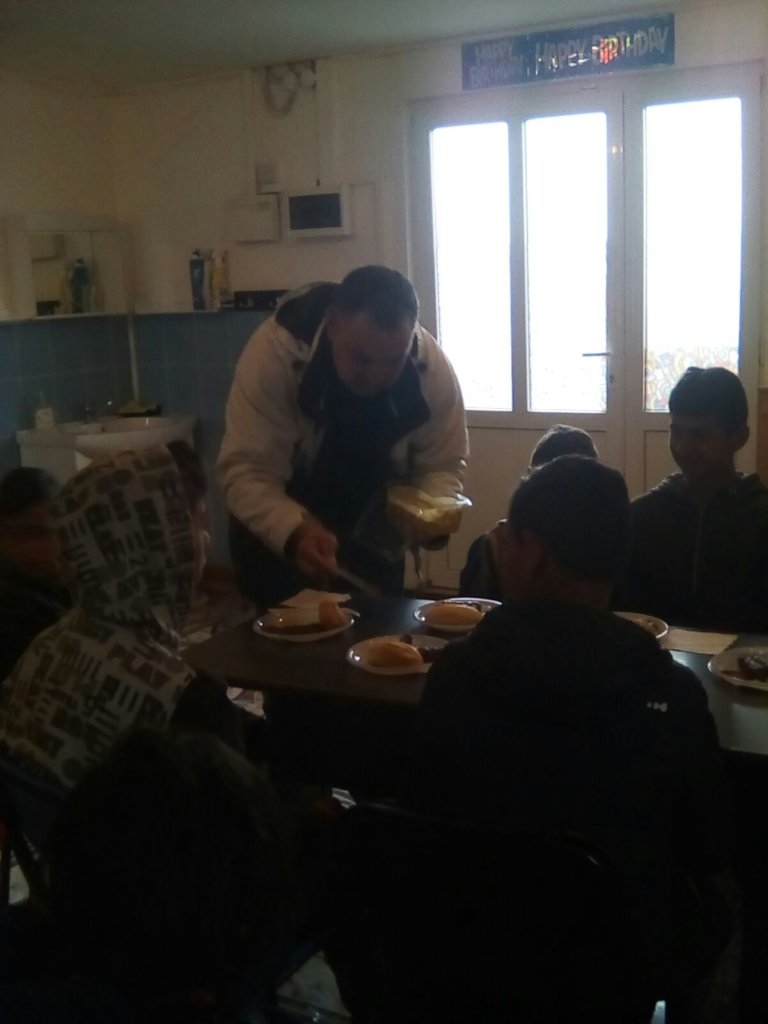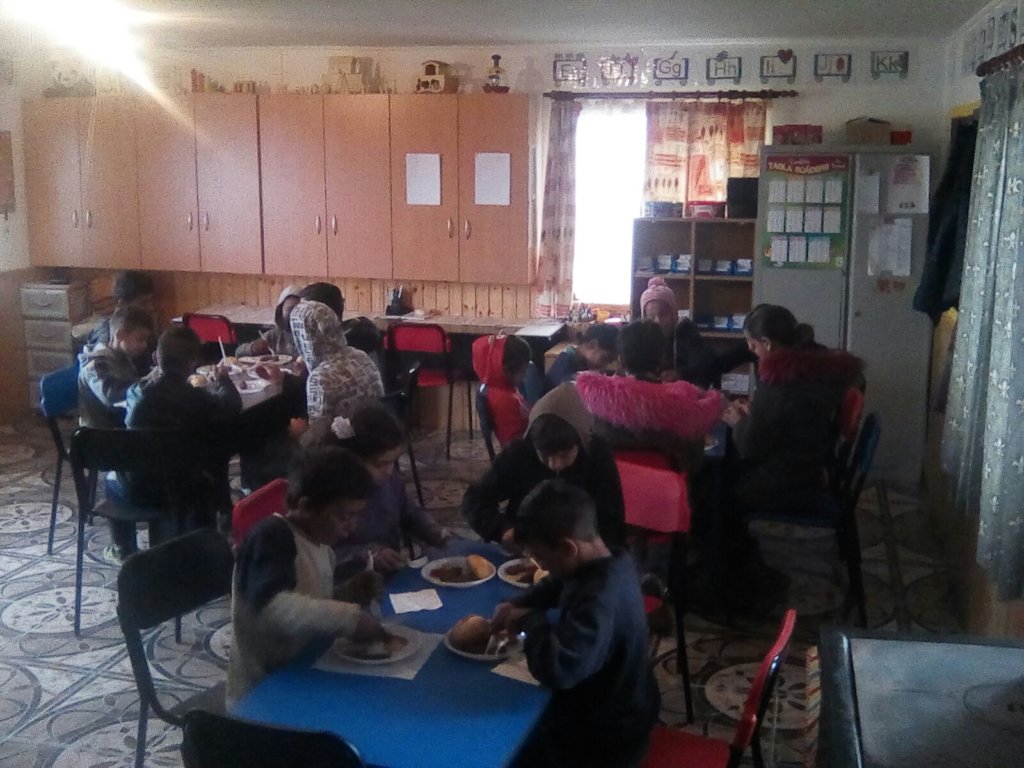 Links: