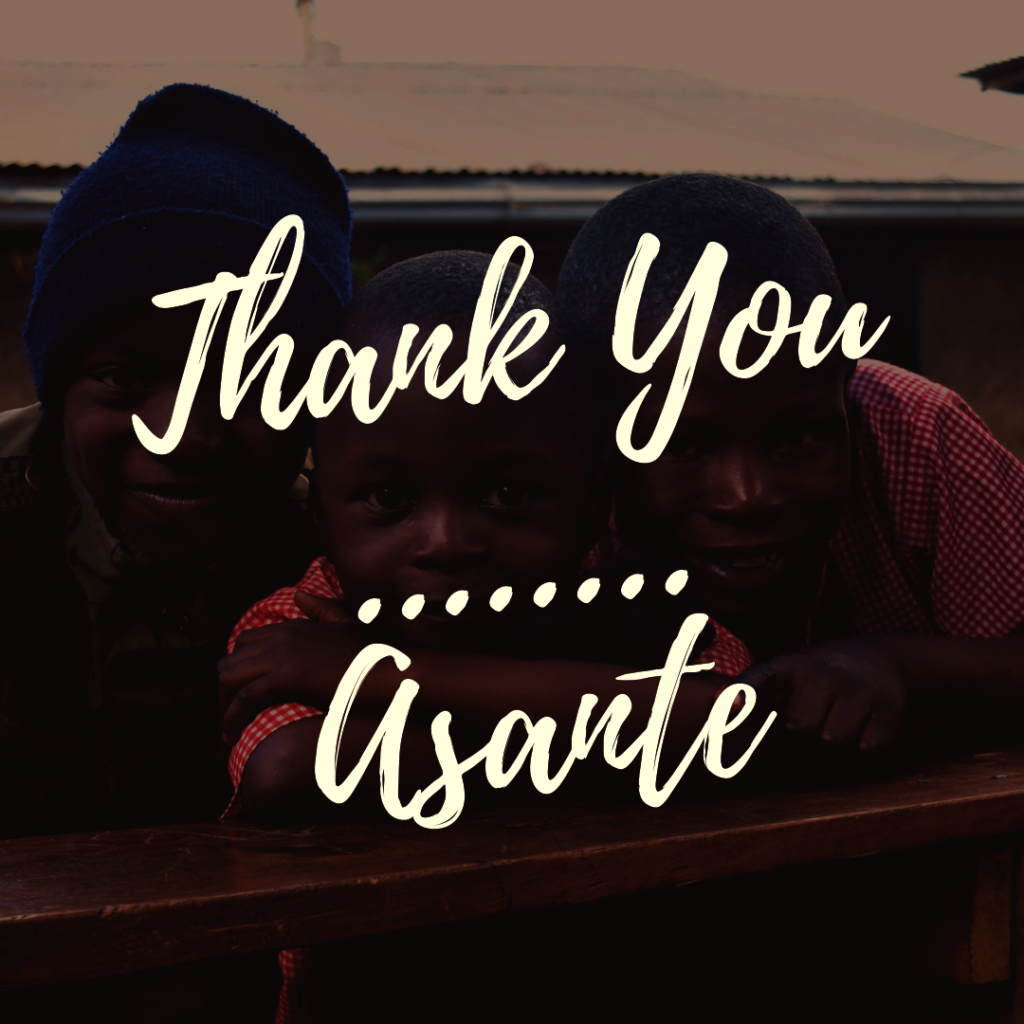 It's been an exciting first term and as we start our April holidays, we look back and celebrate the partnerships that have made this term successful and exciting.
All through the term, our partners Vitabu Vyetu have continued supporting our teachers by offering the children in Grade 1-3 extra literacy and numeracy classes. The presence of the volunteers in the school is something that the children look forward to every week. In January, they brought along more friends who gave each child exercise books and stationery to use during the term.
In February, our friends at Tin Roof Foundation supported us by offering our school leadership the opportunity to go through training in child protection and behaviour management. Child protection is a key element in our work because we believe that if the school represents a child friendly safe space, then our vision of seeing children develop holistically will be achieved.
This term also brought along new friendships as a team from an insurance company visited the school and gave each student a new sweater. This was a huge relief for many of the students because they'll stay warm as the cold season approaches.
We cannot celebrate our partners and not celebrate you, thank you for supporting our work through the first term of this school year. We look forward to continuing this journey with you.