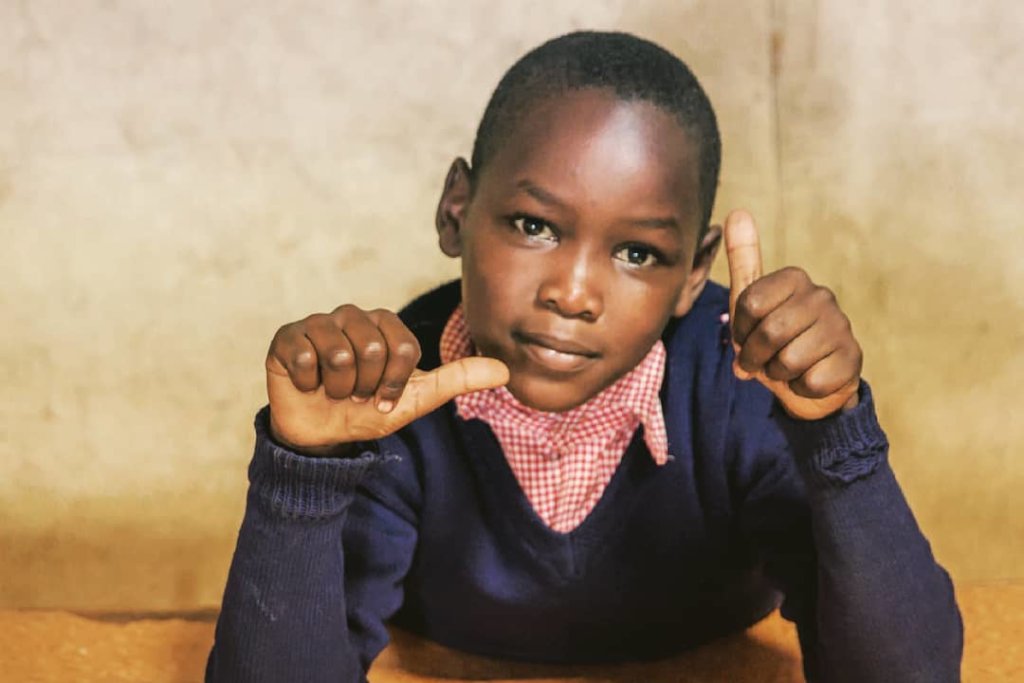 Have you ever imagined where the children who attend Fountains of Hope live? I know there's plenty of information on the internet on Kibera and together with some of the photo's we have shared you can vaguely answer the question I posed.
Every year, our social workers take the time to visit the home of every child and get to know where they live and touch base with the parents. I got to join them and visit a few homes and I would like to share some of the lessons and inspirations I picked during that hot dusty day.
One,I never imagined the distance that some of our kids had to walk to come to school. It was a hot day and that made the distance seem longer but I imagined how much harder it is to jump over some alleys when it rains and the paths are not only filled with mud but dirty water. This to me represented children who were determined to gain an education and turn their lives around despite their environment.
The joy we were received with by most parents made it easy for us to feel at ease as we had conversation and filled out our forms. The conversations we had with the parents formed the basis of the second and third lessons I picked that day. Most of the children left their previous schools and sought admission in Fountains of Hope due to their parents' inability to pay fees and their parents are grateful for the support they receive because their income cannot allow them to educate all their children. Thirdly, the donations you give towards the education of these children has far reaching effects. The fact that a parent doesn't have to worry about the tuition fee for one or two children means that they can educate a third child or put a third meal on the table or be able to treat their drinking water and this impacts the entire household.
You may never get the opportunity to visits these homes or meet the families of the children you support but this is to remind you yet again that your support translates to so much more and on behalf of these children and their families are grateful for your continued support. We have 20 children sitting their final primary school exams in a few weeks and we envision them transitioning to Secondary school next year. Thank you for walking this journey with them.