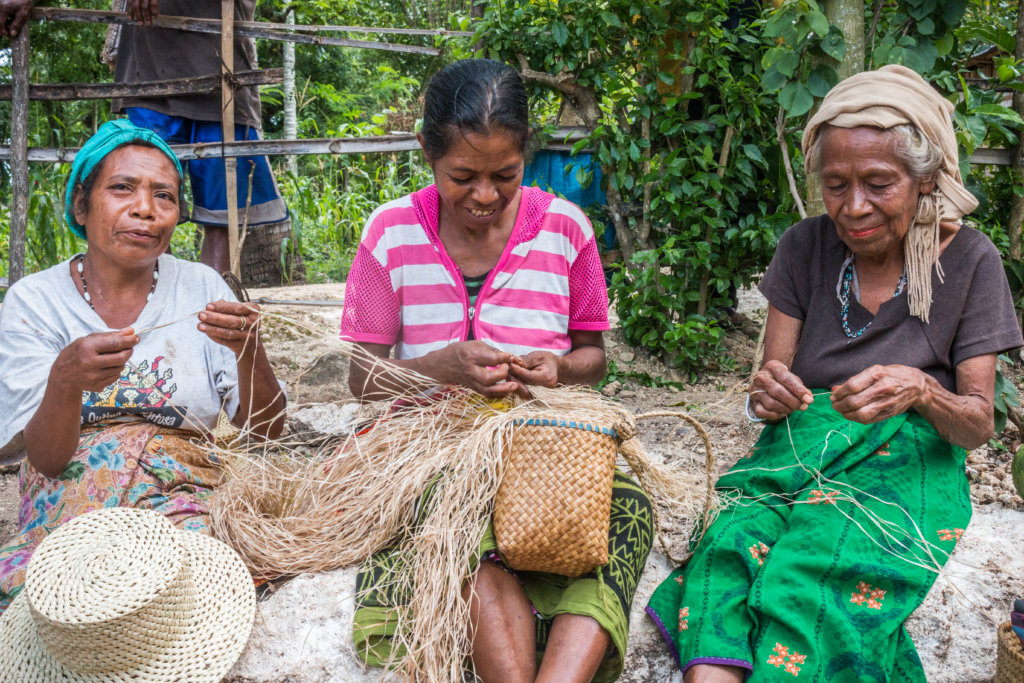 Our first crowdfunding campaign was a success and thanks to YOU we are now actively supporting 150 rural artisans in the remote island of Atauro in Timor-Leste to build a new livelihood.
As you can see in the photos attached we have bought 3 sewing machines (for groups of over 10 women); supported 2 months of work of our amazing focal points; intensified the product development trainings and guaranteed 3 months of access to market support to our 150 artisans.
The next step is to start building the kiln (oven) for pottery, so stay tuned, as we will bring you more stories and videos of the work you are helping us do!
This project is part of the innovative Turning Traditions into Livelihoods initiative that Empreza Diak has been implementing since 2014. "We work with over 300 women and men across 8 of Timor-Leste's 13 municipalities to improve the quality, variety and access to market of cultural goods, creating opportunities to generate income and build a livelihood using their culture, identity and experience" explained Maria Amado, ED's Program Manager during a training in the island of Atauro.
"85 people from all over the world already donated over $6,200 for tools, training, and support to these amazing artisans! The donations go directly to the communities and feedback we are getting is really amazing" shared Filipe, ED's co-Founder, who recently graduated from Harvard university and is currently following this project campaign from the USA.
You can follow the project on Facebook and if you are in Timor-Leste, visit our local products' shops in Dili and Atauro (click links for map and details), buy unique handicrafts and learn more about our beautiful country and these extraordinary artisans!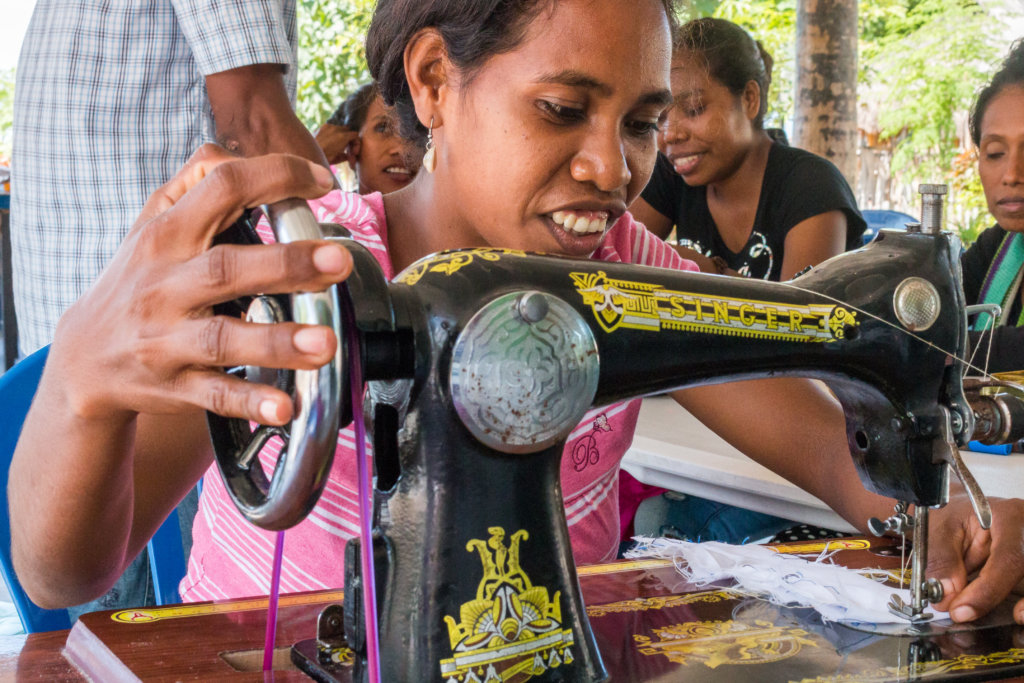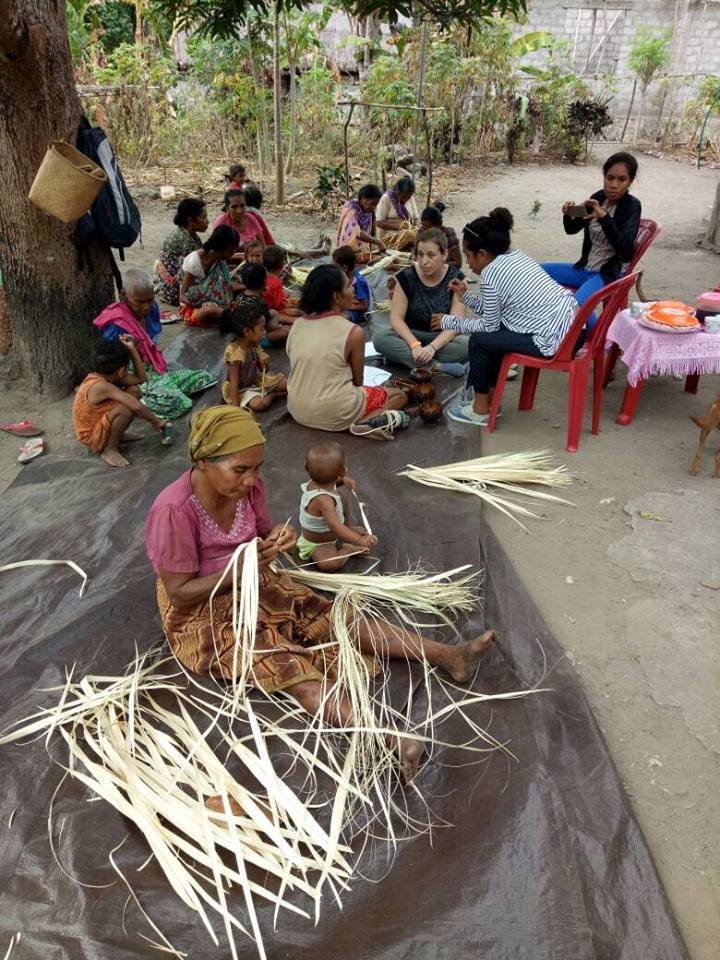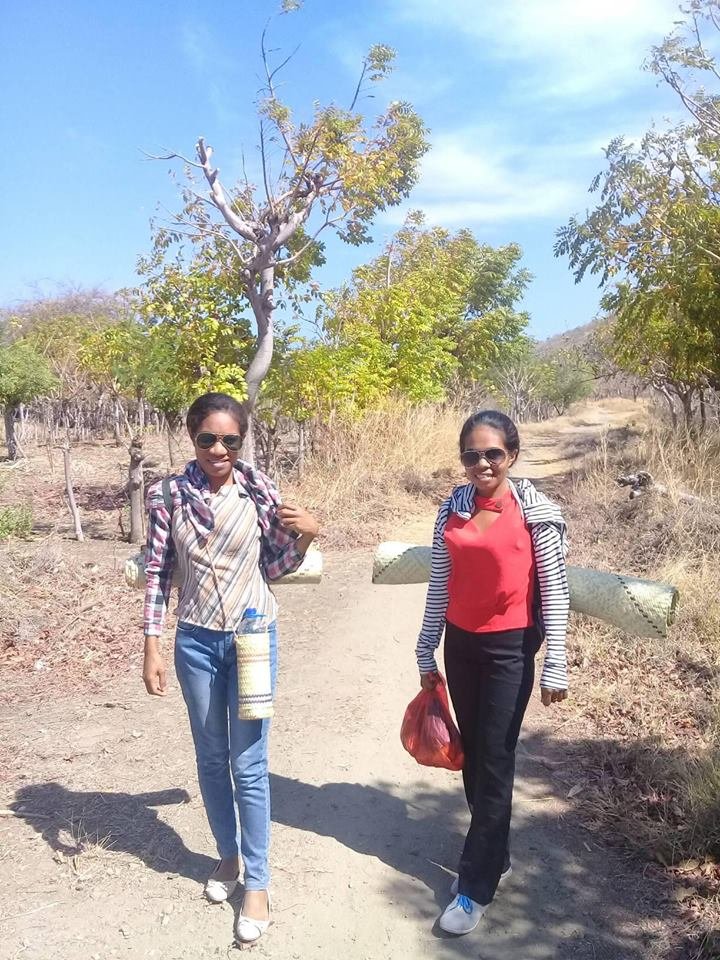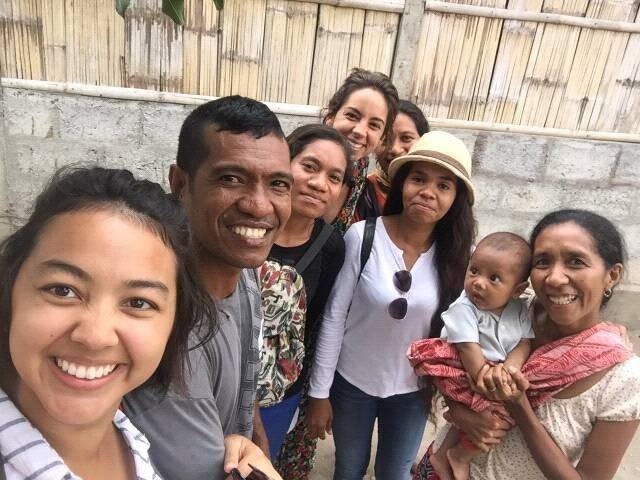 Links: