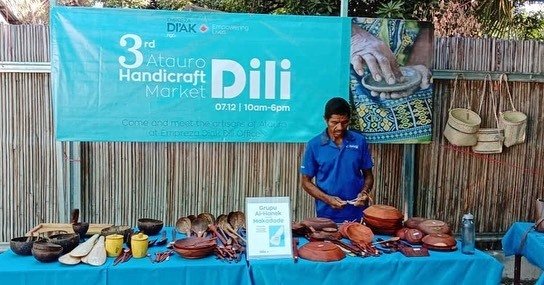 With your generous support, this year we have been able to work with 150 artisans in Timor-Leste, developing traditional and new livelihoods as well as designing new products and services that meet the needs of these amazing rural communities.
With your help we are supporting these artisans to turn their traditions into livelihoods!
A highlight from December was the 3rd Atauro Handicraft Market where more than 40 artisans came from this remote island to the capital Dili (some of them making this journey for the very first time!) to get training, exhibit their art and sell their unique products.
The Handicraft Market was a huge success! We had over 150 of visitors and the artisans sold hundreds of products, generating over $2,000 for these rural artisans - which has transformative impact on their lives and also boosts Atauro's extremely impoverished economy.
The event was also a great opportunity for the artisans to get feedback on their products and to see their skills and cultural heritage appreciated by a wider audience.
We also presented some of the innovative sustainable products that Empreza Diak has designed in 2019 together with these communities (check out our brand new Mikado game, Phone Support, computer support and much more!). If you are in Timor-Leste, you an find these unique products in our shops in Dili and Atauro (Rua de Laútem, 1, Farol, Díli) and learn more about our beautiful country and these amazing artisans!
If you are abroad you can follow the project on Facebook and Instagram
We hope you are inspired by this news and continue to support us in the new year, sharing this work with friends and family to join this transformative movement.
Thank you and happy holiday!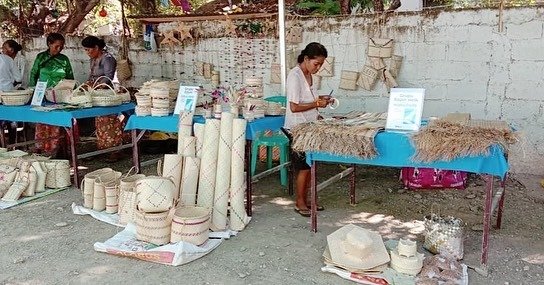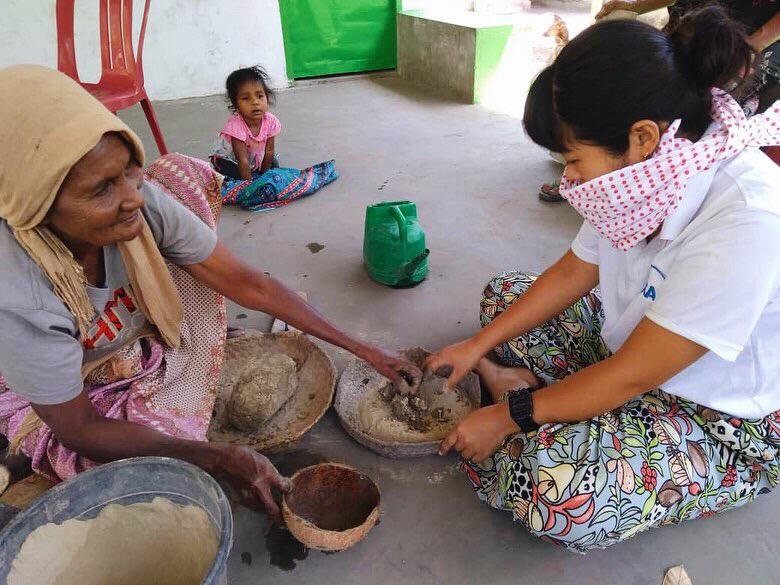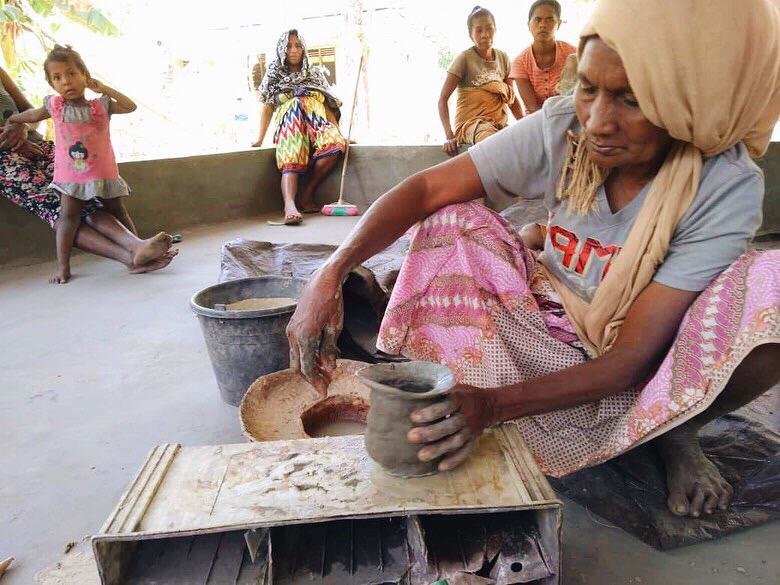 Links: