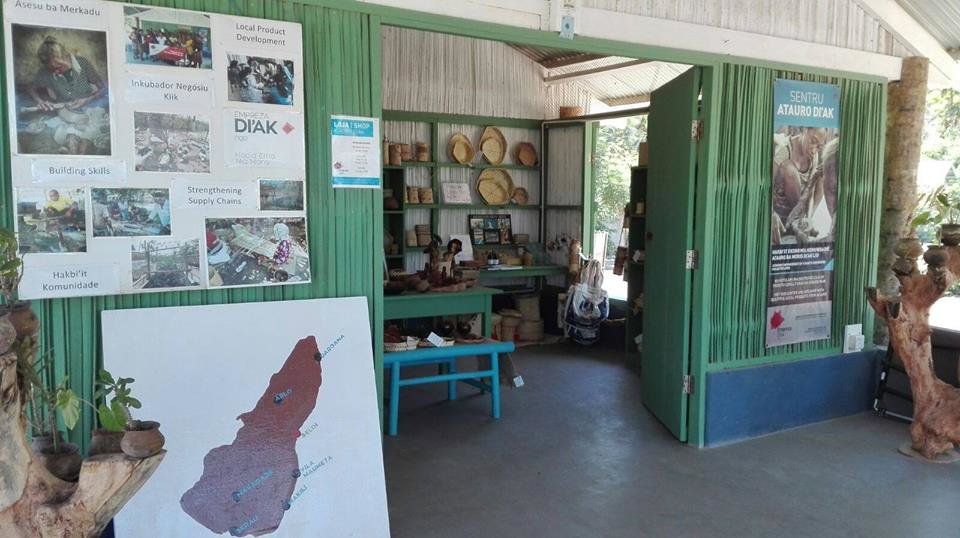 Since we started this crowdfunding campaign over 90 people from across the world have joined efforts to support rural artisans in the remote island of Atauro in Timor-Leste to build a new livelihood. Your donations and feedback have been a crucial support to our work and a source of strength to these amazing artisans.
Last month, in one of our community events, Manuel, an old statues carver shared: "I cannot believe so many people are seeing and supporting my work. Now, every time I carve I feel inspired to do even better!"
It is now rain season in Timor-Leste and the roads in Atauro, 90% of which made of dirt and rocks, are becoming increasingly hard to navigate.
But nothing can stop us!
Our team often walks for over 3 hours to reach the artisans to provide training and equipment.The walk is hard but also beautiful, through sea and mountains, and it helps us remember how important it is to support these communities so they don't get trapped in isolation.
Also, with your support to the work of the communities' fantastic focal points, every Saturday they walk down to Empreza Di'ak's Atauro Center to bring information and products, receive mentoring and share experiences. And every day the artisans and doing more and better products that Empreza Di'ak features in the Center's local products' shop, Turning Traditions into Livelihoods!
None of this would be possible without your support. And, in this holiday season, we want to thank you for being our partners in this initiative and for helping build better futures for these outstanding artisans, their families and communities.
You can follow the project on Facebookand if you are in Timor-Leste, visit our local products' shops in Dili and Atauro (click links for map and details), buy unique handicrafts and learn more about our beautiful country and these amazing artisans!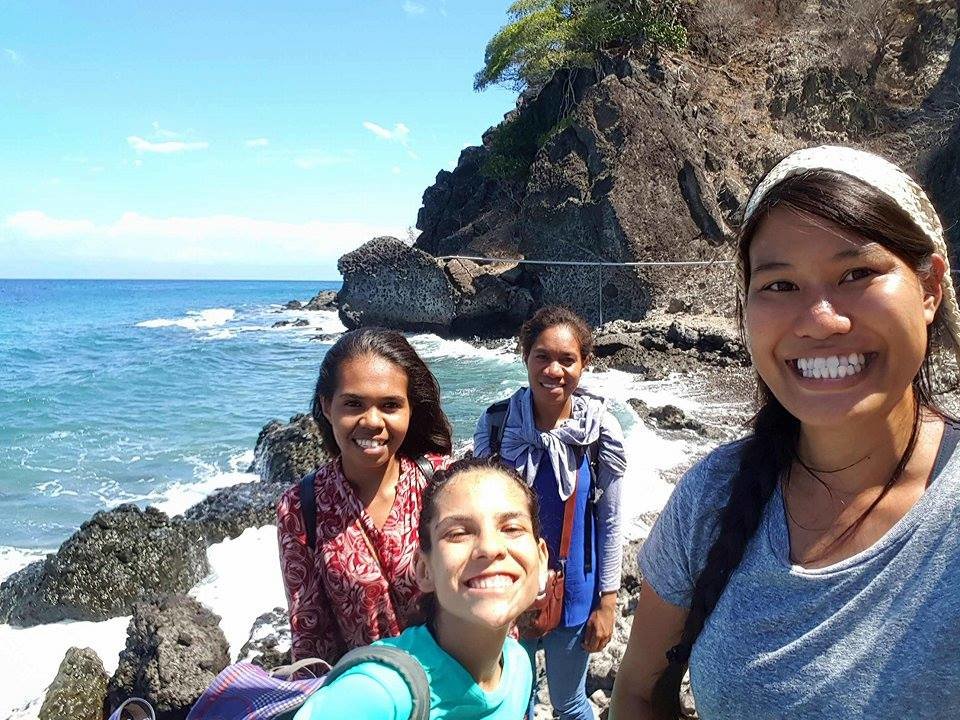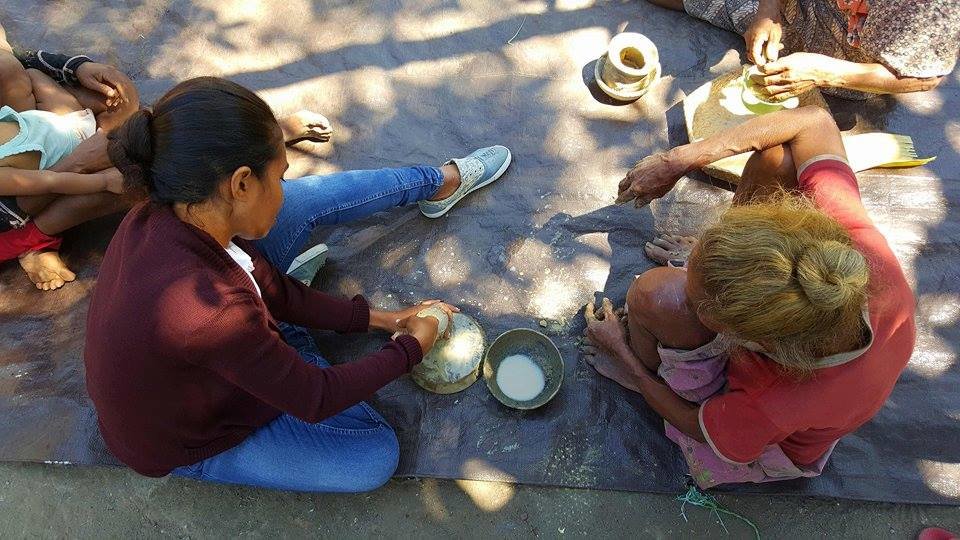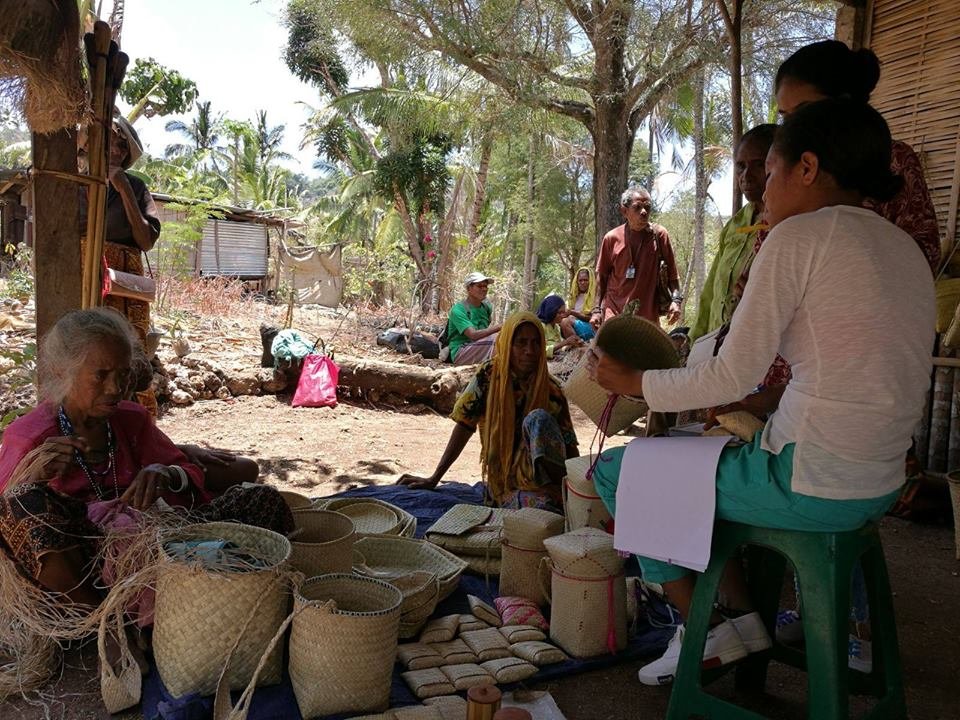 Links: