Project Report

| Aug 24, 2023
August 2023: POOCH Update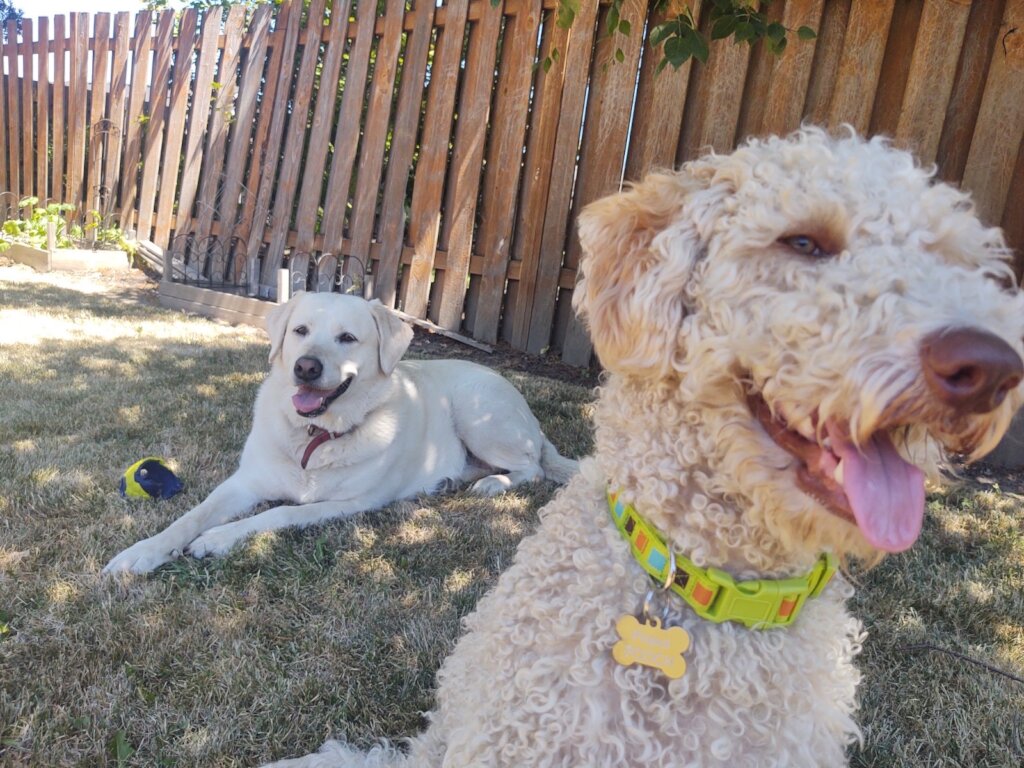 Dear Project POOCH Supporter,
It has been a wonderful and BUSY summer at Project POOCH! We temporarily PAWSed (get it?) our operations from February through May as we made some major updates to our facility and our program. We were ecstatic to restart in June with a modern and clean kennel, five dogs, and 7 youth ready and willing to learn.
Our facility updates were driven by our need to meet the Association for Shelter Veterinarian (ASV) Guidelines for Shelter Care. We update our flooring to be all solid surface so it could be effectively cleaned. We replaced particle board furniture with stainless steel rolling racks so that could be easily moved and cleaned. We updated to industry standard cleaning products for our kennel which ensures our pups stay healthy and that our youth learn current best practices of kennel management. We installed solid surface tops to our kennels to make sure our pups stay safe, added two outdoor enclosures to speed our morning cleaning process, and installed a new tub that is lower to the ground and has a ramp for entry to it is less stressful for the dogs. Next month, we are installing sound-dampening panels to help reduce the noise in the kennel and reduce the stress level for the dogs.
We also trained all of our staff in the Fear Free Shelter management program and are bringing this same program to our youth, so they have the opportunity to learn a nationally recognized curriculum for care for shelter animals. We love the Fear Free Shelter curriculum, because it is all about focusing on reducing Fear, Anxiety, Stress, and Frustration in the dogs based on how you operate your kennel. It also aligns well with the trauma-informed care principles we use in how we work with our youth, providing a noticeable benefit to everyone involved in our program.
We are seeing all of our investment in updating our facility and program pay off with an engaged group of youth who are quickly and eagerly learning new skills, and are excited to show up at work each day at the kennel. We trained and adopte 4 dogs over the last couple of months, and just brought in another group of 4 dogs to work with.
Project POOCH provides life-changing opportunities to every youth and dog we come in contact with at our program. We hope you will considering continuing to support our work.
Thank you,
Sarah Bradham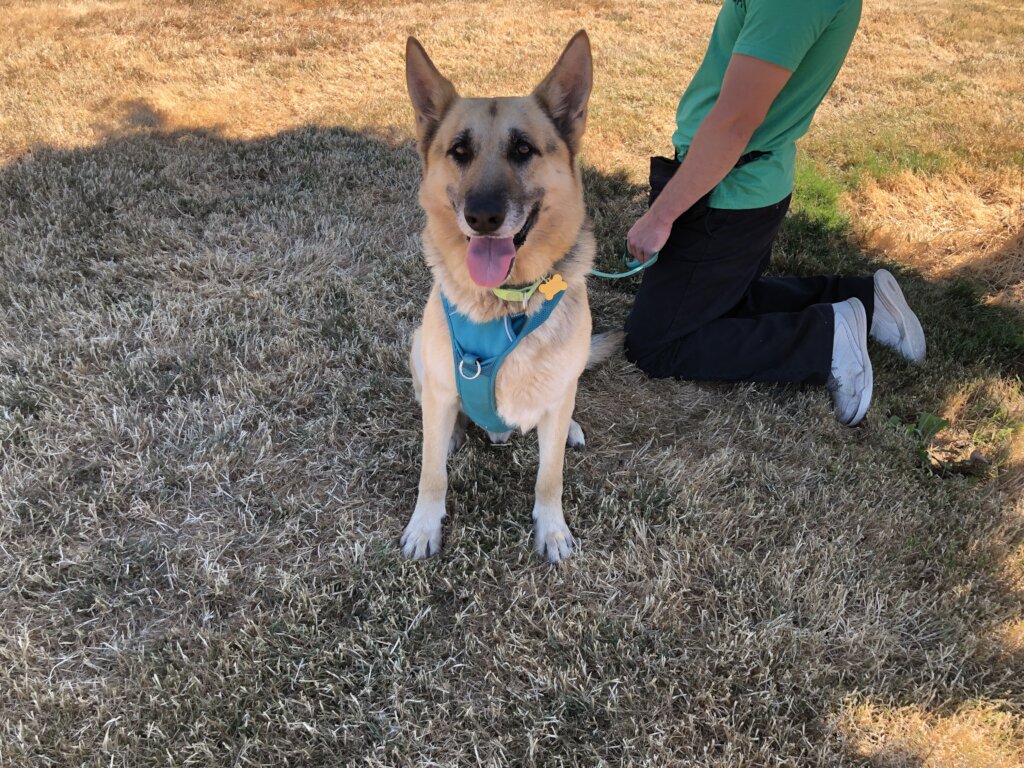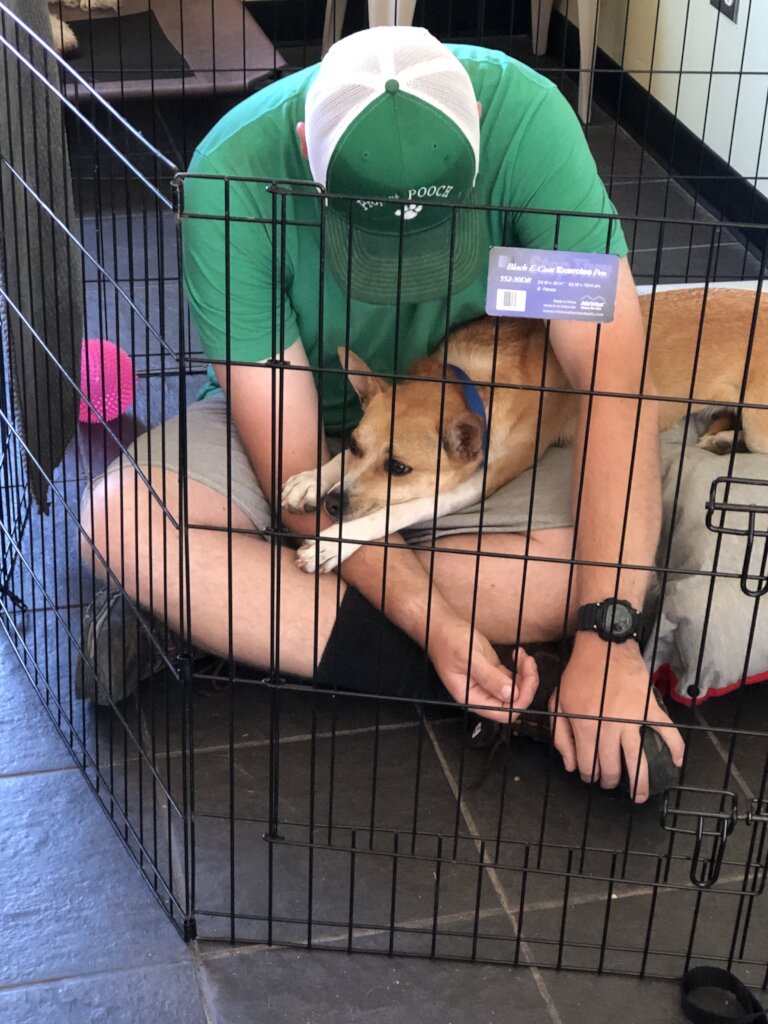 Links: