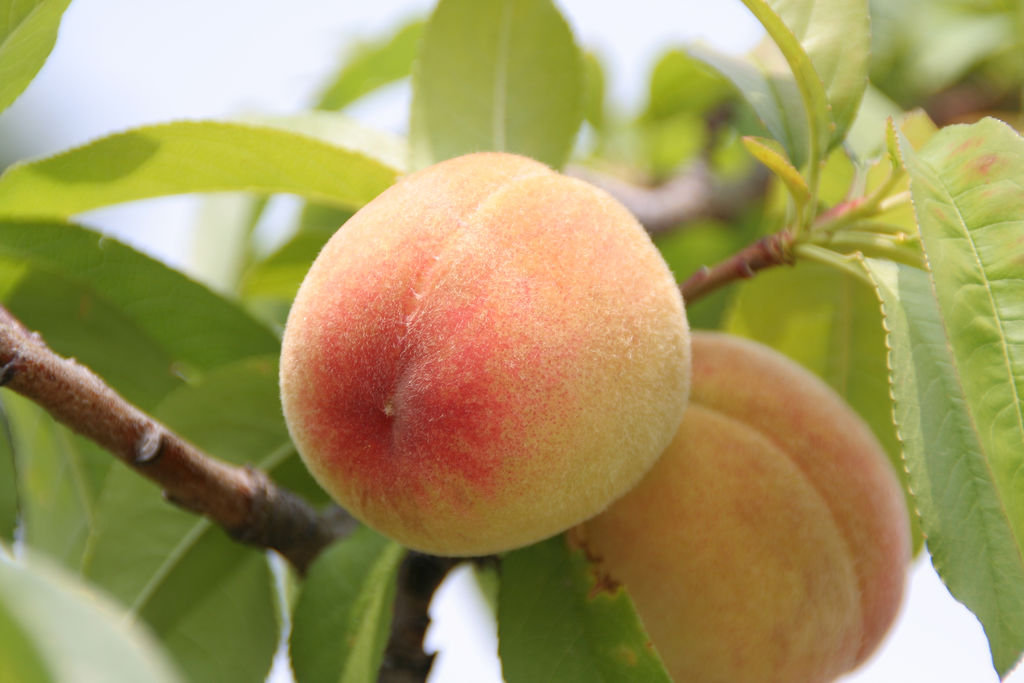 Aloha Trees for Tribes supporters,
Currently the FTPF team and volunteers are hard at work at our Hawaii headquarters on the Big Island, where we are building new nurseries on the land in order to supply our future projects across the Hawaiian Islands.
When we aren't outside builiding these nurseries, we are doubling our efforts back on the mainland to do a tour of the western part of the country next year specifically focused on the Trees for Tribes projects. We have some interest and potential backers for a 2016/2017 tour ranging from Arizona to Minnesota to the Dakotas, and are very excited about the potential! In the meantime, we can use all the support we can get from our amazing donors, so please consider making a donation today. Every dollar helps us bring fruit trees and education to isolated tribal communities who are far too often struggling with food insecurity, childhood malnutrition, diet-related illnesses, and a heavy reliance on packaged, processed, and nutriet-deficinet convience store foods.
Thank you for all that you do for the tribes! Mahalo nui loa (thank you very much) from Hawaii,
The Entire FTPF Team