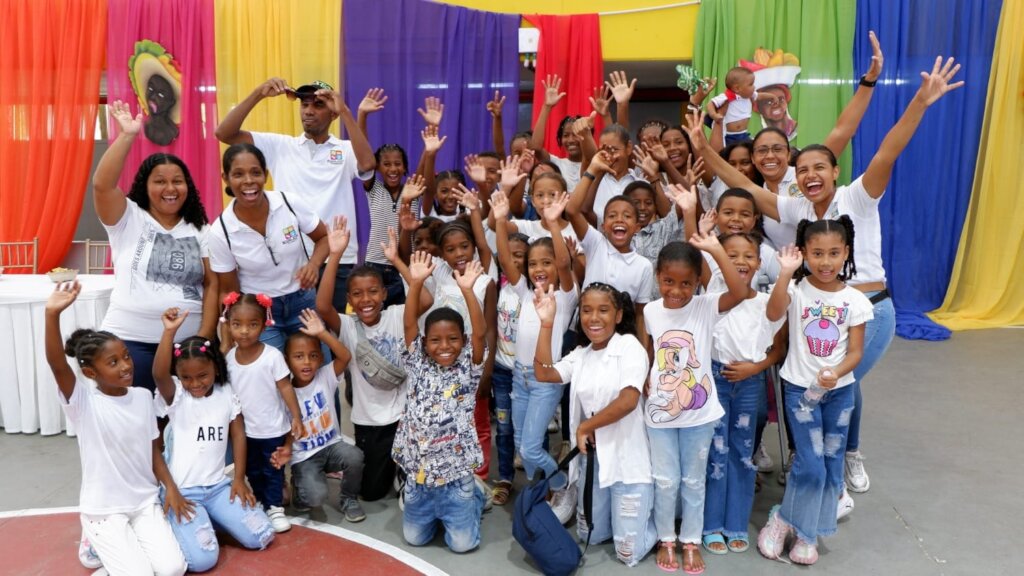 We are delighted to present to you the latest update on our work towards transforming the lives of the children in our community. Thanks to your support, we have accomplished significant milestones in the last quarter. Our commitment to providing nutritious meals, educational support, artistic and recreational workshops has positively impacted the children's well-being and educational success. Here are some of the highlights:
Here are some of the highlights of our work:
Breakfast club: During the past few months, our breakfast club has been providing an essential source of nutrition and support to the children in our community. Thanks to the hard work and dedication of our team, we were able to serve a total of 3,900 healthy breakfasts to our beneficiaries, ensuring that they start their day off with the energy and nourishment they need to succeed.
Recreation and Arts: We strongly believe in the power of creativity and self-expression for the children's growth and development. That's why we're thrilled to share that through our RecreArt program (Recreation with Arts), we have conducted 12 art and handicraft workshops with the children. These workshops have not only stimulated their imaginations but have also strengthened their creativity, allowing them to explore their unique talents and abilities. We can see the positive impact of these workshops on the children's well-being, and we will continue to provide them with opportunities to explore their artistic potential.
School Reinforcements: We conducted multiple school reinforcement workshops as part of our strategy to support the children's education and to help them overcome the topics in which they face the most challenges.
Training for Caregivers: We conducted workshops for the wonderful caregivers who are part of our foundation's family. Together, we explored new ways to strengthen their responsibility in providing the best education and care possible for the children. It was a beautiful opportunity to build a sense of community, share knowledge, and encourage each parent to be the best versions of themselves.
Expanding Our Reach: We are thrilled to announce that we have expanded our reach and opened new spots for admission, allowing us to extend our support to a total of 85 children. We are excited to welcome these new beneficiaries into our community and are committed to providing them with the resources they need to thrive and succeed.
We're grateful to all donors who've contributed to our progress. Your support has allowed us to serve more children in the community, offering them healthy meals, education, recreation, and artistic opportunities. With your help, we've created a safe and nurturing environment for these children to learn and grow.
However, many children still need our help, and we believe that every child deserves the chance to reach their full potential. Please continue partnering with us in our efforts to create a brighter future for these children by donating to our cause. Your contributions, big or small, can make a significant difference in their lives.