Project Report

| Apr 12, 2023
TWEENS starts 2023 on a roll!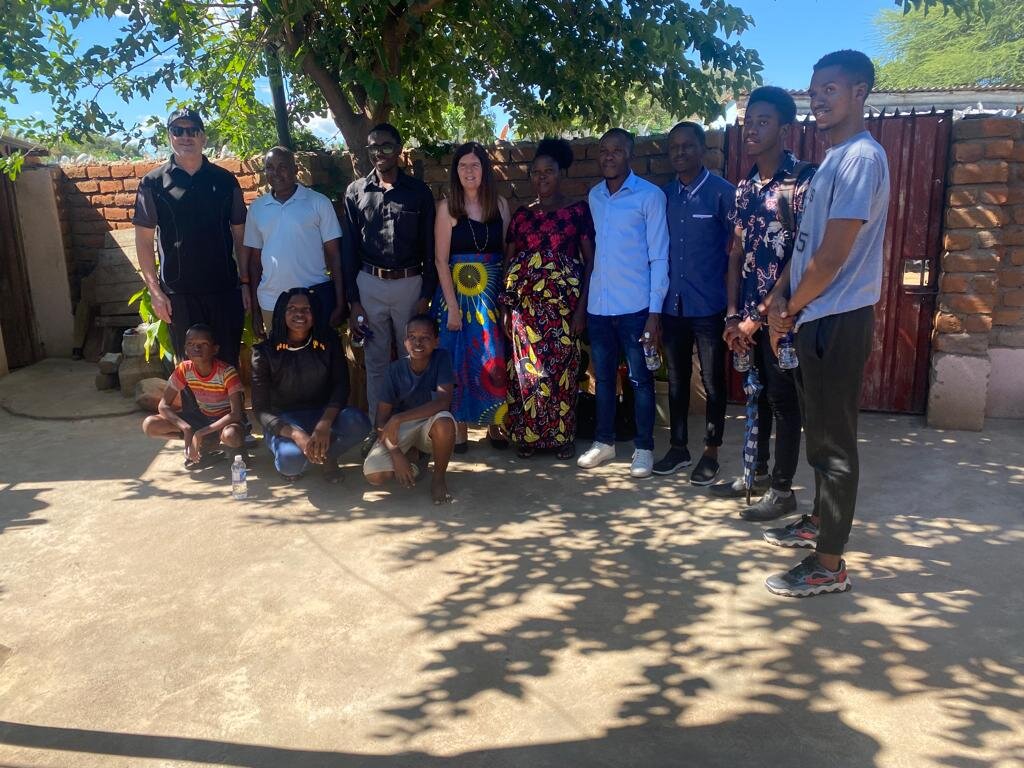 We are excited to share that the efforts of TWEENS have resulted in a significant increase in the pass rate of Form Four students who received help from TWEENS. National exam results came out in February this year and out of the 70 students at St Michael's Secondary School in Tongogara Refugee Camp who received assistance from TWEENS, 28 passed at least 5 subjects, resulting in a 40% pass rate. This is a remarkable improvement compared to the 17% pass rate of the previous year. We believe that this increase in pass rate is a testament to the effectiveness of our tutoring programs and the resources TWEENS provide to students in the camp.
In January 2023, the UNHCR Regional Representative for Southern Africa and the UNHCR Zimbabwe Representative visited TWEENS Center to learn about our positive impact in the camp and discuss plans to further empower secondary-school refugee students. During the visit, we presented our achievements in the past year, including the array of services we offer, which have reached nearly 1,000 students both in and outside of the refugee camp through educational and extracurricular activities. We also highlighted the installation of Wi-Fi at our TWEENS Youth Center, which has attracted many students seeking online research assistance.
We are thrilled to share that Kevin Burns, CEO of Chobani, visited Tongogara Refugee Camp in late March to explore ways to enhance the quality of education for refugees. In addition, our book reserves have been augmented with 36 much-needed science textbooks, including Biology, Physics, and Chemistry O-Level textbooks donated by Kevin Burns. These textbooks will complement TWEENS' efforts to teach pure science subjects for the first time to our students.
Our recently graduated A-level and O-level tutors are also leveraging the internet connection at the TWEENS Centre to explore and apply for educational opportunities to further their studies. We are excited to share that as of now, five of our tutors have been accepted to United States universities on scholarships, while others are still in the process of applying. This is a remarkable achievement for our tutors, and we are proud to have played a role in their success. Holiday lessons commenced at TWEENS Center on April 4, 2023, with Form 3 and 4 refugee students from St Michael's Tongogara and other schools in the vicinity of Tongogara Refugee Camp coming in numbers. Our capable tutors are having fun spending their time and energy to positively impact their younger brothers' and sisters' lives. We are currently tutoring English Language, Mathematics, Geography, and Combined Science. After taking tutoring lessons, some students stay to use the few TWEENS' textbooks, computers, and tablets to do further academic research in their subjects or relax with tecball, chess and other games.

Thank you for your continued support of TWEENS!