Project Report

| Dec 14, 2022
2022 End of year TWEENS Update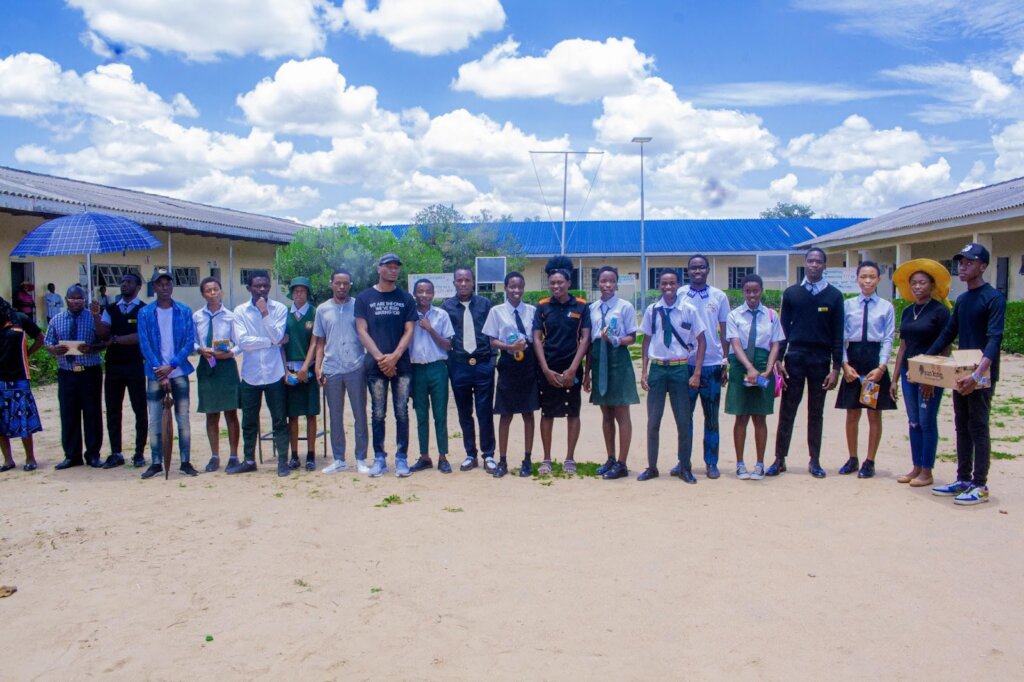 Administration
TWEENS is made up of 31 volunteer tutors and one full time employee holding the position of Operations Coordinator who monitors all the activities at TWEENS Center. TWEENS has a committee ( General Coordinator, Secretary, Treasurer, Accountant, and a Spokesperson) and an advisory council to decide and put every action in place to maintain the progress of the TWEENS organization. TWEENS has contrived a monthly salary for the Operations Coordinator for the past three months. Furthermore, awareness campaigns, on the noteworthiness of education, in both local schools and within the community have been taking place in order to regerminate a seed of hope into youths who failed their national exams and encourage them to rewrite.
Resources and activities at TWEENS Center
"I wonder how we would have completed all the CALA ( Continuous Assessment Learning Activity ) ZIMSEC assessments without having internet and mobile phones. Luckily,TWEENS made our lives easier and paved a smooth way to our education journey", said a TWEENS tutee. The monthly subscription of WiFi at the TWEENS Center has made 200 students step ahead academically and with the ZIMSEC CALA assessments which covers 30% of their national exams results. The connectivity also helped 4 tutors in their personal works like completing online courses and working on college applications. More resources such as the projector, whiteboard markers, stationery, new curriculum textbooks, gadgets (laptops and ipads) among others have made holiday tutoring lessons productive and smooth.
December 2022
New curriculum Pure Sciences textbooks were delivered and TWEENS center set up the schedules which includes lessons for Biology, Chemistry, Pure Mathematics, and Physics for 'O' Level students and, we are well prepared with resources for those subjects.
TWEENS power system has improved at the center and made it possible for other intellectual support to students such as having open hours and self study during the Night Study to better their academic performance. We recognise students' talents and seek to give them a space to collaborate with tutors and fellow tutees through extracurriculars at TWEENS Center.
All of thses services would not have been possible without your continued support and Education Matters and TWEENS are grateful for your genorisity throughout the year!