Besides raising money for land (officially purchased, but still have a shortfall of close to US$30,000; and moving and construction costs still need to be raised), Animal-Kind International donors provide funds for daily operating costs of the USPCA Haven (see pie chart showing how donations-not including for land-were used). Over the 6 months from January through June, AKI donors covered USPCA Haven rent, Haven staff salaries, and cat and dog food. Normally our support is spread out a bit more-for electricity, water, USPCA phone, cooking fuel, and other shelter priorities. But with the shortfall in donations due to covid, the USPCA used everything we raised for the absolute basic necessities-rent, salaries, food. Without these, there would be no Haven.
Here are some of the rescue and adoption stories from the last few months, made possible thanks to AKI donors. First, a few hearwarming adoptions:
The picture above is of Sameem and her new male kitty, adopted last week from The Haven.
Around mid-August, the USPCA found Rex after receiving a report that he was abandoned in Kololo. A couple of weeks later, Rex was adopted by a family with kids and 2 dogs. It's a great environment for Rex and he is thriving (see picture).
Hope for Orphans adopted 2 kittens from The Haven a few months ago. Look at these lucky kitties now (see 2 pictures below) with two of the children at the home.
Now a few recent rescues:
Earlier this month, a friend of the USPCA found a sweet dog on the road having been knocked by a vehicle (see picture). The witness called the USPCA and the staff was able to rescue him. He has an injured leg and is recovering at The Haven.
On September 2, the USPCA rescued a kitty after she was attacked by dogs (see picture). She was treated for her injuries and has fully recovered.
At the end of June, the USPCA received a report about a dog whose snout had a rubber band around it and the area had become horribly infected. The picture below shows the dog at The Haven after the injury was cleaned up (you would not want to see it before).

In mid-August, this cute puppy was rescued from Entebbe. She had mange, was covered with fleas, and she was emaciated. The picture below shows her 2 weeks after being rescued.
This is just a very brief summary of the many adoptions and rescues over the last few months. We hope soon to report on the USPCA move to the new property, where all these cats and dogs will have more space, more fun, more quiet--more of whatever they want!
Thank you so much for your support to Animal-Kind International for the Uganda SPCA Land Fund. None of this would be possible without AKI's and USPCA's dedicated supporters.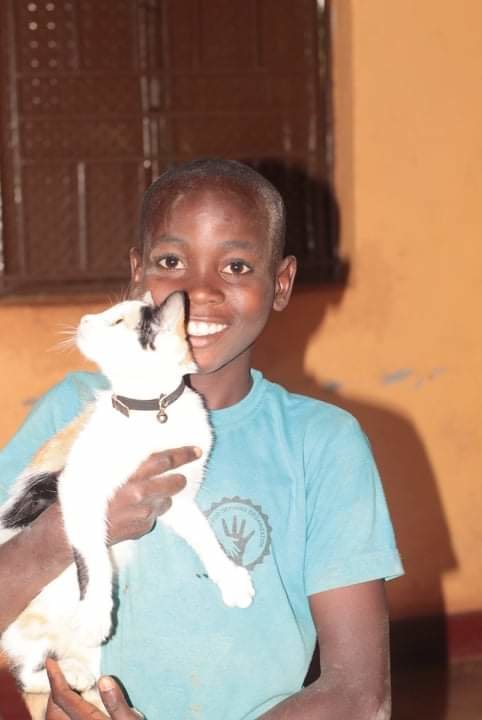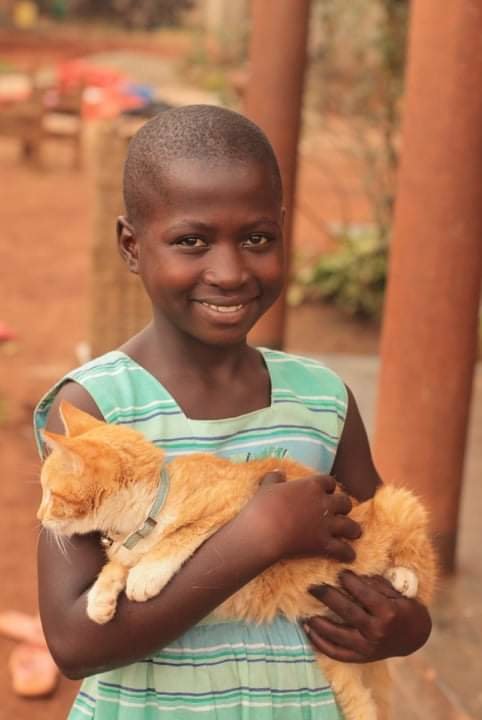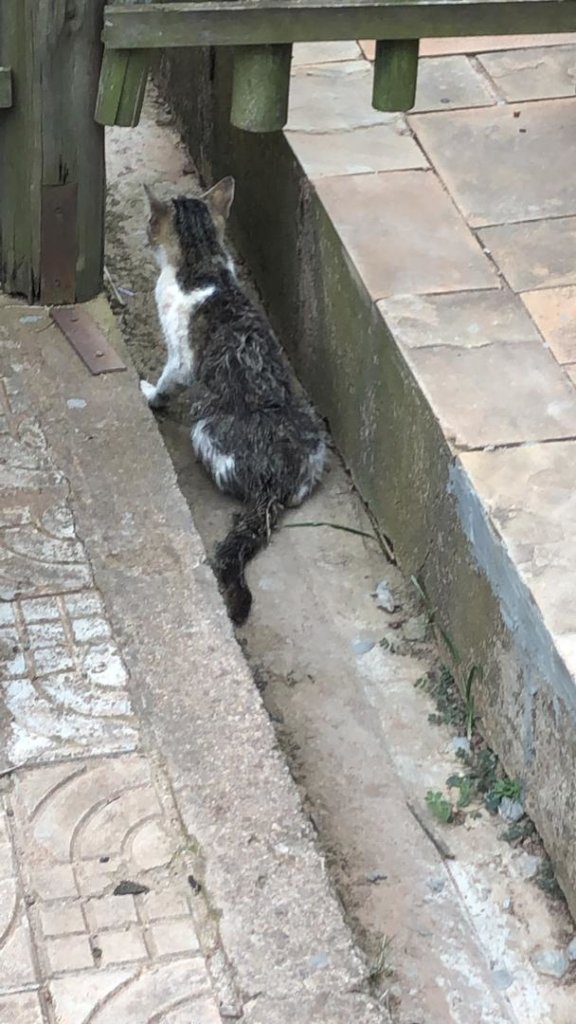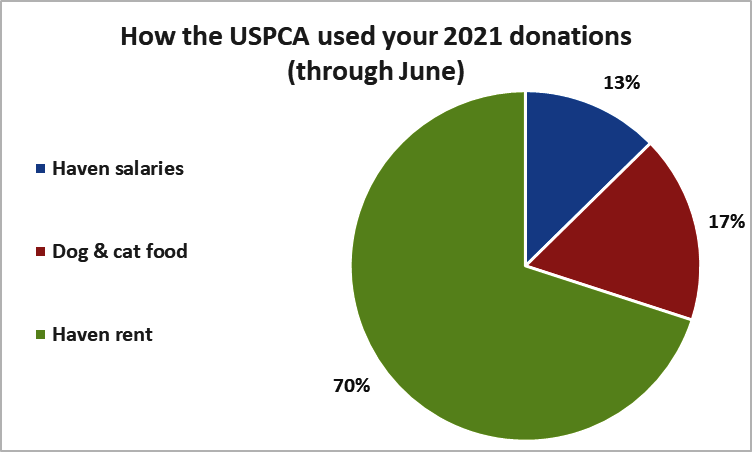 Links: