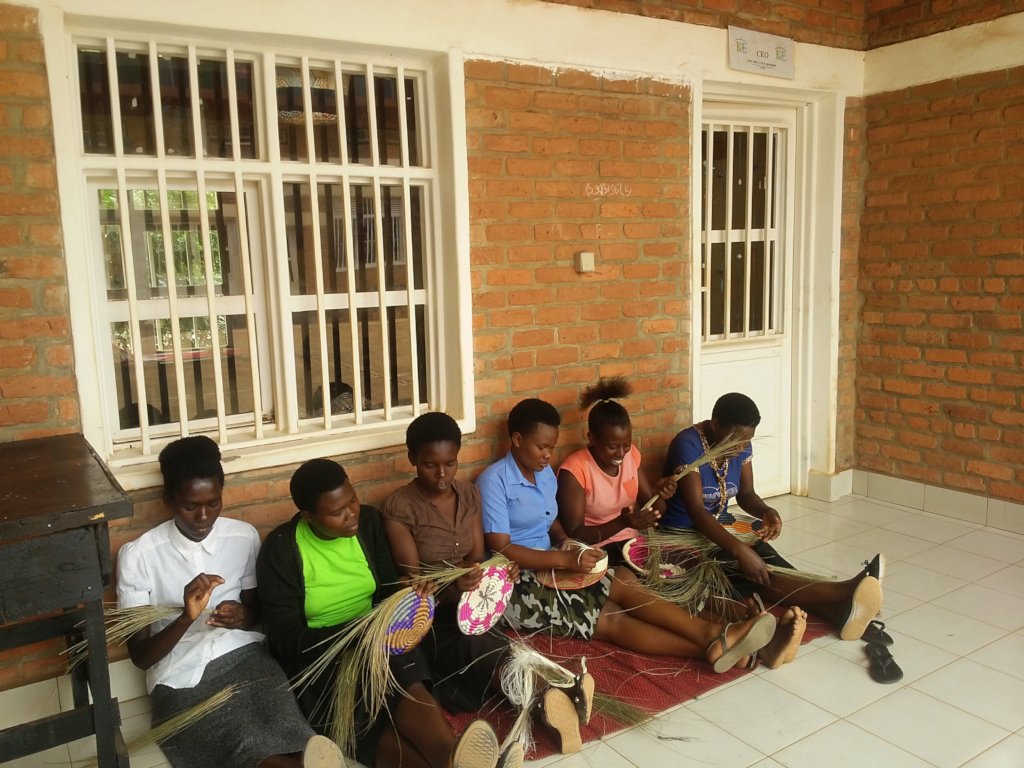 We would like to express our special gratitude to everyone who has donated.
We are happy to let you know that with all your support from November 28th , 2017 through December 31 st, 2017 Isano Women and Youth Empowerment has raised 5,575 $.
Thanks to your generous donations, Isano Women and Youth Empowerment, which is locally founded and administered, is able to train two cycles of 22 vulnerable women living in Rwanda's capital city of Kigali. These cycles will include handcrafts, tailoring and literacy. The beneficiaries are all victims of the 1994 genocide. They are handicapped, uneducated, unskilled, or vulnerable in other ways. Each cycle consists of a 6-month training period to teach these skills, followed by a 2-month production period. Isano is in charge of selling all the handcrafted products after production, to provide each beneficiary with an income from their new skills. By helping them sell the goods they produce during training, we lift them into employment, and out of poverty.
Thank you for your generous donation to help them. We will continue to keep you updated about our work.