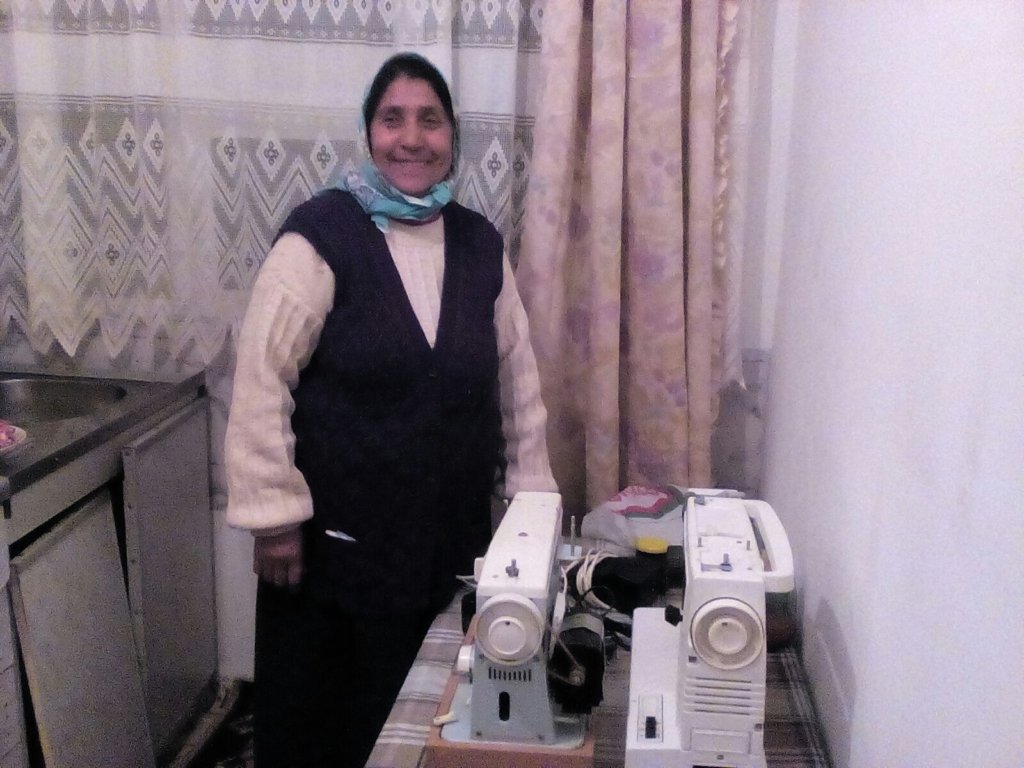 Dear friends and supporters,
Christmas is long past but we would like to share some of what we did around Christmas.. You know Christmas is about giving.. God gave us the Greatest Gift, Jesus Christ and thought us how to give generously.
We also decided to give to various small businesses in Bulgaria. Here are two examples:
Nellie is an unemployed single mother, who attended our Start-up training in 2016. She is willing to start her own business in selling children's clothes. She needed a bit more time to submit her initial draft business plan and we did not know why. Eventually we received it.. hand-written on paper. She did not have a computer, nor a laptop. So as a Christmas gift she received a second hand laptop so she can write her business plan and do more research on the Internet. She was indeed surprised as we did not tell her anything beforehand... Just on Saturday morning, December 24th, an unknown man turned up at her door, rang the bell and gave her the laptop. You can imagine her excitement.. or maybe not... She will need some time to learn how to use MS Word, and we will be expecting her Business Plan soon.
On the picture you see Rachel (fake name, the picture is also intentionally blurry.) She is a 64-year old widow in a Muslim village in South Bulgaria. Rachel is a devoted Christian and living in a Muslim village is not always easy for her. She has no job and no support from the Government. She is also too young to receive a pension. She has a daughter and a granddaughter, living a block away. Rachel has some skills in sewing and she decided to start her small own sewing business. Because of your support we were able to contribute financially with a gift to buy two second-hand sewing machines. They are not professional machines but are sufficient for her at this stage. In the future, after she masters the sewing techniques we are planning to help her buy a professional machine.
So thank you very much for your support in these two (and some others which we will mention in the next report) initiatives.
In the last quarter, we became members of Freedom Business Alliance, an international organization fighting against human traffic. Apparently, Bulgaria is number one in trafficked women from Europe, so we are hoping that our wisdom will help many Freedom businesses to grow financially and thus reduce this atrocious slavery.
Our next Start up Business training is at the end of April in South Bulgaria. After the training we are planning to travel North for a promotional trip as we received several inquiries about our work from that region. We maaay be expanding! How exciting!
Thank you once again and best regards!