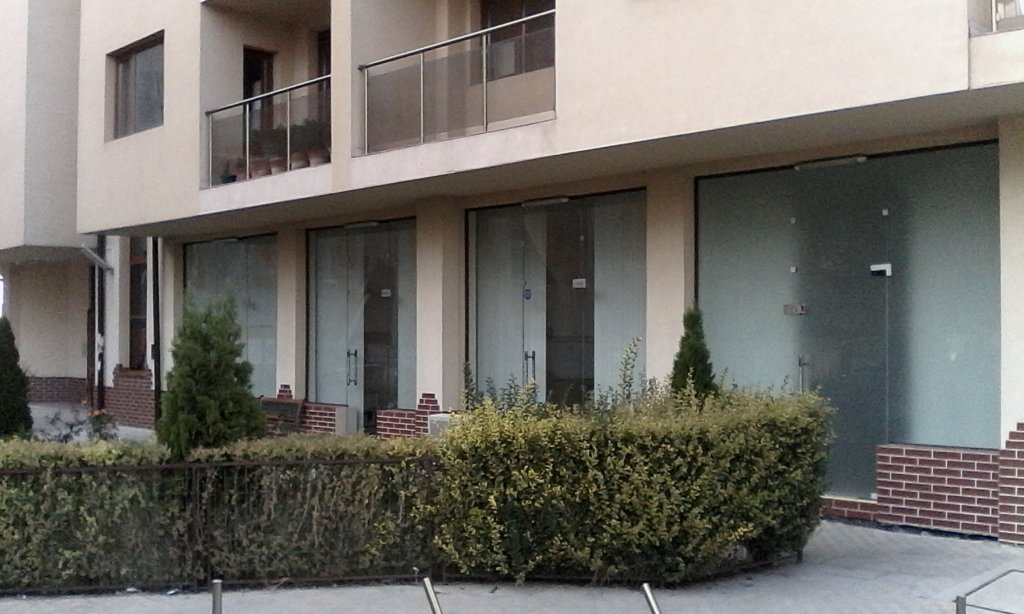 Dear friends and supporters,
The winter is gone, and even though we didn't have much snow in Bulgaria, we did hit -20C (-4F) in some towns. Fortunately, the ice did not succeed in freezing our work!
Out of the 15 trained students back in October last year, 5 made timid attempts to write a Market Research and to develop a Business plan. They were indeed timid as when we started reading them, it became clear that the applicants do not have the required skills to launch the businesses and much work is required for these Socially Vulnerable Bulgarians to succeed. Rumen is one such example. He sent us a hand-written letter with two business ideas – farming and a bakery. He was not sure which one he wants to start and he had not made any preliminary research on prices, conditions, etc. Additionally, he had no experience in baking or running a bakery. We are now working with him to focus on one business idea and to start investigating the potential market. Another hand-written Market Research was submitted by a 41-year old Roma man from North Bulgaria. It was well structured and it was obvious Daniel has experience in what he wanted to start – a dairy farm. He had a big vision – he wanted to buy 10 cows! Eventually he found some sponsors that committed to giving him the cows for free and our role in the future would be to help him with business consultations.
The most promising participant is Lilia – she is a young woman with a very supportive and encouraging husband. She has had a difficult life, but now she is pursuing her dream to open her own hairdressing studio. She completed the 3 months training and obtained a Coiffeur certificate. She also found a place in the capital Sofia that she wants to rent. So with your help she will be able to buy all the necessary equipment to open the saloon... She promised we will all have a huge discount from the regular prices if we become her customers :)
Our group trainings are not the only source of potential Entrepreneurs though. We are approached for assistance from various directions and in the last 3 months we have worked with several other applicants. Rosenka is currently an English language teacher who wants to open a call center in the far North West part of Bulgaria. She has a great hearth for the young people and despite of her age, she is very active and full of ideas! Miroslav is a gentleman from Varna who is struggling with his business selling second hand laptops. We have had several conversations with him and we are encouraging him to find his ideal customer. Georgy from Varna, Krasimir from Yambol with a hi-tech development for beer brewing and others... We are glad that we have developed a good network and people are not shy to turn to us for help.
Another good news is that Taner – the bee-breeder – was able to fully pay off his loan to us! He has been a great example of honesty and integrity and we would be happy to continue working with him in the future.
Speaking about the future – March 16th is the Global Giving Bonus Matching day, i.e. all your donations through Global Giving website will be matched (pro-rated).
Another future event is our next training, which we will run in May, 6-8th. We will be recruiting participants in the next couple of months and we already have some early birds that have signed up. It will sure be exciting!
Thank you for all your support, help and trust in our cause!