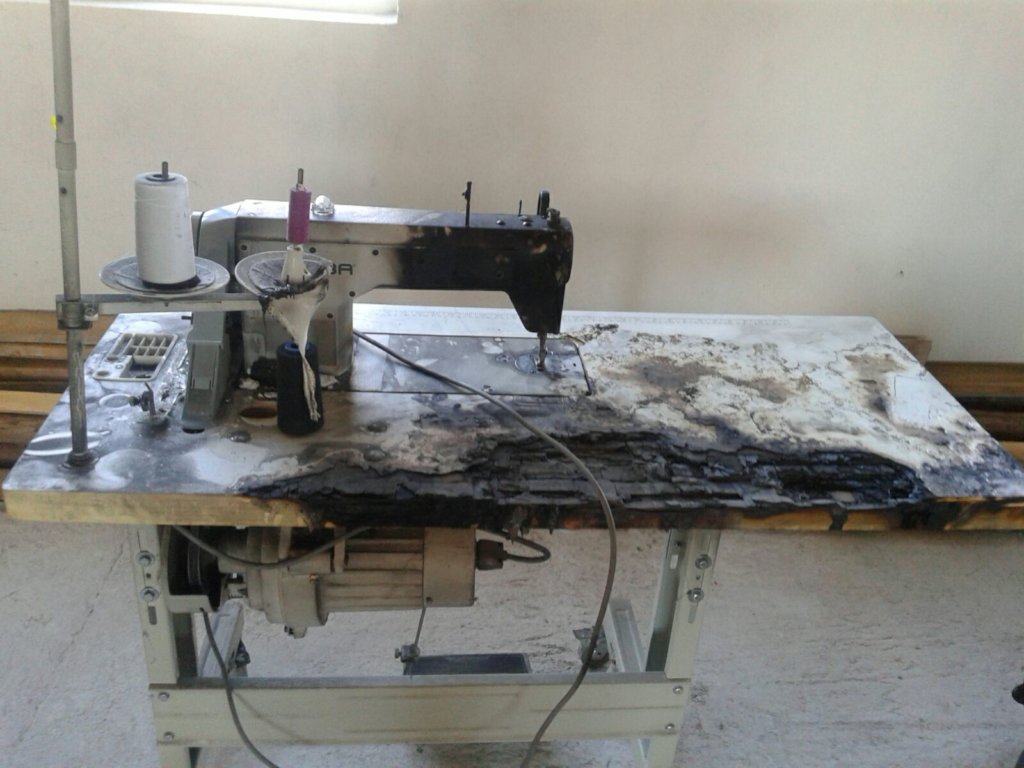 I am not sure if such a term exists, but it best describes what our main focus was in the past month.
But before that in November 2017 we completed our training in the North Bulgaria. We had two groups of people - beginners and advanced entrepreneurs. We had a positive challenge with the advanced group, as we usually keep those classes to 4-6 people; this time we had 12. So we had to rush through the material and restructure the training, so we can ensure individual consultation and time with each of the business owners. Eventually, we received only positive feedback from both groups.
Then in December we participated in an event called "Lab for Social Enterprise Know-How". We were invited there by the organizers as one of the 27 organizations involved in the project. The aim of the project is to develop different training programs for systematic and sustained increase of the qualifications and competences of employees of the social enterprises. During the "Lab" we found out that there are multiple non-profit organizations with a great heart for their cause, but 0 business skills. Which of course, revealed a great field and many potential students for our trainings. During the "lab" we mainly networked, shared opinions, experience and people listened to us! It turned out - indeed, we are the ONLY ONES doing what we are doing in Bulgaria... I.e. providing BUSINESS training to people starting and practicing Social Entrepreneurship. So by supporting us, you are supporting something unique and we are so grateful for your donations!
Now, the incident relief... In a small village in South Bulgaria, there is a Roma woman, who had a clothing shop and she was also doing some sewing and clothes repairing as well(tailoring business). In the beginning of December due to an electrical circuit shortage her shop burnt. It happened during the night and nobody noticed it, the family only saw it in the morning. No, there was no fire alarm. In fact, when I spoke with her husband, I said: "When you are repairing the shop, make sure you put a fire alarm." He asked me: "What is this?"... I had to explain. There were many damages from the fire - the lady had just bought a lot of stock for Christmas, and the shop was full. Her expensive professional sewing machine burnt. There was no insurance on the shop nor on the stock - people in the poor villages do not do that. In all this though the lady stayed very calm and relaxed, she was singing and smiling in the church and people were surprised. Everybody expected her to cry and complain, but she said nothing. She was a great example of how to go through difficulties in life and how to keep her peace and joy even when all income has ceased. And very soon the help started coming. Local people, some of you and others gave money towards the shop and towards a new sewing machine. So by Christmas not only was the shop rebuilt, but it was full of stock as well and the lady had a brand new sewing machine! This is what I call a quick recovery.
Thank you once again for your open hearts! Your help reaches people that really need it and have no other sources of support!