Project Report

| Sep 16, 2015
You helped us reach our fundraising goal!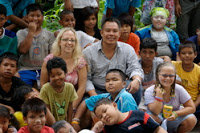 You have been amazing, and we thank you so much for helping us reach (and exceed) our fundraising goal for our project!
When we started out we had a vision to help youth at highest risk of human trafficking! Our pilot program has proven that micro credit and scholarships are key to keeping youth out of reach of traffickers. These, and other youth often fall prey due to extreme poverty, lack of educational opportunities and an ingrained obligation - particularly of the first born - to support their families. Job skills and business training are key to preventing the vicious cycle.
This program will provide job skills and business training to 100 Thai youth at highest risk of trafficking, thus breaking the vicious cycle of exploitation for hundreds of families whose youth are too often tricked into trafficking by offers of "jobs and big money" in cities in Thailand. Providing solid business acumen, training and money to seed their businesses is a proven, practical solution to actually preventing human trafficking before it ruins the lives of a new generation.
Thanks to your generosity, we have been able to establish an entrepreneurs fund, to provide seed funding & monthly trainings to at risk and trafficked youth to launch their own businesses and eventually become financially independent. They are interested in a wide variety of things such as learning about animal husbandry, fixing motorcycles, running a noodle shop, launching an internet cafe', making and selling handicrafts, and baked goods. One shelter staff will work exclusively on job training and career development opportunities within the local business community where they will find apprenticeships and work.
We couldn't have done it without you! THANK YOU on behalf of all the youth you have helped by your generous contributions! We just found out that there is still $1,500 in matching funds available for all projects on Global Giving, so if you are inclined to share this project with your friends, family and coworkers and double donations know that the funds will be well used. Feel free to direct people to this link: https://www.globalgiving.org/projects/train-100-thai-youth-at-risk-of-human-trafficking/
You have changed so many lives for the better. Thank you again for being such a wonderful human being!
Cheers,
Christina Arnold and the team at Prevent Human Trafficking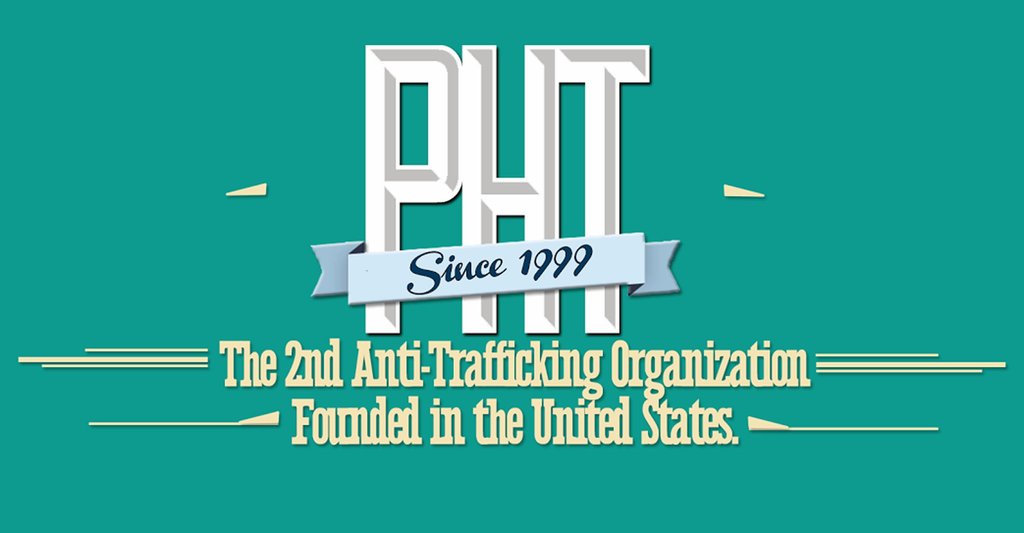 Links: