Project Report

| Aug 15, 2023
Trade school_mid year update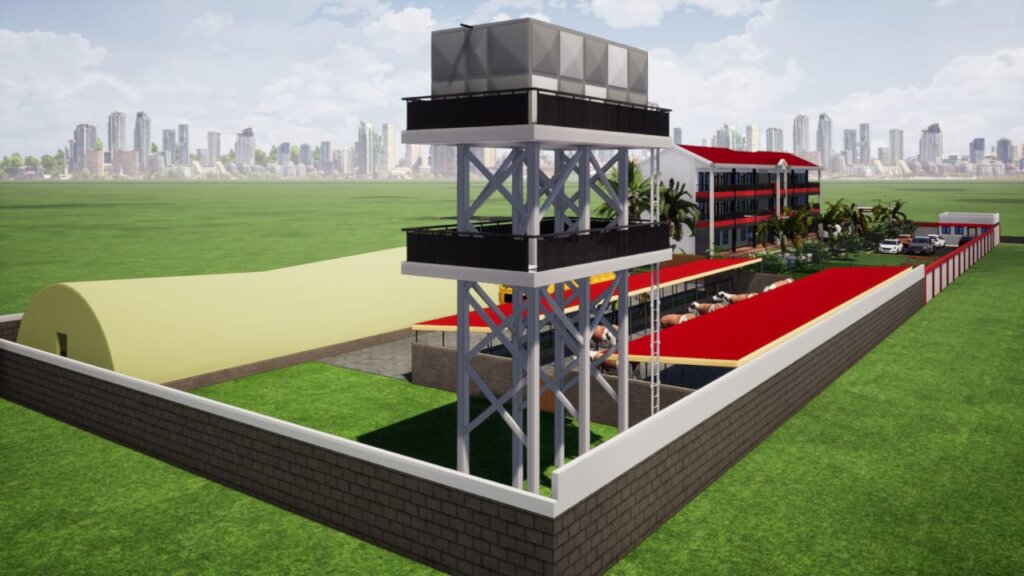 At the heart of our mission lies a commitment to empower and uplift the community of Upendo. Every day, we strive to nurture a sense of hope and opportunity for the residents of this vibrant town. However, recent events have challenged us to go above and beyond, and we need your support to continue making a difference.
In the devastating floods that hit Upendo in May, our organization was faced with a critical choice: give up or adapt. We chose the latter. Recognizing the urgent need to protect our facilities and ensure the safety of our students, we immediately embarked on reinforcing our site. This unforeseen setback prompted us to reconsider and enhance our infrastructure, ensuring that our tradeschool can withstand any future floods.
Nevertheless, the cost to complete this foundation reinforcement project cannot be solely shouldered by our limited resources. That's why we turn to you, our generous donors, for your support. We humbly ask for your contribution to help us raise the funds needed to complete this crucial project. Your donation will not only ensure the safety and security of our facilities but also strengthen our commitment to the community we serve.
In addition to our ongoing efforts, we are excited to announce our upcoming annual 5K event this October. It serves as a rallying point for our community and an opportunity to bring together supporters, sponsors, and participants alike. By joining our 5K, you can actively contribute to our fundraising efforts for the tradeschool. Together, we can make a lasting impact and provide the students of Upendo with the education and skills they need to transform their lives.
With the end of the year fast approaching, our goal is to secure the necessary funds to complete the tradeschool before the new year heralds new challenges. By supporting our cause, you become an essential part of this inspiring story. Your donation will directly contribute to building a brighter future for the aspiring young tradespeople in Upendo and help us cement our commitment to their success.
Join us in making a difference today. Your generosity will not only help us reach our fundraising goals, but also bring hope and opportunity to an entire community. Together, we can overcome any obstacles and create a better tomorrow for Upendo.