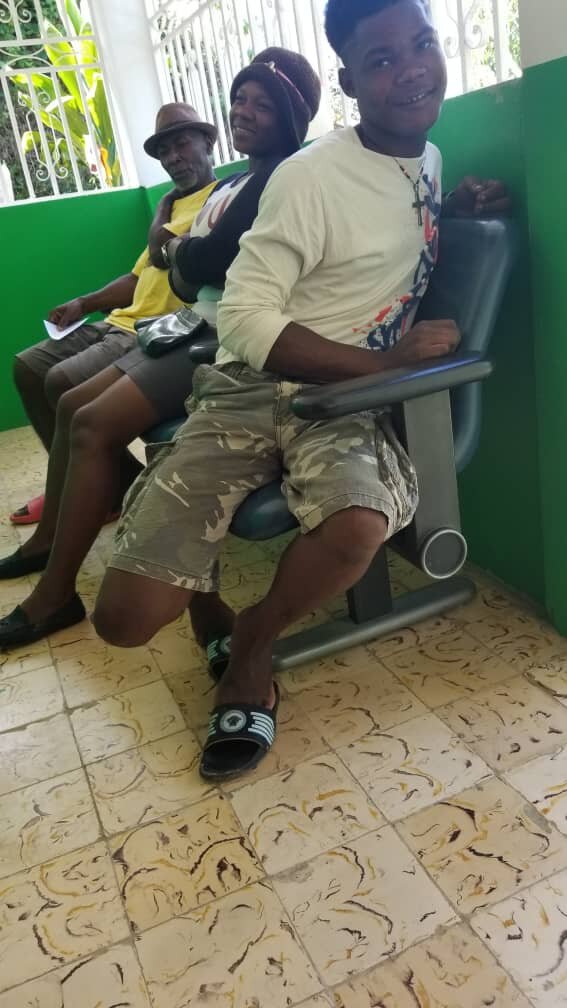 Summary
Since last report, New Hope Ministries International Inc. has a hardship to maintain the clinics in function clinics in operational function. We continue to provide medical our services with a very low fee and free of charge sometimes due to the financial situation and poor style of life of the citizens in the community and abroad. We had no turnover of staff; we keep the same minimum amount of personnel to continue servicing the communities. Our shelves of pharmaceutical products are most of the time empty due to the difficulty to get the provisions from the capital where we can't allow our staff to risk their life to go to purchase certain products. Haiti currently faces a disastrous and violent circumstances in addition of the Covid-19 pandemic. The clinics sustain by faith, vision and courage and keep open their doors for the needy.
Partner of "loving heart"
GlobalGiving has helped to start our journey in organizing a fundraising in their network, we keep soliciting sponsors to assist in such hardship situation. And we are desperate to have some sponsors helping us to assist the needy in these communities i
"Story of Life"
Despite of the difficult situation, our devoted personnel is willing to continue this mission of saving lives among the hills of the villade of "Changeux". During the last quarter, a mother arrived in labor to the center and had delivered a baby boy. We are the only health center in the area. The main hospital is at three hours of driving among the rocky roads and a hill of one hour long to go up and down. Certainly, she won't make it. The joy for the parents, the personnel and the community encourageus to keep the doors of the clinic open...
A young girl of six years old was injuried in playing with her friends. Suddently, she came to the clinic to have a medical attention because three fingers of her right hand were cutted with severe bleeding. Our medical staff urgently responded to her need wirh a suture of two fingers. She was followed-up at the clinic until complete healing. .
A man from another community was injuried in a motocycle among the rocky road. He was treating himself with traditional medicines until the woung got infected. A neighborg brouth him to the clinic because he was unable to walk. He was treated on a daily basis with medicnes and dressing change free of charge. He has recuperate very well. The wound healed and he walks properly.
For the emotional safety of our viewers, we omit to place certain pictures that might be traumatic to view. The clients and personel have authorized New Hope to publish these pictures.
This project is a "Mission to save Lives"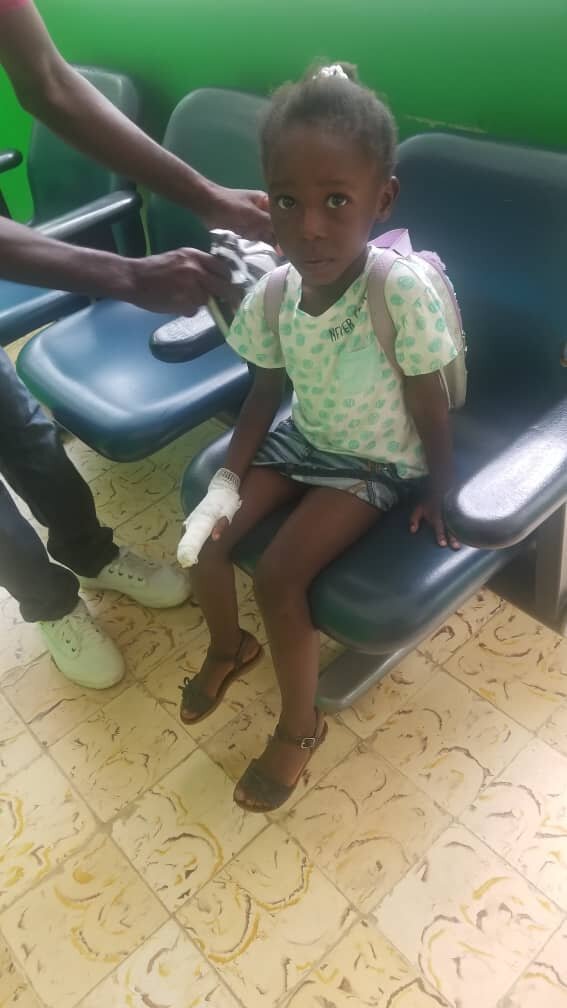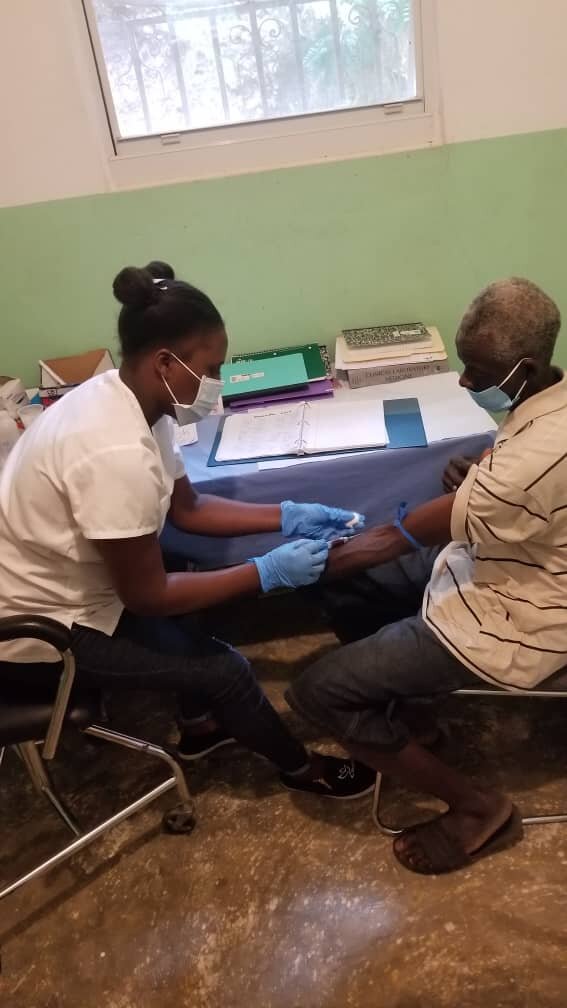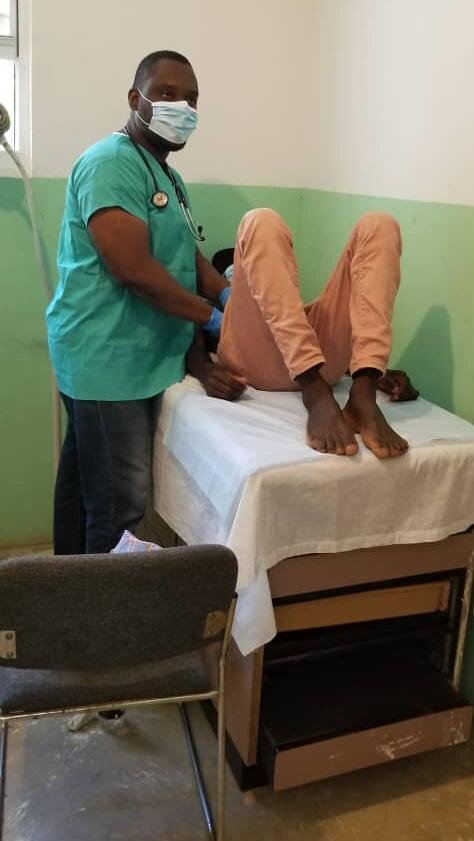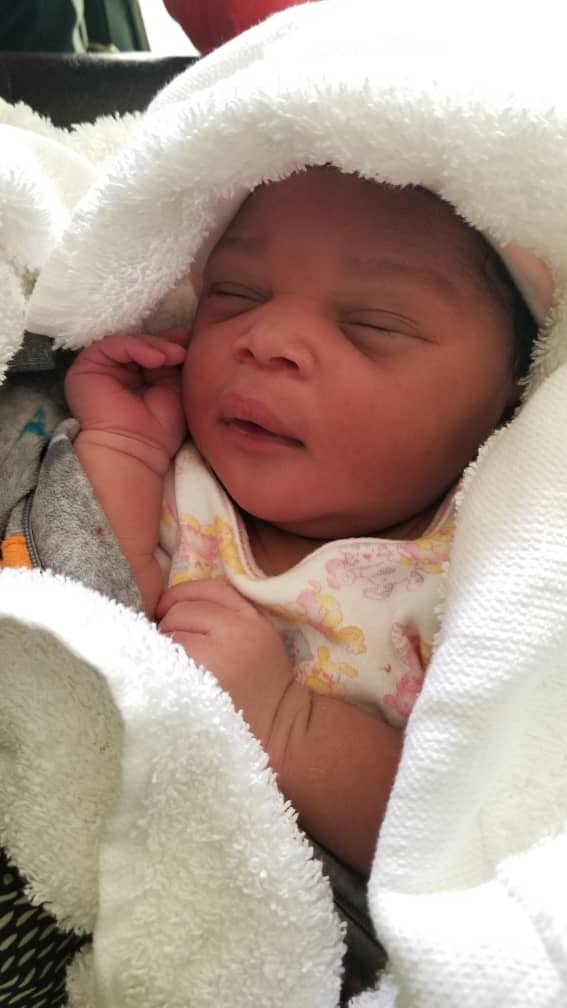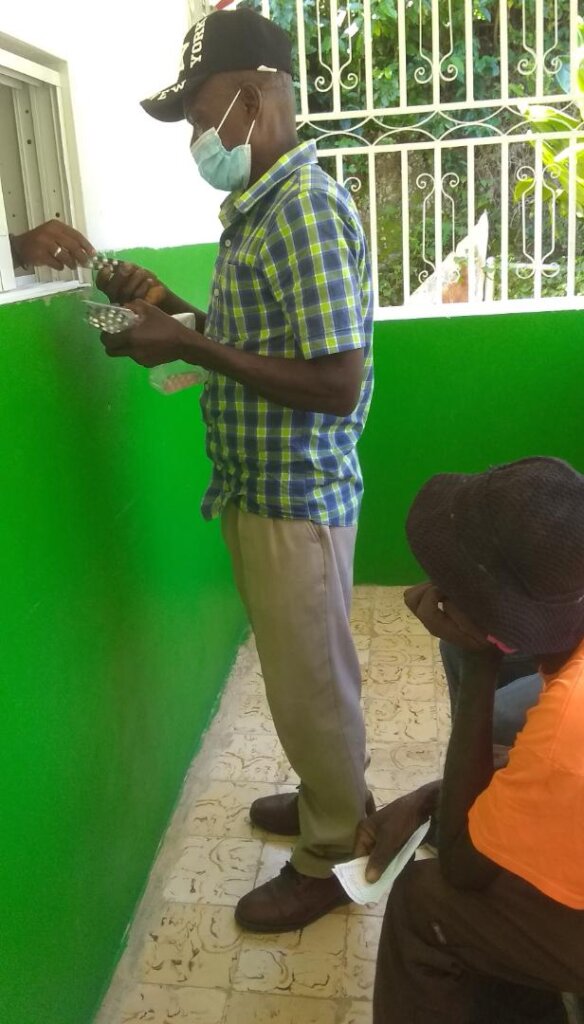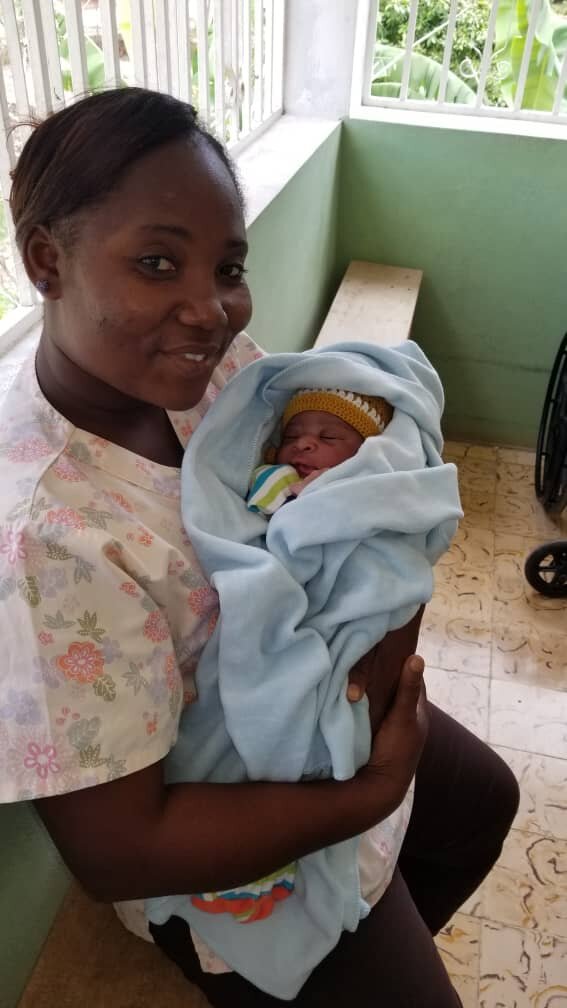 Attachments: