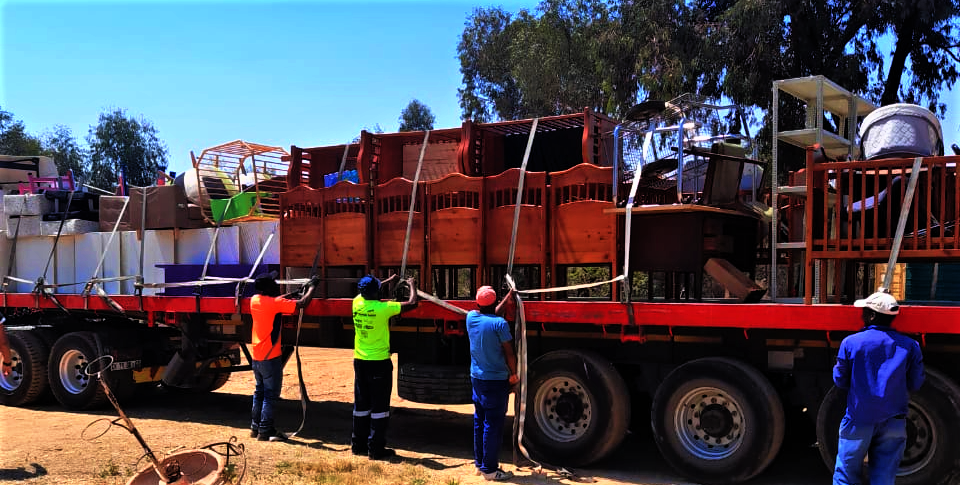 At long last, with the amazing support of many individuals, companies, associations and families, we have moved into our new home!
Here is a brief tour to give you an idea of what you have help us to accomplish through your dedicated support. Considering the state of the world over the past two years, this achievement is undeniably miraculous. We are blessed beyond measure and remain dedicated to our pursuit to provide the best for the little ones who rely on us.

Not only did we overcome almost impossible odds to move the Children's Home to a new, safer, and more cost-effective location over the Heritage Day weekend, but you and the rest of our TLC family helped us to reach our Heritage Day fundraising goal of R300,000!

Amidst virtual popping champagne corks and confetti, we were blindsided a few days before The Big Move in the best way. An anonymous guardian angel donated R300,000, matching the full amount we'd already raised from the fundraiser!

With our hearts full, our feet dusty from moving day, and our eyes leaky, we were overflowing with gratitude for the unwavering support from our village.
If you've followed our journey until now, you'll know that it has had enough plot twists to put a reality show to shame (though a lot more wholesome!) Through all these dramas and miracles, we still continue in loving commitment to our little ones. In total we've welcomed seven new little loves into our home and tearfully bid farewell to nine of our family as they left us for their forever homes. In light of these little lives that that touch our hearts every day, we are keenly aware that our work and our effort will never be in vain.
As we continue into the transition of the coming year we have still not received a single cent from Department of Social Development this financial year and it seems unlikely that we will before March or April next year. This is deeply challenging to our cashflow and has started to negatively impact funding appeals with other institutions as well. In this time all we can do is continue to call on those who care as much for our little ones as we do. They need us and they need you! And whilst some in high places may be quick to dismiss them, based on the missing paperwork they require to prove their worth, we won't walk away. We had desperately hoped by now we would be in a position to ease up on these urgent appeals… but here we are.

We need you – we know paperwork doesn't dim your view of their worth. So we ask you once more to rally your friends, families, churches, colleagues or classmates to help us fill in the gap where the system fails them. You can have your gifts amplified when you make a donation through GlobalGiving for Giving Tuesday on the 30th November 2021. The timeframe for having donations matched is quite specific so if you'd like to receive our 3 reminders through the day you can opt-in here.
Thank you for joining hands with us. Together we make all the difference.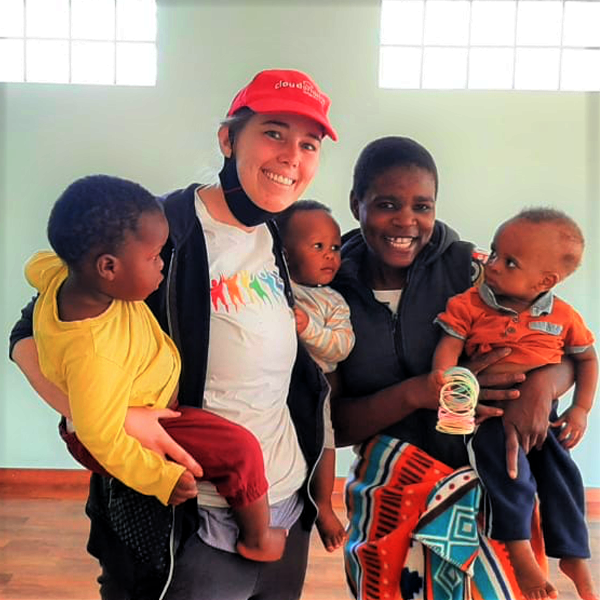 Links: