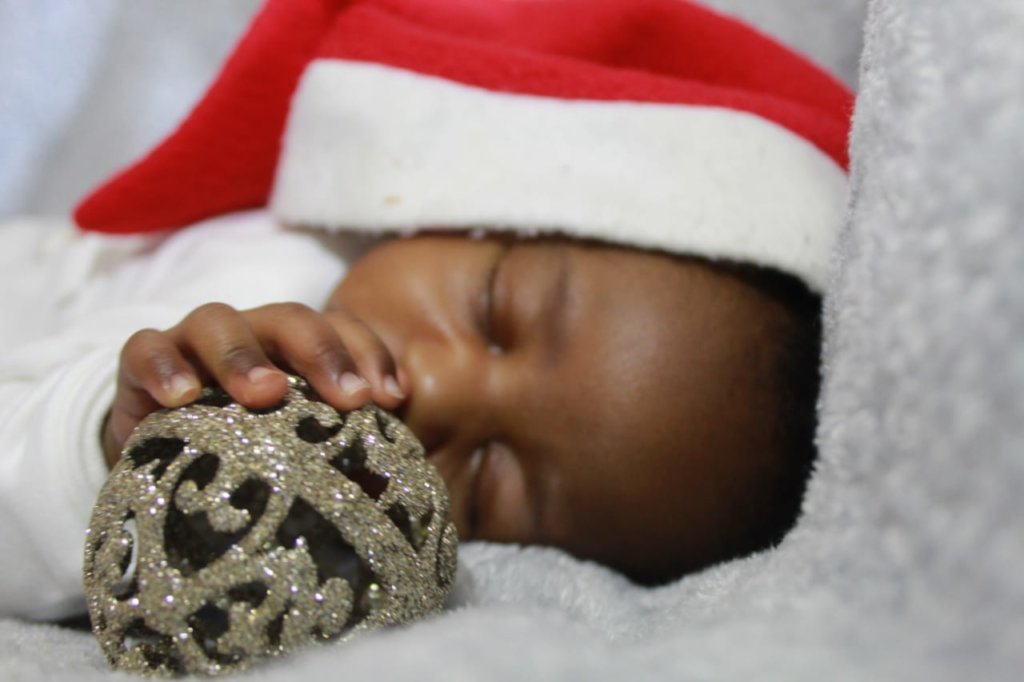 Dear Friends,

As always we are so incredibly grateful for all those who believe in our work and decide to support our home. It is literally what keeps us going and able to continue providing love and quality care to the little heroes in our home. For those who are able to pledge monthly support this is one of the greatest gifts we could ask for in helping us to realistically predict our financial sustainability from one month to the next.

In the past few months we had to say some difficult and heartwrenching goodbyes as some of the little ones in our home were placed in their forever families as well as one of our oldest charges was transferred to a home that will be able to better provide for her severe special needs. It definitely put strain on all our hearts, but, as the seasons of life and love continue without rest in our home we are always reminded of the need to focus our attention on the vulnerable babies who need us in our home. And just before Christmas we welcomed 4 newborns into our home, and they have been such sweet delight. It is always such an honour to play this vital role of support in the foundation of their little lives. Thank you for helping us in achieving this.

In other news... We have a big announcement to make. TLC is moving.
It's been just over a year since TLC communicated that it was going to have to close its doors. But thanks to your unwavering support and real commitment we have survived another year! Thank you so much! We are confident that your longstanding support reflects your interest in our efforts to keep, the important work TLC does, going. We encourage you to read this note with an open heart and mind.
2019 was a difficult year and the Management Team and our deeply committed Board have had a long hard look at the issues we face and how to make our home more resilient in the face of these many challenges. I am happy to tell you we have found a way but it is a big deal and so here I am sharing with you some of the details around our plans to move TLC Children's Home from its home for the last 22 years.
A move of this nature is a big decision and was not one made lightly. The current TLC premises represents not simply just our home, but also a significant part of who we are, as it may for you. We have memories here that are interwoven into our very selves. We have invested the deepest parts of our hearts into making this place "Home" for hundreds of babies when they needed us, and we did a lot of soul searching before coming to the realisation that we could still do that but from a better location.
We have been communicating our biggest challenges for years now, and they remain our financial sustainability and our physical security.
After a rigorous year we believe the best shot we have of continuing the important work we do is to move the Children's Home to a smaller, more safely located premises, not far from our current site.
By reducing the size of the property, we would naturally reduce the expense incurred in its maintenance, staffing and securing.
The additional benefit is that the property we have identified is in a "secure suburb", (an area with restricted access) and on a panhandle property buffered on 3 sides by neighbours. It is a much more secure environment and not near the Informal settlement, where our current, continuous crime incursions stem from.
By staying within a 10-minute drive of our current site we preserve our local support base and maintain our government registration which depends on us providing our services in the area.
We really hope you will support us during this transition and that you may even consider going out of your way to help us grow our network of supporters so that we can mobilise as many resources as possible to make this happen quickly.
We will be able to literally pick up and move our operations as soon as the site is ready, so from that side there will be minimal expense.
The bigger challenge of course is to raise as much of our goal of $330 000 (R5 Million) as possible to cover the costs of the purchase and renovations to make the property work as efficiently as possible for our purposes. We are already working hard at nurturing some great construction and supplier partnerships, which is helping to bring down costs considerably.
I know it seems like a lot, but we are going to make a push for it so that the loan we are securing from the bank can be as small a burden as possible.
Please join us in putting your thinking cap on and let's find a way to keep TLC working!
We love and appreciate your support so much. Please feel welcome to connect with me directly if you'd like to talk through any ideas or if you just want to chat about things.
Hopefully yours
Pippa Jarvis
Managing Director
pippa@tlc.org.za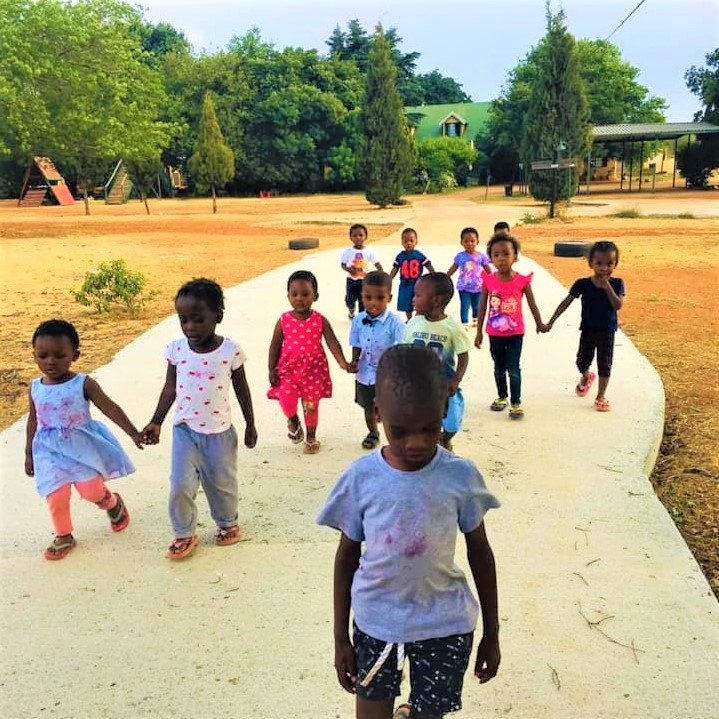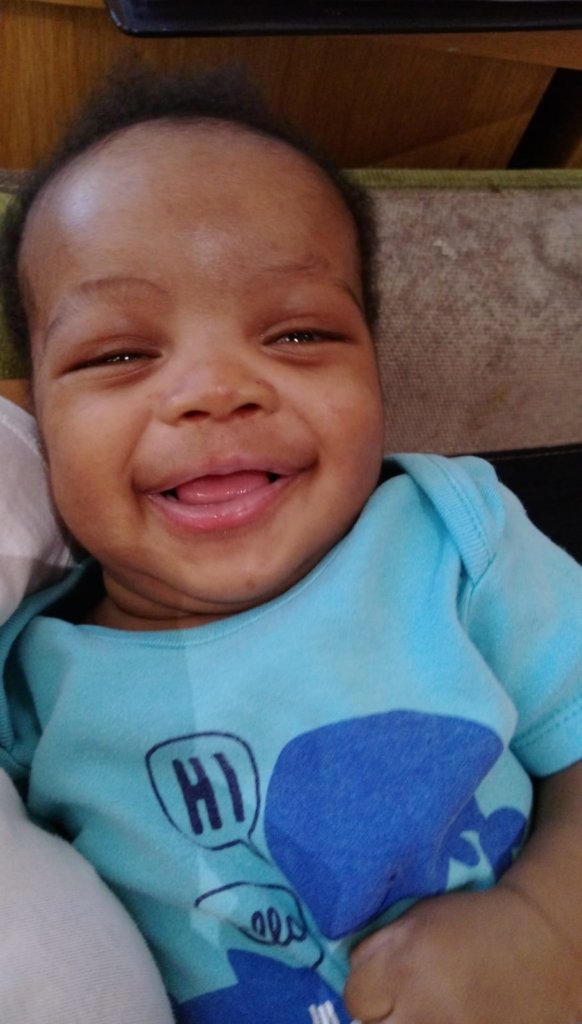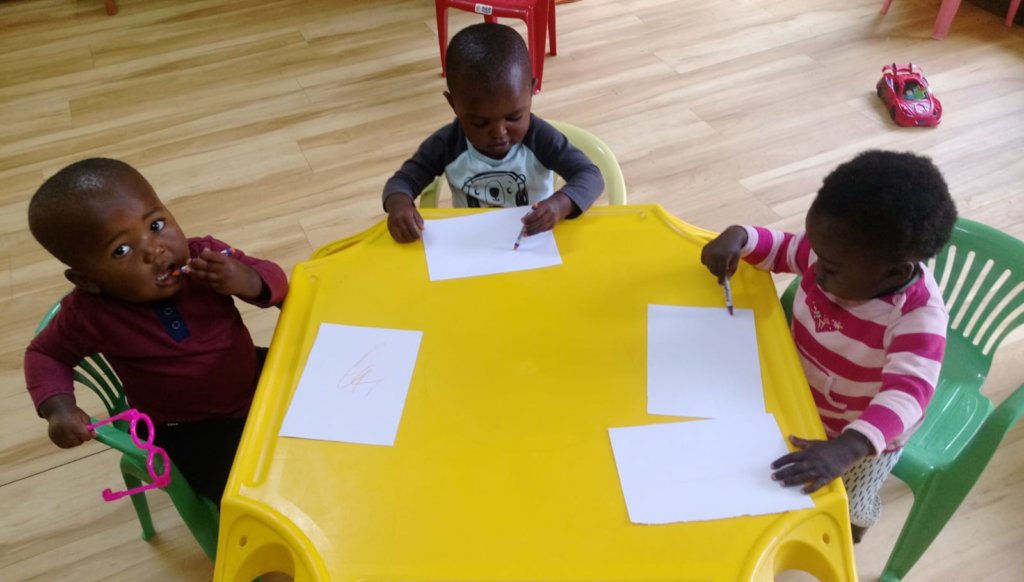 Links: