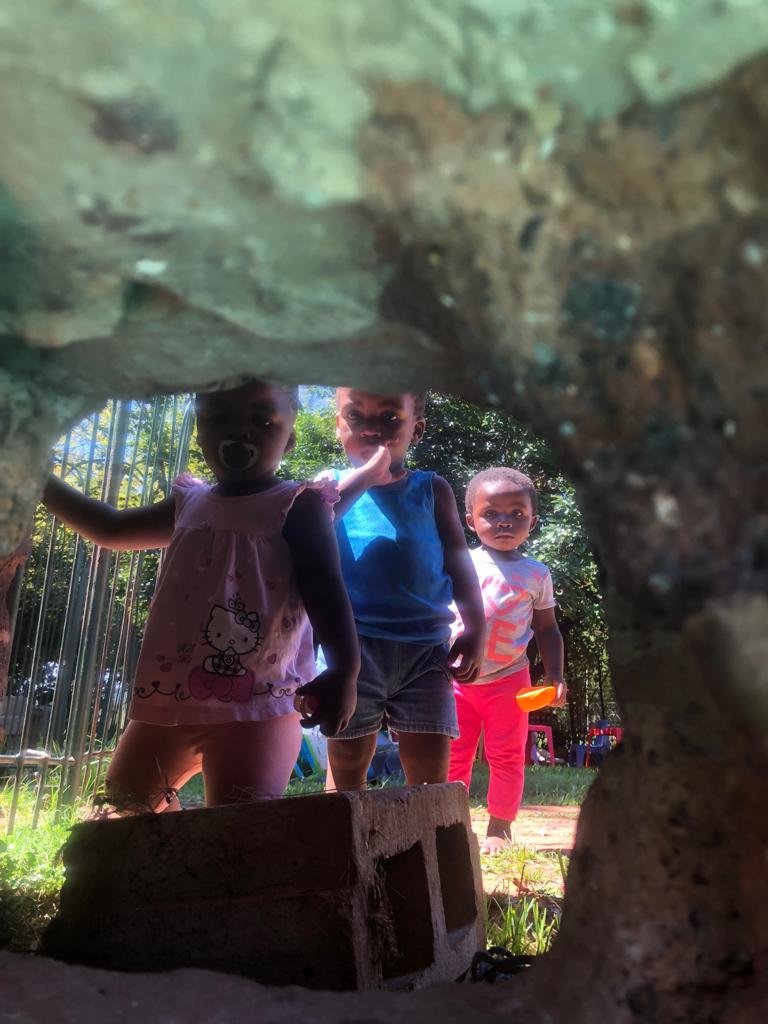 Welcome to All our new Adopt-A-Cot members!
And to our pre-exsisting supporters thank you for sticking with us through this difficult time!
We cannot thank you enough. <3

Since our last heartbreaking announcement in December (see below), we are so grateful to be able to tell you that there is hope on the horizon for TLC! After gratefully receiving many new pledges of support we have now officially moved the benchmark for re-evaluating the threat of TLC's closure to the end of 2019! We are hopeful that we will be able to secure the sustainable funding needed to keep us going for as long as there are babies that need our services. <3

Here are our latest Adopt-A-Cot Fast Facts:


We have R104,400 of our R350,000 monthly costs funded.
1,044 cots adopted of 3,500
100 cots cover the costs of 1 child = R10,000, US$730, €640, £566
10 children are fully sponsored! Yay!
We're nearly a third of the way. Let's get that number even higher!
We often get asked why it costs so much to care for a baby every month. This is our answer:

While this figure may seem exorbitant for one child, especially in comparison to a regular family environment, we have many costs associated with providing 24 hour, quality care for each child in our home which we have averaged out between the children to make up this figure. To give you some insight I will elaborate on the detail of these costs below =)

Please bear in mind these costs were significantly lower even just a few years ago. With the ever increasing cost of living in SA many of the following costs have dramatically increased over the past few years: 24 hour care (caregivers and teachers), an onsite social worker, support staff to ensure our facility runs smoothly (cleaning, cooking, grounds and maintenance), logistical expenses (drivers, vehicle services and maintenance, fuel for school runs, grocery runs, taking children to court, taking children for their vaccinations or therapy, occasional outings, collecting donations, etc.), consumable expenses (formula, nappies, food, juice, wetwipes, toiletries, cleaning products, household products, etc), medical expenses (medication, syringes, plasters, teething gels, nebulizers, apnoea mats, etc.) , therapy expenses (occupational, physio, speech, etc.), schooling equipment and fees (most of our children over 2years are schooled onsite, however we do have a few children in grade R and primary school which include special needs and remedial schools, pre-school), refuse collection, laundry maintenance (because of the high volume of laundry we do our machines need regular maintenance and repair), electricity bills, security bills, management and administrational costs.

I hope this gives you a clearer understanding. Also, please know we are audited by the DSD regularly and had an extensive private audit done last year. We are committed to transparency and handling our funds responsibly.

Once again, from the entire
TLC Team (all the babies and children included), Thank you for your love and dedication in supporting our home. We really could not provide the loving care to these little ones without your support. You make all the difference in ensuring we can be the safe space these little ones can thrive in while we look for their forever families. <3

We appreciate you more than we can ever express!

As always if there are any questions, comments or suggestions please don't hesitate to get in touch.

With Sincere Gratitude and
Kind Regards,
Faith Abrahams
Communications Manager.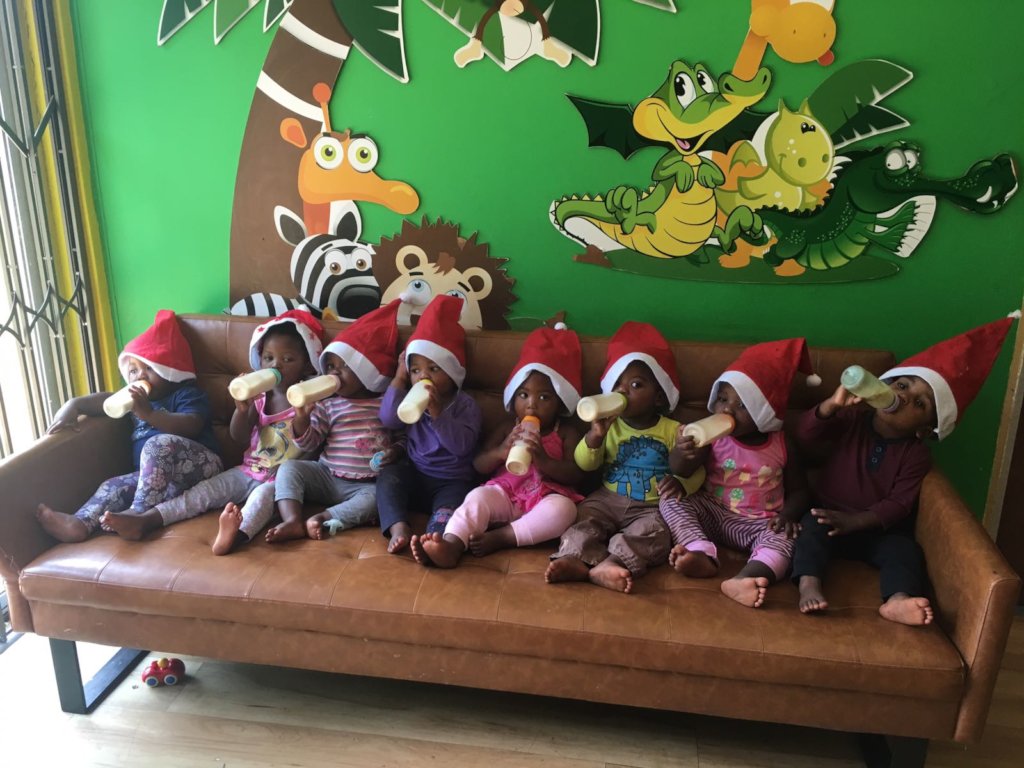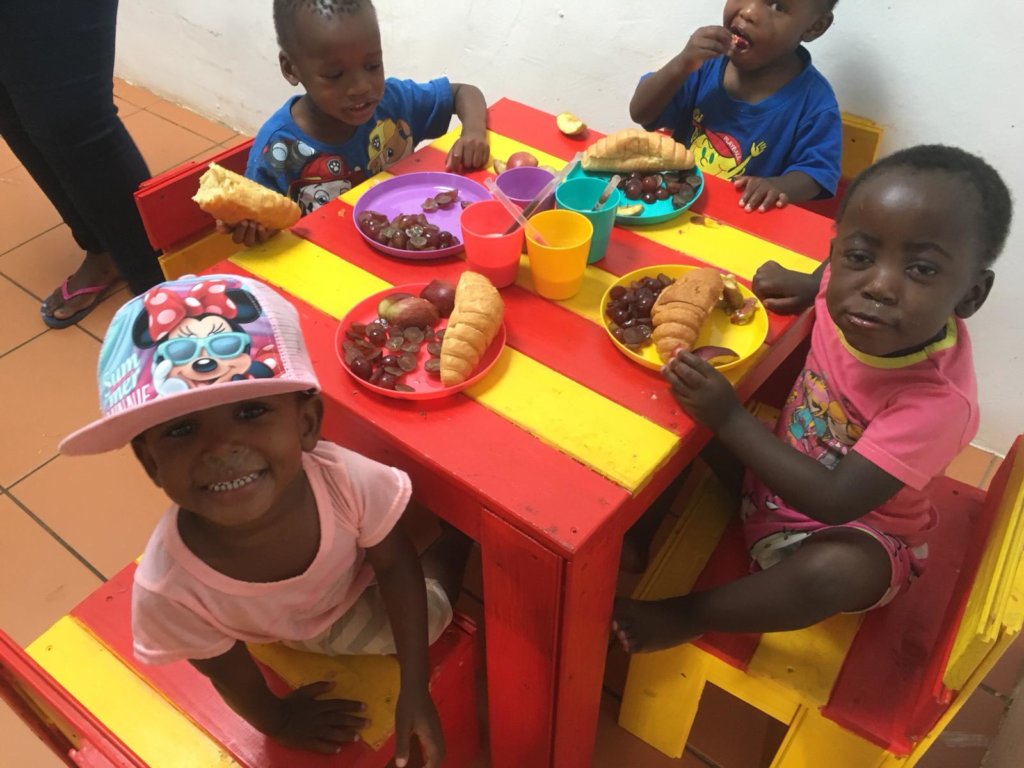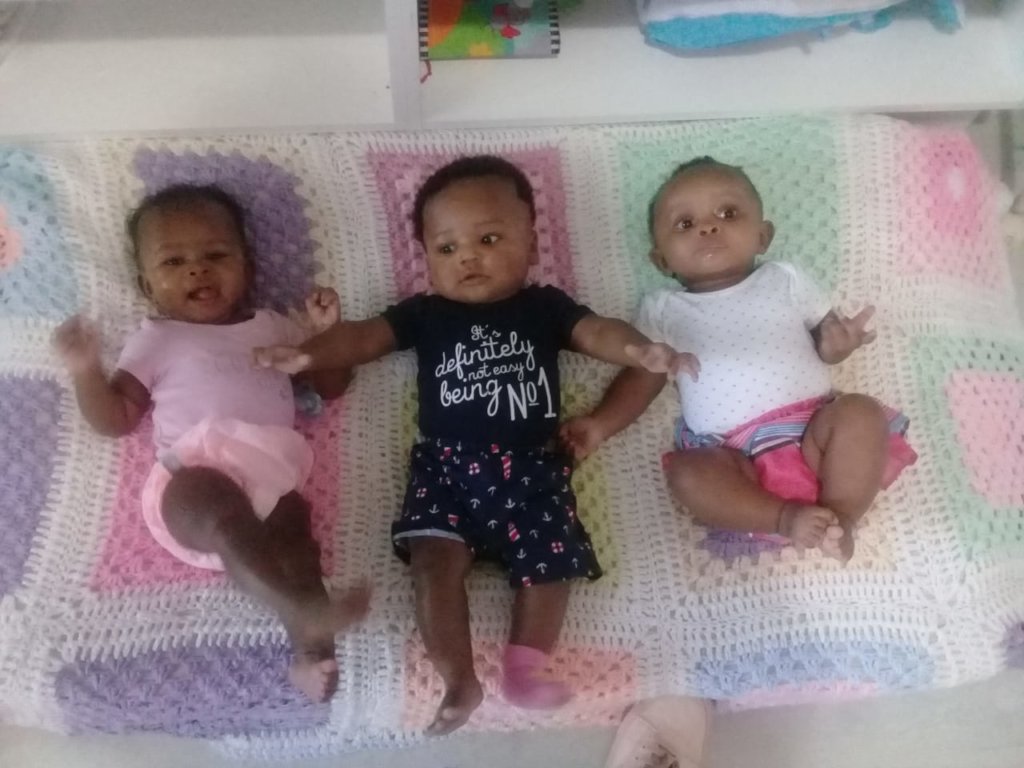 Links: