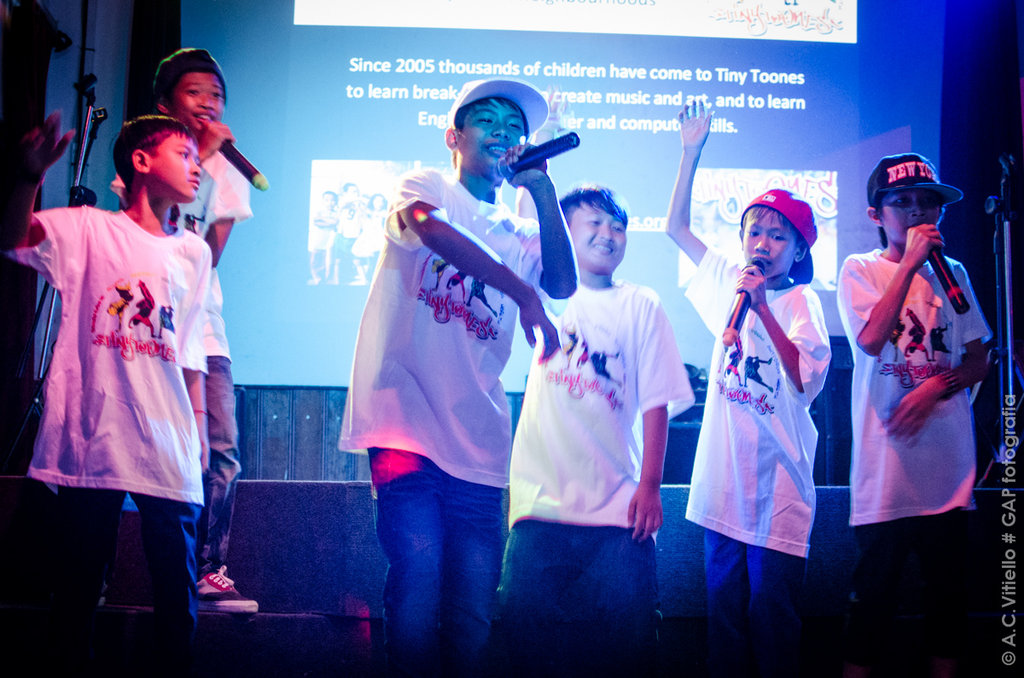 New term at Tiny Toones
On 6 May Tiny Toones launched our 'new term' offering the kids more classes than ever before.

With the emphasis on participation, creativity and - crucially - fun, we're now running 9-10 classes simultaneously throughout the day to smaller groups of children arranged by age. This means more support for everyone and they all get to participate in every class, from dance and music to English and computing. The enthusiasm and excitement of the children has been an instant reward and shows us how well it's working.

After the first few weeks of the new term Dany (13) says "I was scared when I first came to Tiny Toones but now I have friends and I'm so happy to study all of the classes, especially English, rap, dance and Khmer. I want Tiny Toones to help all the kids in Cambodia."

Phanna (12) says "I'm so thankful to all of the teachers, they teach me about dancing, Khmer and English and they also give me new ideas. Tiny Toones is so important because they help kids with no money or school. I hope more and more kids come to Tiny Toones.

We still need to raise money to continue running these classes throughout the year. To make a donation visit our Global Giving or our Global Giving UK page.
New Tiny Toones music video and album
Tiny Toones and 391 Films have together produced a music video for the all-new Tiny Toones song "Anakut," featuring the new generation of Tiny Toones performers. The song is the title track from the new album and was written and recorded by six Tiny Toones rappers aged between 12 and 15 and MC Voch, Tiny Toones' music teacher.

The song is all about the hopes and dreams of the young rappers: how they want to become doctors, engineers and artists. The video depicts them in their dream occupations and the kids had a great time making it in locations across Phnom Penh. Our favourite part of the lyrics comes when they rap about how they want to help rebuild their homeland, Cambodia.

Other songs on the album (for those who don't speak Khmer) are about a single Mom supporting her family, about the problems that kids go through and about how they've changed their lives and are now positive about the future. The kids involved were interviewed by Phnom Penh's entertainment weekly 'the Advisor' for an article which you can read here.

Contact us if you're interested in getting a copy of the album. Our thanks go to the Prince Claus Fund and Sabay for making both the album and the music video possible.
Guests galore at launch party
Over 100 people came to Equinox in Phnom Penh for the album launch party at the end of March. The show began when dancers in special camouflage costumes 'came alive' out of the artwork on display and started dancing. This led into an incredible two hour show featuring over 30 different performers.

Tiny Toones music and dance came together for one night. Brand new dance choreography was set to live performances of tracks from the album. In addition to kids from every age group at Tiny Toones, guest stars included spoken word poet Kosal and rapper Grant MCG Massey. General Manager Shhort MC'ed the whole evening and ensured that everyone understood just how far all of the kids had come to be able to perform in such a show.

Thanks to everyone that came along and helped make it such a special night. You can see photos from the night on Tiny Toones website.
Tiny Toones year in review
In 2012 Tiny Toones moved our drop-in centre to a fantastic new location where more children than ever before were able to attend classes in creative hip-hop arts and non-formal education. Other highlights included unforgettable tours of Melbourne, Australia, and Auckland, New Zealand, and being shortlisted for the UNICEF Sport for Education Award at the Beyond Sport Awards in London.

We'd like to thank everyone that supported us in 2012. You can read all about our activities and achievements – as well as KK's reflections on the year – in the Tiny Toones Annual Report 2012.
End of month 'show and tell'
The last Friday of every month is now dedicated to celebrating the achievements of the kids and showing off what they've learnt over the preceding weeks.

Earlier today all of the children gathered in the courtyard to applaud those getting certificates and to show off their dancing, singing, and basketball shooting (and to cheer on the contestants in our first 'typing race'). Proceedings ended with a bang as kids, staff and visitors got involved with a whole lot of traditional Khmer dancing in the rain.

Guests are welcome so if you want to visit the centre and attend the next 'show and tell' please contact us.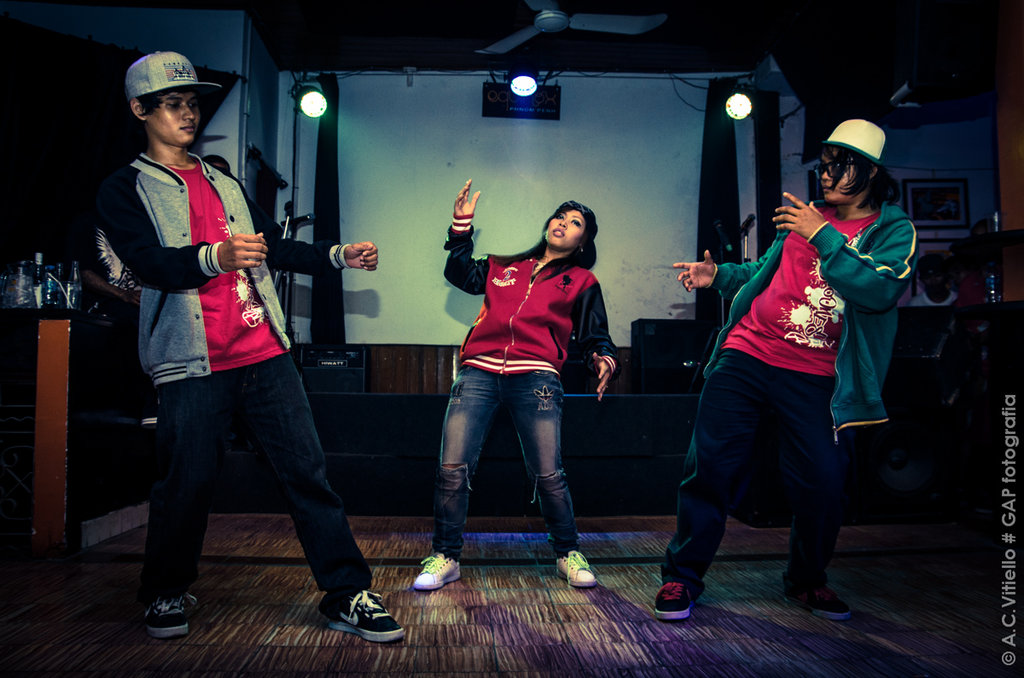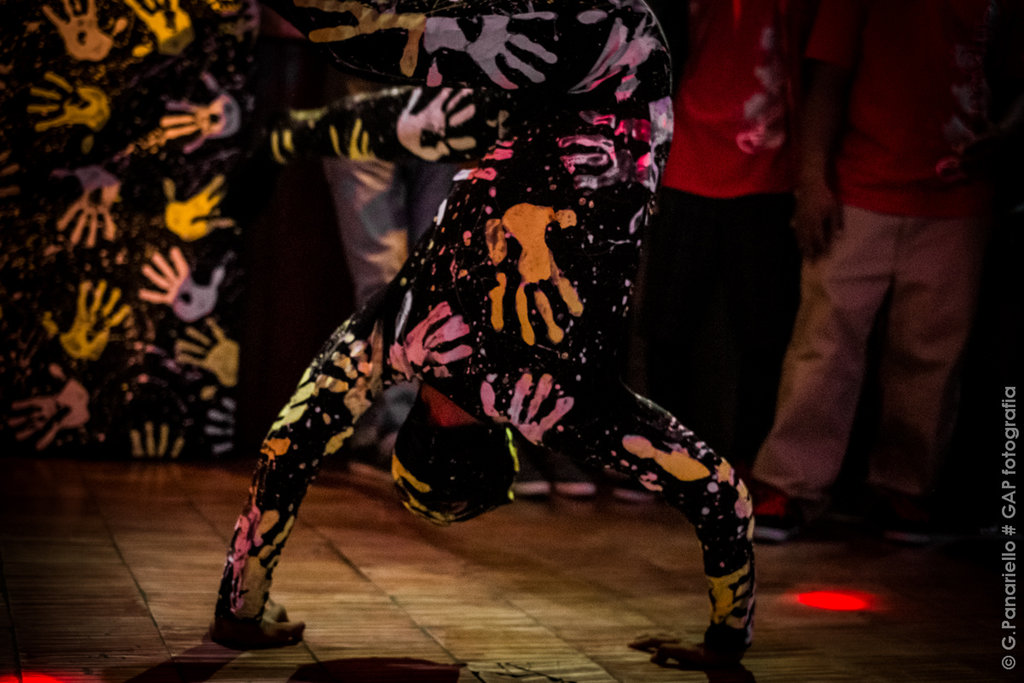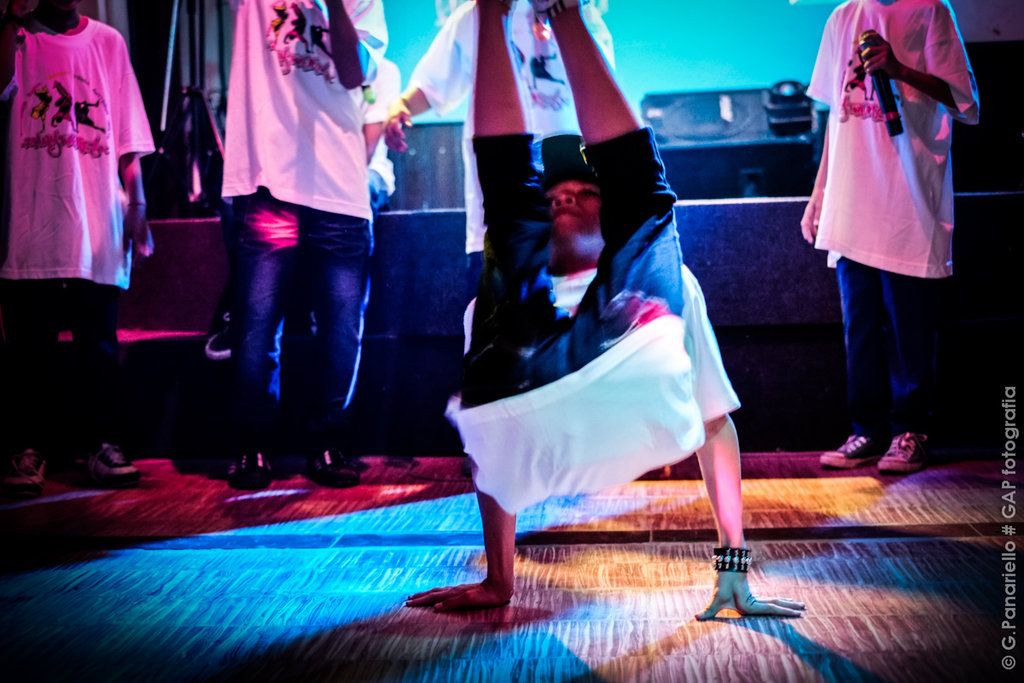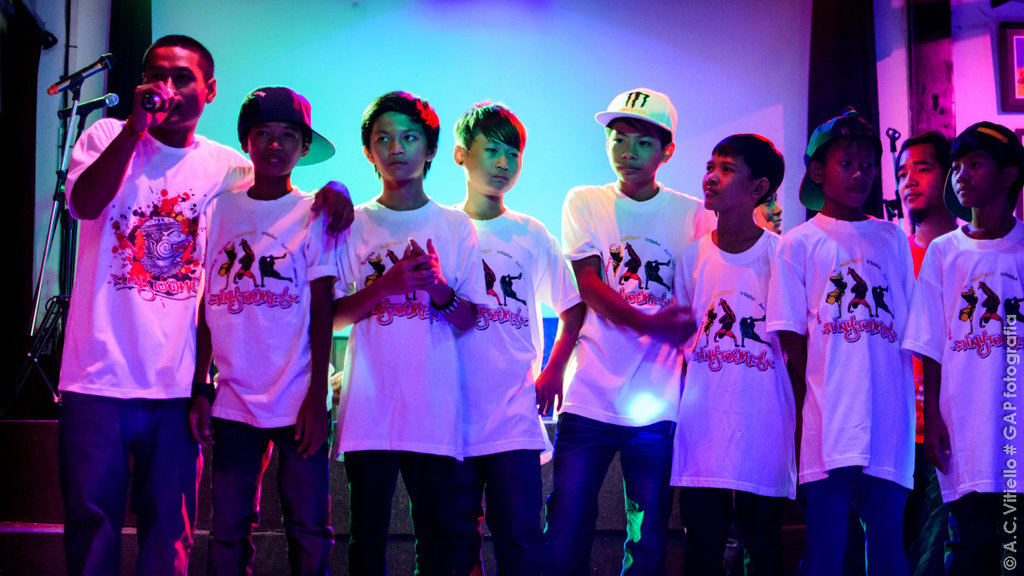 Links: