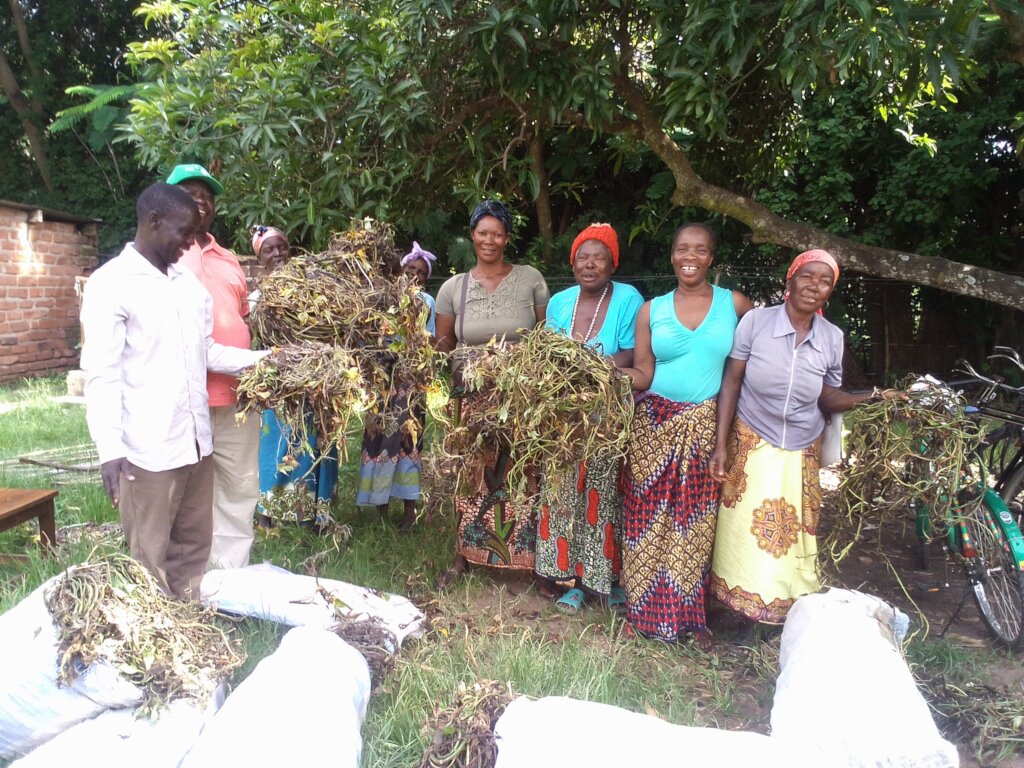 Dear friends,
sadly, this report is not one of progress, but of delay. With your help we raised about a third of the money for our project which consists of:
A big 5-day seminar followed by

two-day seminars which go together with actual help by Tiko for setting up activities in the villages of the 26 clubs involved.
This year climate change was especially noticeable in Katete, with the rainy season starting on time in October, coming down aggressively, causing flooding in places, and – still going the third extra month after being expected to stop. This meant that our villagers were in their fields all the time, first planting, then weeding again and again, then having to watch over their beginning harvest to protect it from thieves and even now being off harvesting what is left.
That means that we will only be able to start our big seminar in June. We must admit also, that we are so short of money that we would like to have more money with us before starting, (so far, we have received about one third only) so that after that seminar we can go in full time to do the actual work, within 4 months, so that we don't stop the villagers from planting in the next season.
This time we are planning to work in a totally different area, very remote, which we know from having taken our visitors there to see the ghost dance, in the night. The dancers are believed to be ghosts, not humans, when they are in their costumes, and the atmosphere is memorable. Below photos of the dance – best seen at the KULAMBA ceremony end of August – and of the headwoman of the area, who attends our Monday management committee meetings. photo
Thank you for being part of this journey with us. We will keep you updated on our progress and impact in the next report.
We created this project to last for a longer period and to be joined by little micro projects along the side, so we expected not to reach the goal within a few month - but with your help we are adapting and already have gathered a great amount of money.
Together, we can help the people around Katete, take steps out of poverty and towards a brighter future!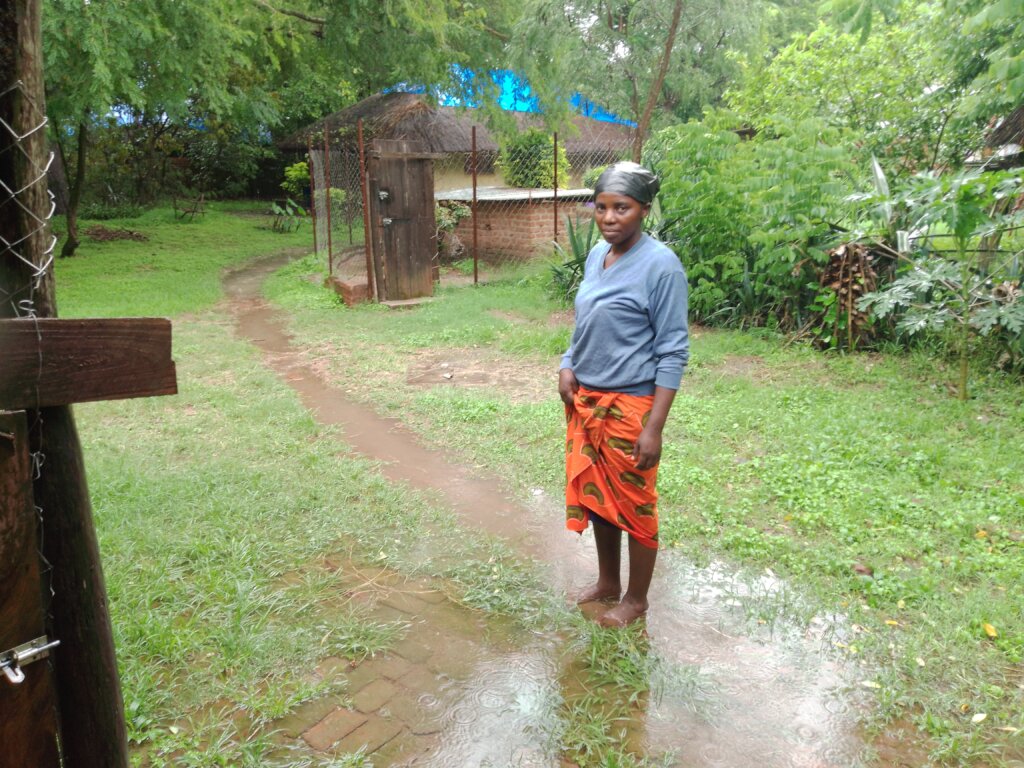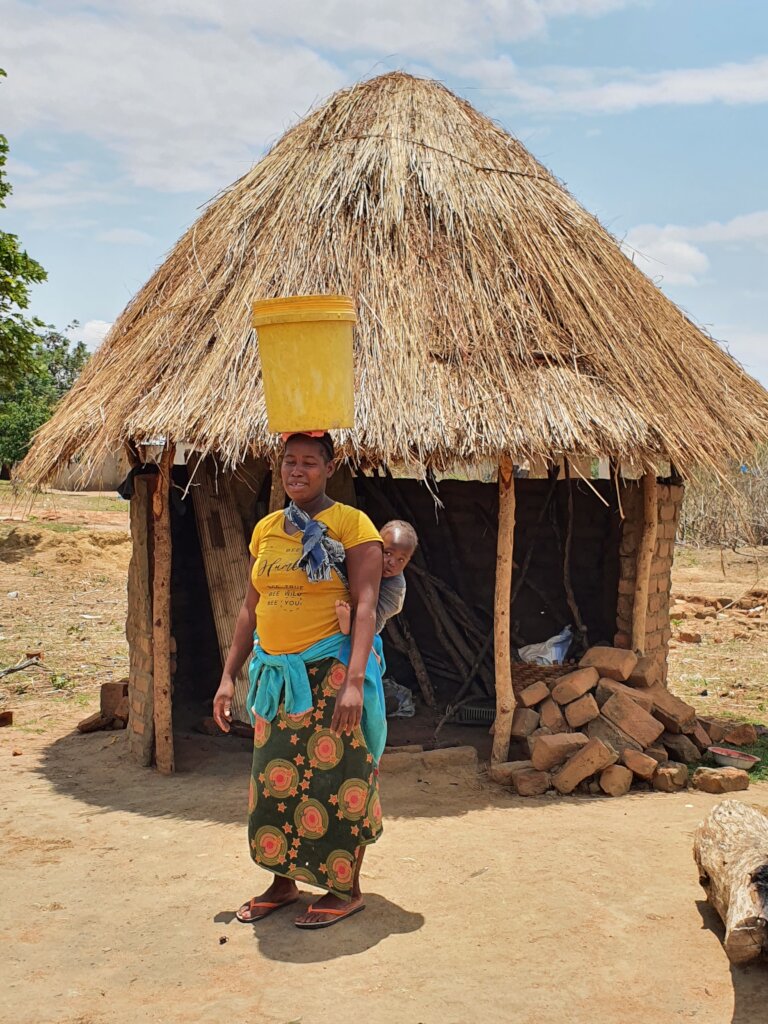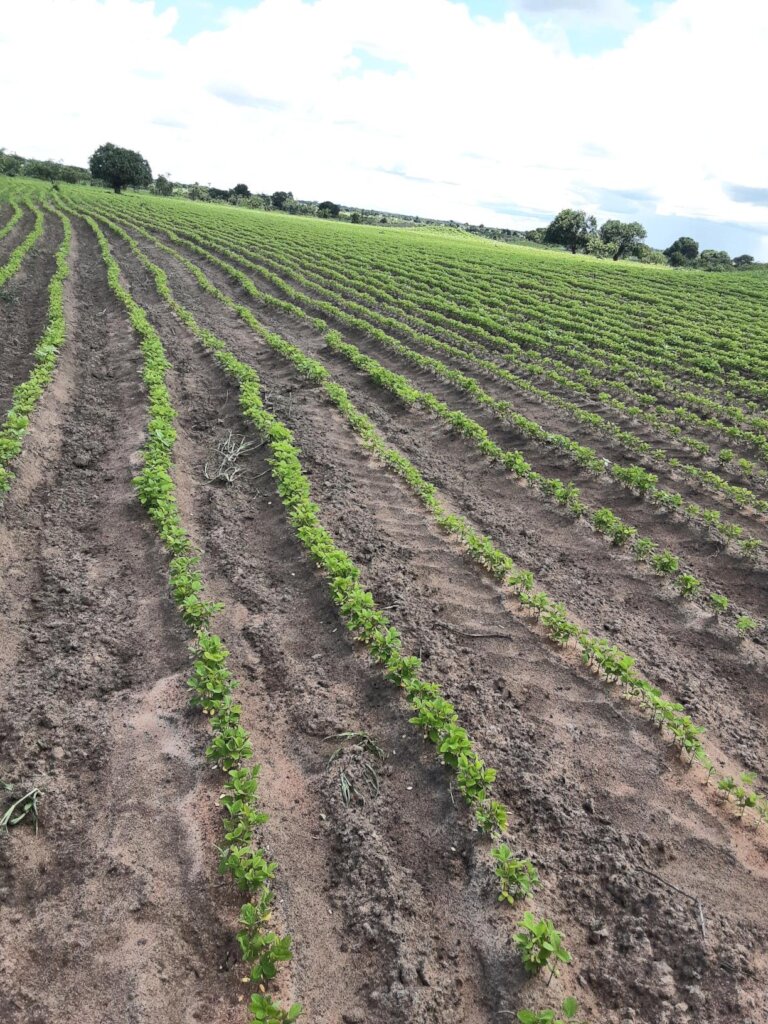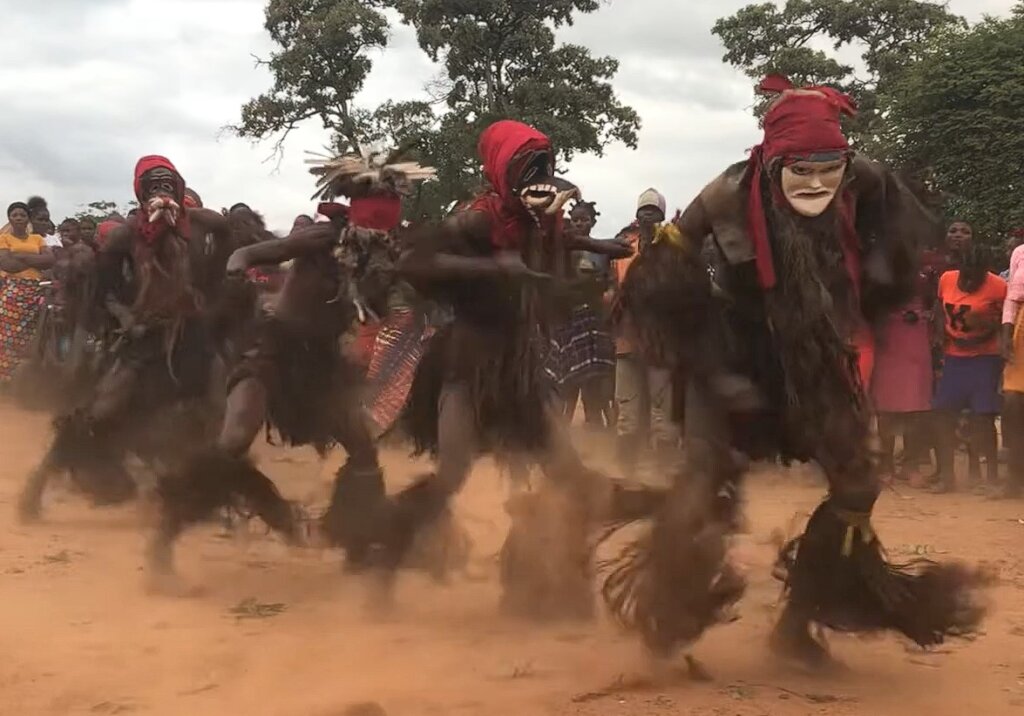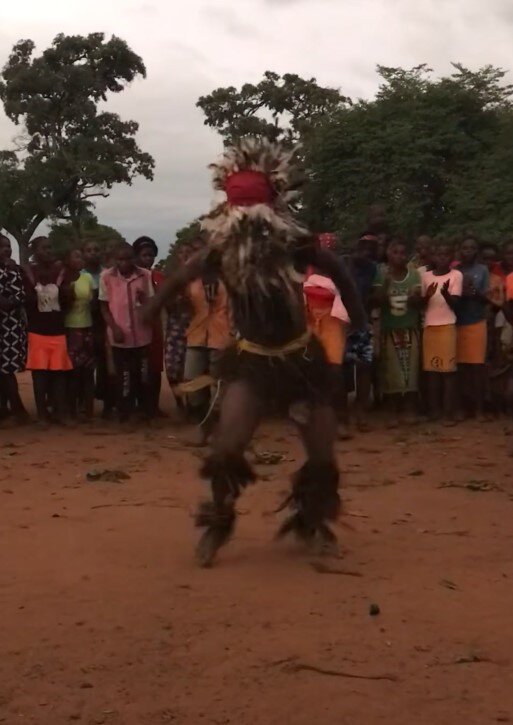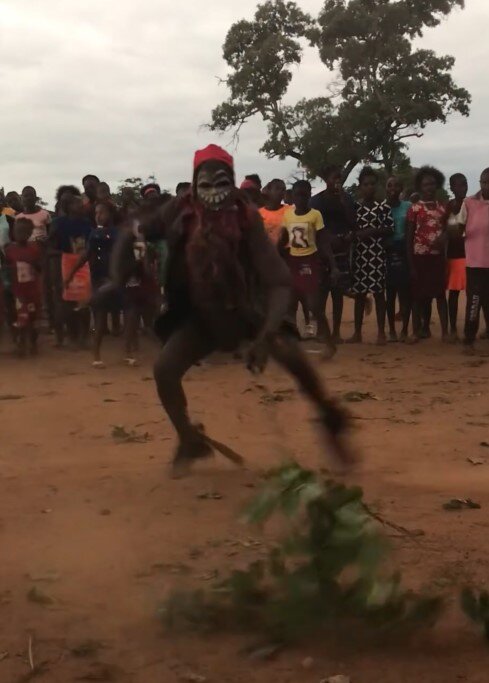 Links: