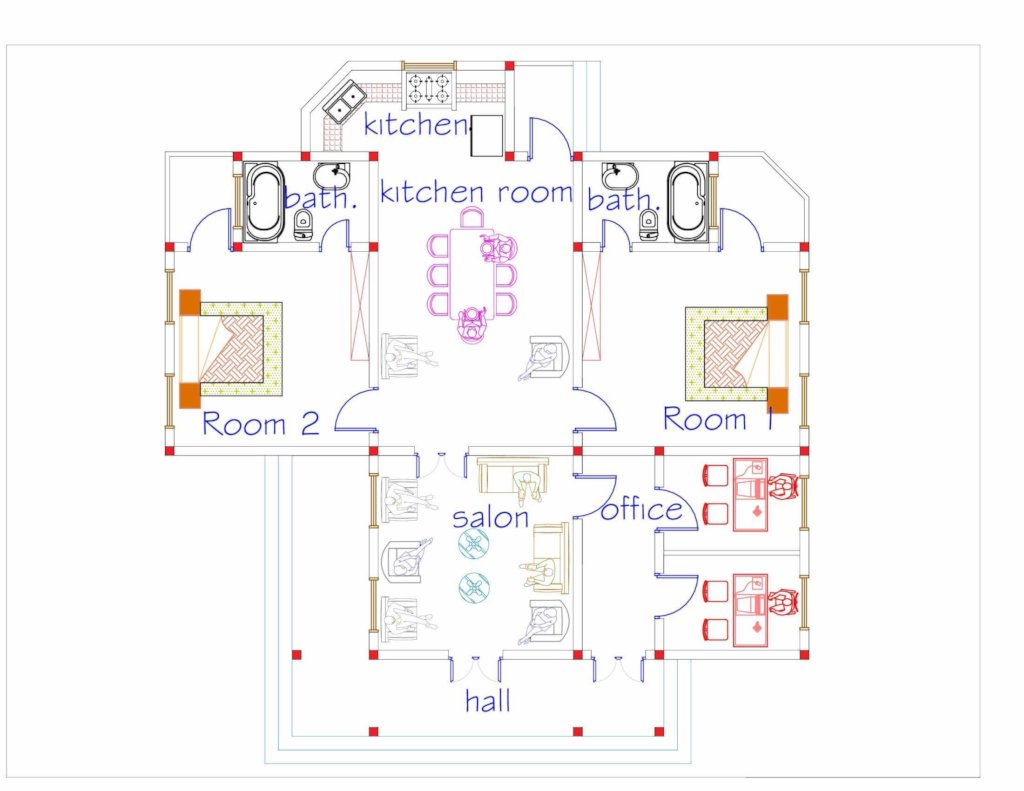 A Word from the Field

At a time when travel is curtailed, communication has been relegated
to spotty phone calls and WhatsApp messages, but we wanted to give room in our
newsletter for our Haitian employees to give their perspective.
Our agronomist Fan-Fan wanted to highlight the impact BonZeb has had on the community. "On
the agronomic view; Bon Zeb is teaching the workers about the cutting and different plants" used
for charcoal, and "about using the natural fertilizer and specially to not burn the land in order to protect the lives in the soil. The workers also see how the soil is becoming more fertile by respecting some agronomic principles."
But BonZeb's impact is not relegated to farm practices. As Fan-Fan wrote, "In fact, many of our
workers said before Bon Zeb, they had less children who go to school but with the presence of Bon Zeb, they are able to send more children to school." Good reliable wages have given our employees opportunities to expand their own fields, send their children to school, and feed them more nutritious food.
Helping Students Closer to Home

The Covid-19 crisis has not been easy for international scholars: travel restrictions, remote learning, and an uncertain future. Even before Covid-19 hit, Concordia University Portland decided to close their doors. And now along with thousands of undergrads, the latest HEAR scholar Edris Allonce fell into scholarship limbo.
While the pandemic puts up roadblocks in the US, we are looking to expand our reach within Haiti. We are focused on creating new scholarship opportunities at Université Notre Dame. We are focusing on funding students in bioscience, agronomy, and business.
At the high school level, in partnership with the Salesians in Haiti, we are trying to set up a scholarship for students across the country. Unlike a single high school scholarship here in the States which cost thousands of dollars, we could send twenty students to the Salesian program for five thousand dollars a year.

Expanding the Board
BonZeb is looking for a new board member, ideally someone with grant writing experience. If this describes you or someone you know, please contact our president Tom Stein at tom@bonzeb.ngo.