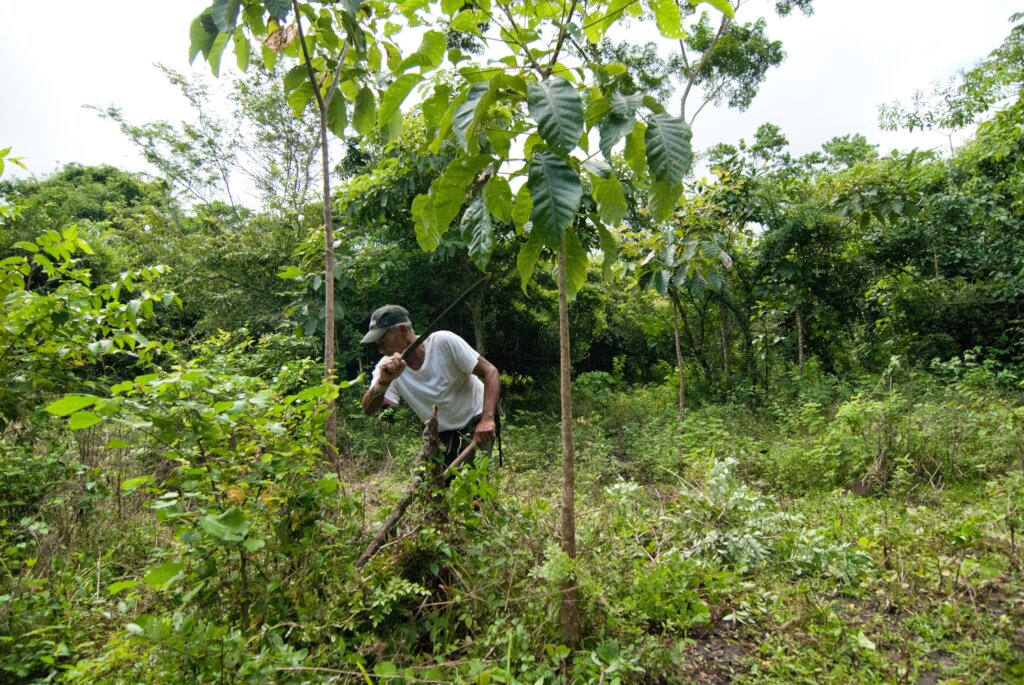 We are so grateful for your support for this project that aims to catalyze farmer-led forest restoration and slow climate change. We have used your support to bolster our restoration efforts on the ground and to gather resources for a training manual. Here are some updates:
Your gift made it possible for us to hire a part-time intern to support our exeuctive director with project research and to gather training materials for our restoration platform. Training materials are for youth and farmers to develop skills in farmer-mediated natural regeneration, restoration mapping, and digital media and story-telling, Materials gathered thus far include scientific literature, restoration training manuals from around the world, and a compilation of existing apps and software for restoration purposes.
We mapped Paso Pacifico's current restoration areas in RESTOR and Explorer.Land mapping platforms. Each of these formats gives us the ability to add data layers like carbon, biodiversity, and farmer profiles. Our project profiles are not yet public on these platforms due to privacy concerns for landowners in Nicaragua.
In addition to these platforms, we mapped individual trees at the Mono Bayo Reserve using GreenStand. The next steps for this work will be to digitally tag each mapped tree with its species names. Now that we have made it through the rainy season, our ranger team on the ground is clearing weeds and vines around these trees to make sure they grow strong and healthy while they remove carbon from the atmosphere. Thank you for helping us to make it possible.
Finally, I would like to mention that your support has enabled us to pinpoint opportunities to link forest products with potential markets. This is important to our long-term restoration goals because farmers need to make a living from the trees that they grow. Balsum oil and native-bee honey are two such products. Balsum oil is extracted from native balsum trees using an artesanal approach. We have shared a sample of Central American balsum oil with a beauty company in France in hopes up opening up that market connection.
The digital platform to facilitate the interactions between youth and farmers grow in 2022. We are pleased to share that we have received a generous grant from the Bruce and Marilyn Wallace family foundation that will enable us to contract a Chief Product Officer to help lead the digital build-out of the product.
We hope you have a wonderful new year!
With gratitude,
Sarah and the Team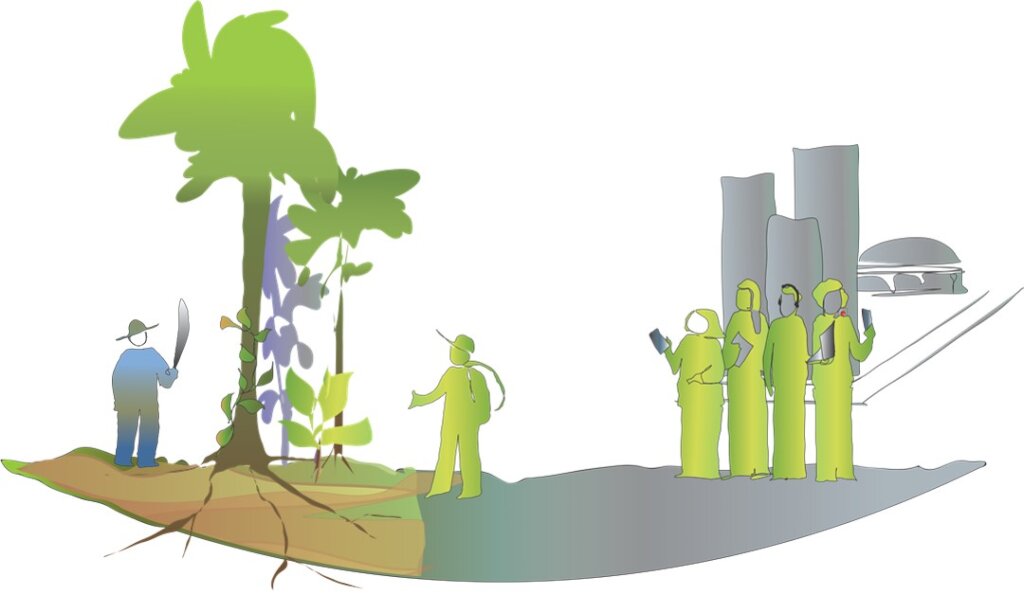 Links: