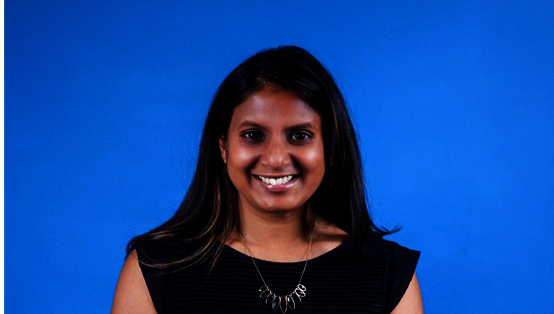 In the previous report for this project, you learned about a school in Malaysia where teachers were using the Five Strategies of The Virtues Project™ (TVP) to help youth learn self-reliance, courage and integrity -- while they explore their own humanity. You can re-read the Malasia story here.
Similar stories are happening in schools all over the world -- in Kenya, Netherlands, China, Jordan, Australia, Japan, Canada, Finland, and so many more. Young people everywhere become better persons as they learn to use virtues like kindness, respect and trustworthiness that have actually been theirs from the beginning.
Your donations have made this happen. The next step is to make these successes extend to many more schools. Growth depends on ongoing global initiatives, including:
Books, posters, cards, flyers, and acknowledgment cards of The Virtues Project are being prepared for use by schools that adopt TVP.
A worldwide initiative has begun to honor schools that are implementing effective ways to integrate The Virtues Project into their local curriculum.
Support is being made available for local translations of key materials to enhance usability of the materials.
Global production and distribution capabilities are being investigated to reduce costs of product acquisition.
And every success story will be promoted globally to raise awareness of the power of The Virtues Project to change school dynamics for the better.
You are making all of this happen. With your support, this work continues to reach more schools around the world through a network of Facilitators, Master Facilitators and Enthusiasts working together for a future characterized by kindness, justice, and integrity.
Your gifts are expanding this network because you are enhancing the resources available for schools and school leaders to help their students grow into all that they can be.
Your gifts truly transform lives -- and communities -- around the world!!