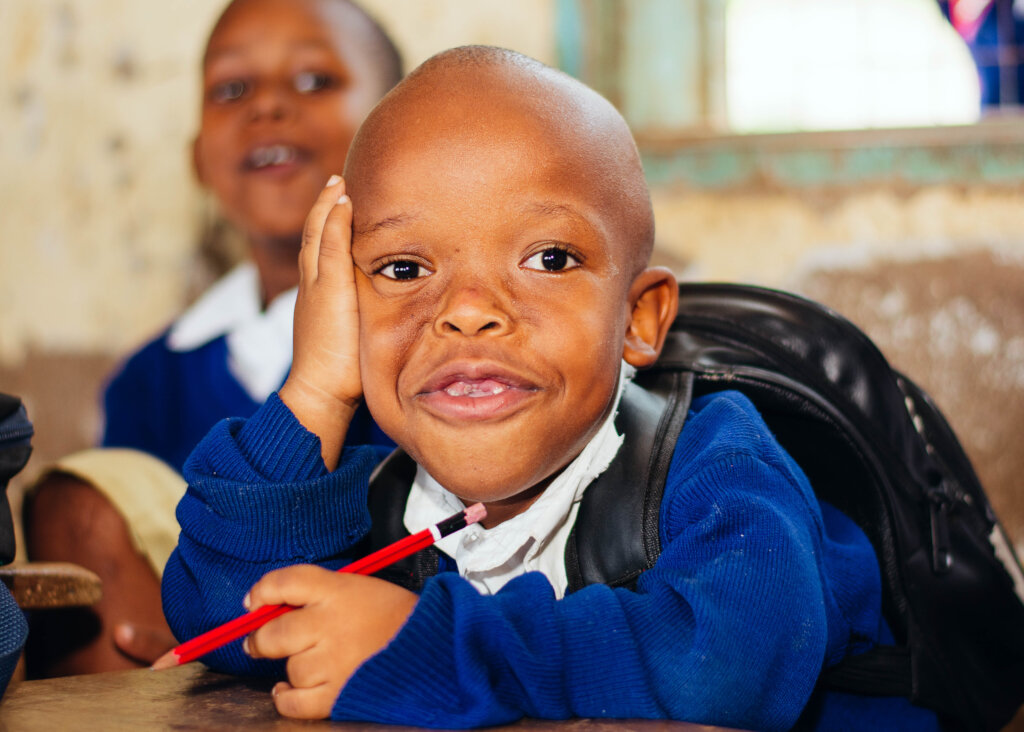 First Round of Assessment: The first round of assessment that includes Observation, Test 1 and Interviews is complete. We finally have 292 students with learning difficulties that we are enrolling in our robust tutoring program. This will also go hand in hand with scheduled appointments to doctors for health challenges we've observed and later treatment. And don't forget, the cup of porridge for every child in the program is going into its second year.
Learning Visit: Toa Nafasi had the opportunity to host SOS Children's Villages, Arusha – an international NGO providing family-like care to children and young people in Tanzania – and Her Journey To School – a local NGO promoting gender equality through education. These partners visited our offices and partner school where our children, tutors and staff demonstrated what is it like on a typical day of children with learning disability. We were all excited to learn from each other, experience and have fun.
We invite you and your network to our offices and project site to learn, volunteer or donate. Karibu sana!
Events: We're excited to share Toa Nafasi's Chief of Operation, Novatus Marandu, is a recipient of Mandela Washington Fellowship Program – a U.S flagship program for Young African Leaders. He'll be travelling to U.S for six weeks this summer at the University of Delaware in Newark, Delaware. In recognition of their accomplishment in their communities, Novatus and fellow young leaders, Dr. Tulia Ackson, speaker of the Tanzania parliament invited them to the parliament. Afterwards they also met Dodoma Regional Commissioner, Anthony Mtaka and Ministry of Foreign Affairs' Ambassador Swahiba Mndeme.
Partners: The Toa Nafasi Project are grateful for the support we receive from our partner, A Childhood For Children. We recently received school supplies donation for all students in the 11 partner schools in Moshi from A Childhood for Children. Thank you A Childhood For Children for supporting the education of children with cognitive disabilities.
News:Toa Nafasi also appeared in two newspapers articles and two photo features in Tanzania's widely circulated newspapers, The Guardian and Nipashe. We're honored children with learning difficulties are getting into the spotlight. The first article in the Guardian newspaper highlighted the need to review curriculum to incorporate the needs of children with learning difficulties. The second article shined light on the trainings provided to children with disabilities tutors. Awareness that children with learning difficulties can and are learning like performing students is very important for both the policy makers and the wider community.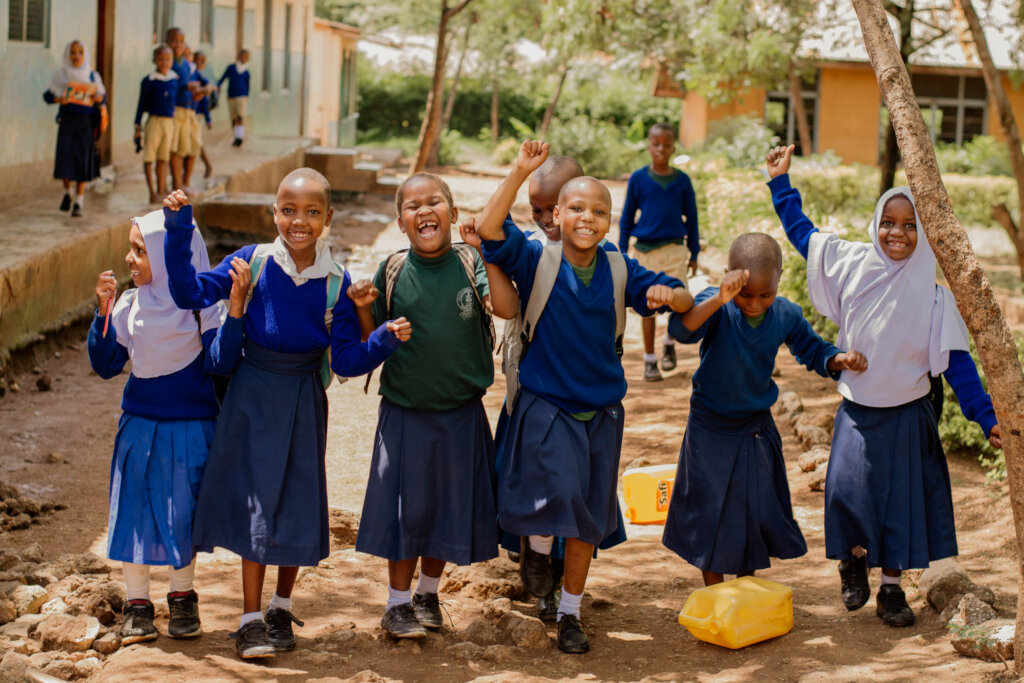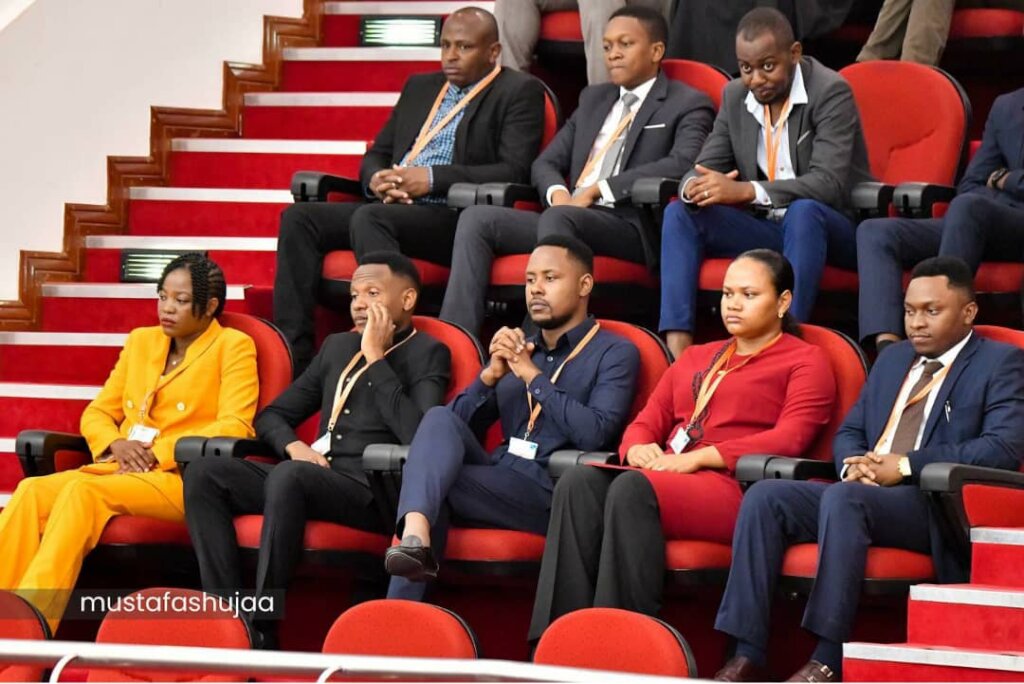 Links: