In 2019, we more than doubled the number of schools in which we provide services, bringing the total to 9 public primary school sites across 8 wards of Moshi Municipality, Kilimanjaro Region. This expansion went so well that The Toa Nafasi Project's American founder, Sarah Rosenbloom, made the decision to turn over management to local leadership. Thus, 2020 began under wholly Tanzanian direction with Deputy Director, Augustino Valerian; Assistant Deputy Director, Emmanuel Mnubi; and Tutor Leader, Hyasinta Macha. Under these local leaders, Toa Nafasi expanded to 2 more schools, bringing the total number to 11 school sites across 10 wards.
In order to handle last year's expansion, we added 15 formerly underemployed local women to our corps of tutors. In 2020, Augustino, Ema, and Hyasinta hired and trained 4 more women to help with the new expansion, bringing the total number of tutors to 30. Providing employment opportunities such as these is an additional benefit of The Toa Nafasi Project.
Our tutors have started the new school year by observing the new Standard One students to get to know them and have a baseline knowledge of each student's capacities and proclivities. By March, they will begin the formal evaluation process which includes an individual assessment for each child so we know which students will need the extra support.
Under local leadership, we can only expect to strengthen our partnerships in the community. All of Toa's expansion is made possible through our strong relationship with the District Education Office in Moshi as they help to facilitate relationships with the government school administrations. Additionally, The NationalStrategy for Inclusive Education, published in 2009 by the Tanzania Ministry of Education and Vocational Training, called on non-governmental organizations to work with government bodies to achieve its inclusive education goals, and The Toa Nafasi Project has answered that call. We hope to be able to continue to do that for a long time to come!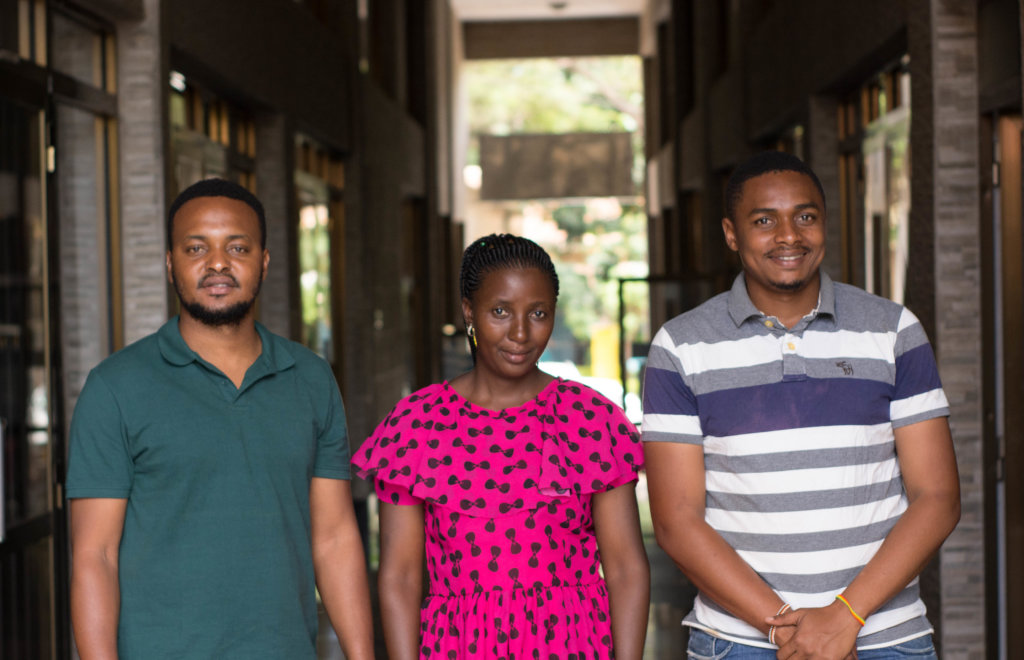 Links: